Is GWG Holdings in trouble? GWG Holdings has declared bankruptcy, executives are jumping ship, and many GWG L bond holders are concerned that they won't get more than cents on the dollar through the bankruptcy process. Fortunately, if you act soon, there are still options to potentially recover your losses. Rather than waiting to see how GWG's bankruptcy shakes out, you can join other investors who are pursuing claims against the brokerage firms that recommended GWG L bonds despite serious signs of trouble.
Don't wait, time is running out– for now, we are still accepting new clients, but brokerage firms that sold GWG L Bonds may go bankrupt and so many cases are getting filed against brokerages that wait times are getting longer.
GWG Holdings Lawsuit - You May Have a Legal Claim Against Your Brokerage
It's becoming clear to many investors that they are unlikely to get much money from GWG anytime soon, and a viable alternative path to financial recovery may be to file a legal claim against the brokerage which sold them GWG L Bonds.
It is important to know that we are filing legal claims against brokerage firms that employ financial advisors, not the financial advisors themselves.
This is because the brokerage firms select which investments advisors may offer to their clients.
Brokerage firms have a legal responsibility to conduct due diligence on the investment products they offer. Although there were obvious warning signs that GWG was in trouble, many brokerage firms ignored those warning signs and continued selling GWG L Bonds to investors. As a result, unknowing investors lost a lot of money.
GWG L-Bond Investors - Act Now, Not Later
The bankruptcy is unlikely to resolve quickly, and based on other bankruptcy proceedings, it is unlikely that investors will get significant financial recoveries through the bankruptcy process.
Some investors are considering waiting to file any sort of legal claim until the bankruptcy is further along. But these investors may be at the back of the line when it's too late — after law firms have stopped taking clients or brokerages have also gone bankrupt. With so many investors filing claims against their brokerage firms, it is likely that the longer investors wait to file a claim and get in line, it will take much longer for their case to resolve.
Filing a claim NOW will save your spot in line and give you a better chance at a quick and meaningful recovery
L-Bond Recovery Lawyers
Our L-Bond recovery lawyers have recovered over a billion dollars on behalf of our clients against behemoths, such as Chase Bank, Mastercard, and Anthem Blue Cross Blue Shield. Read more about our results.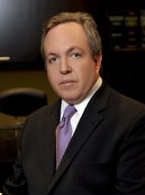 Award-Winning Florida-Based Law Firm
"My in-laws lost their retirement funds to a dishonest broker. Silver Law Group and Scott Silver aggressively pursued their losses until he got their money back."
-Silver Law Group client, Ben M.
Award-Winning California-Based Law Firm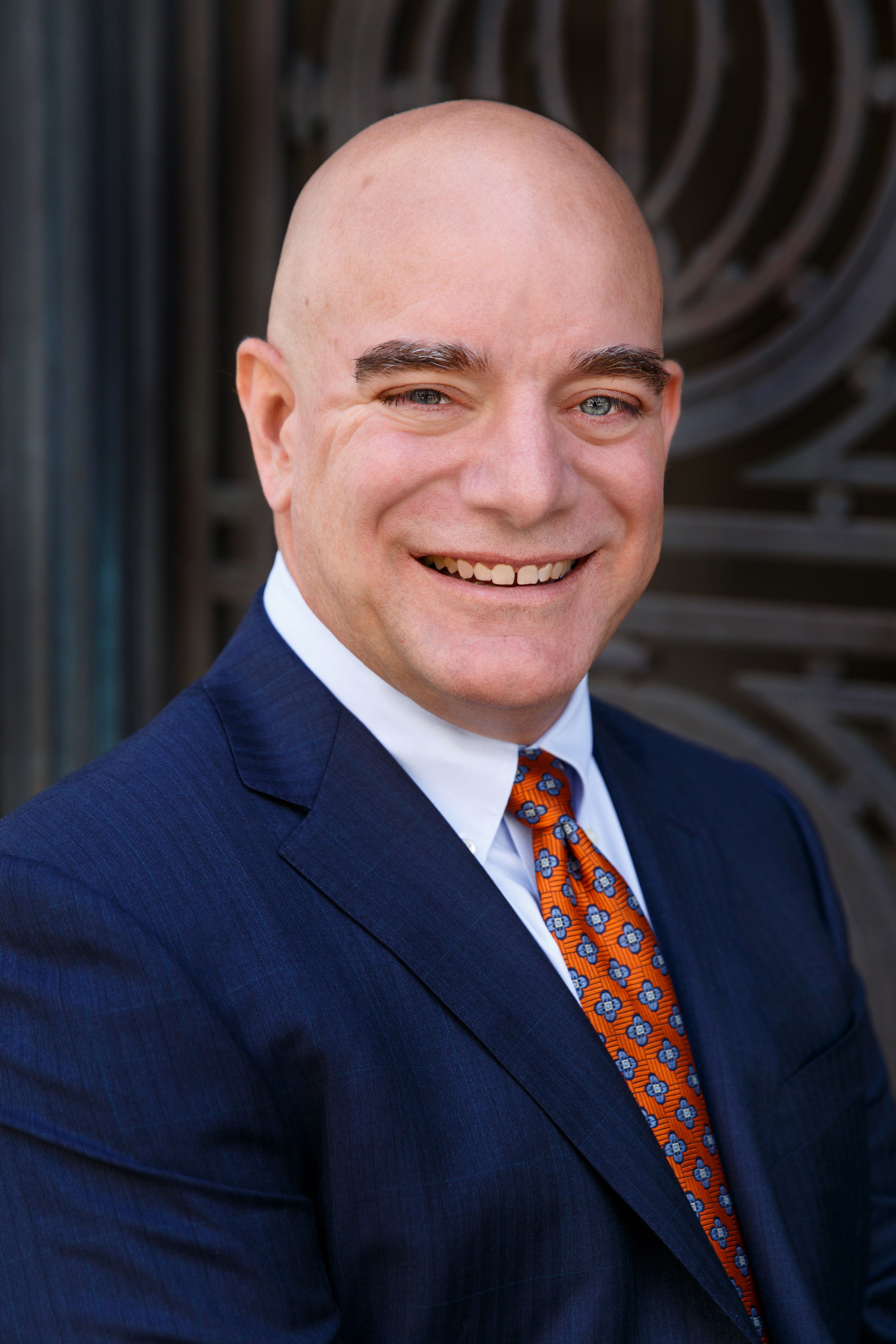 "You and your entire staff have been wonderfully organized, professional and a delight to hear from. Usually that is not the case when dealing with legal matters – but you guys (gals) rock."
-Gibbs Law Group client, Amy
Praise from the Courts
Federal judge in our AT&T class action:
"I've always found them to be extraordinary counsel in terms of their preparation and their professionalism."
Federal judge in our Chase lawsuit (resulting in $100 million settlement):
They "fought tooth and nail, down to the wire" to achieve "the best settlement that they could under the circumstances."
Read more about what judges say about us.
GWG L-Bond Lawsuit - How much will it cost?
We pursue cases on behalf of our clients on a "contingency fee basis". This means that pursing a GWG L bond lawsuit against your brokerage will cost you nothing unless we win, and even then, you pay nothing out-of-pocket (our attorneys' fees and costs are deducted from your recovery).
There is no financial downside to you if you pursue a legal claim—you only stand to recover additional funds.
L-Bond Recovery - How long will it take?
Currently these legal claims take between 12-18 months to resolve.
The cases against the brokerage firms go through a process that is typically much faster than court cases (such as bankruptcy cases).
Filing a GWG L-Bond Claim - Is it difficult?
The reason to hire good lawyers is that they make the process easy for you, and you feel comfortable with your them.
We take our commitment seriously to keep the burden on our clients to the bare minimum.
As in any legal case, you will need to provide us with certain documents and information and communicate with us as the case progresses.
You will not need to sit for a deposition. The process for suing a brokerage typically involves less work and is much quicker than filing a lawsuit in court
Our Financial Fraud Experience
Gibbs Law Group
Gibbs Law Group's financial fraud and securities lawyers have more than two decades of experience prosecuting fraud. The firm has successfully litigated against some of the largest companies in the United States, and has recovered more than a billion dollars on clients' behalf.
Gibbs Law Group attorneys have fought some of the most complex cases brought under federal and state laws nationwide, and have been recognized with numerous awards and honors for their accomplishments, including Top 100 Super Lawyers in Northern California, Top Plaintiff Lawyers in California, The Best Lawyers in America, and rated AV Preeminent (among the highest class of attorneys for professional ethics and legal skills).
Silver Law Group
Silver Law Group is a team of securities lawyers, forensic accountants, and support staff who are dedicated to helping investors recover losses through securities arbitration and litigation.
The firm is led by Scott Silver, a former Wall Street defense attorney who has been representing customers in securities and investment fraud cases since 2002. Scott is admitted to practice in New York and Florida and the firm's FINRA arbitration attorneys represents investors nationwide.