Amplify Energy Securities Lawsuit Investigation
Amplify Energy shares plunge 44% after devastating Orange County oil spill
On Sunday, October 3, 2021, Amplify Energy Corporation (NYSE: AMPY) publicly identified its pipeline as the source of a catastrophic oil spill causing widespread ecological devastation and beach closures in Southern California that could last for months. Huntington Beach mayor Kim Carr said the 126,000 gallon spill was "one of the most devastating situations," a "potential ecological disaster."
Shares of Amplify Energy Corp. plummeted, closing down nearly 44% on Monday, October 4, 2021, causing significant harm to investors.
Lost money in Amplify Energy stock?
You may be eligible to recover your losses. Get a free and confidential consultation.
(Please provide number of shares, purchase date, and estimated losses.)
loading...
Amplify's oil spill devastates SoCal beach communities, wetlands
The 2021 oil spill from a pipeline off the coast of Huntington Beach, operated by Houston-based company Amplify Energy Corp., is described by the Associated Press as "one of the largest oil spills in recent Southern California history."
Orange County communities including Huntington Beach, Laguna Beach and Newport Beach were forced to close miles of beaches, closures that could last for weeks or months. Orange County health officials list potential health impacts of oil spills as headache, vomiting, and eye and skin irritation, and residents are advised to seek medical attention if needed.
Amplify Energy's oil spill has "completely destroyed" Talbert Marsh, according to Orange County Supervisor Katrina Foley, speaking to CNN. The 25-acre wetland is a key stop on routes used by migratory birds and home to many endangered species of wildlife.
According to The Guardian, local residents first reported an oil sheen and smell on Friday evening, and Amplify Energy claims it notified the Coast Guard of an employee-witnessed oil sheen on Saturday morning. OC Supervisor Foley further reported to CNN that dead birds and fish were already washing up on the shore by Sunday, October 3, 2021.
In response to the oil spill, Roth Capital suspended its price target on the stock in a Monday note, according to Reuters.
"Until we are able to have a discussion with management to confirm this is from an AMPY property, the extent of the spill, the estimated cost of clean-up and any insurance coverage that may apply, we are temporarily suspending our target price, our estimates and moving our rating to Neutral," the note, seen by Reuters, said.
Our Securities Lawyers Have a Winning Record Against Companies Like Amplify Energy
Our securities lawyers have recovered over a billion dollars on behalf of our clients against behemoths, such as Chase Bank, Mastercard, and Anthem Blue Cross Blue Shield. Read more about our results.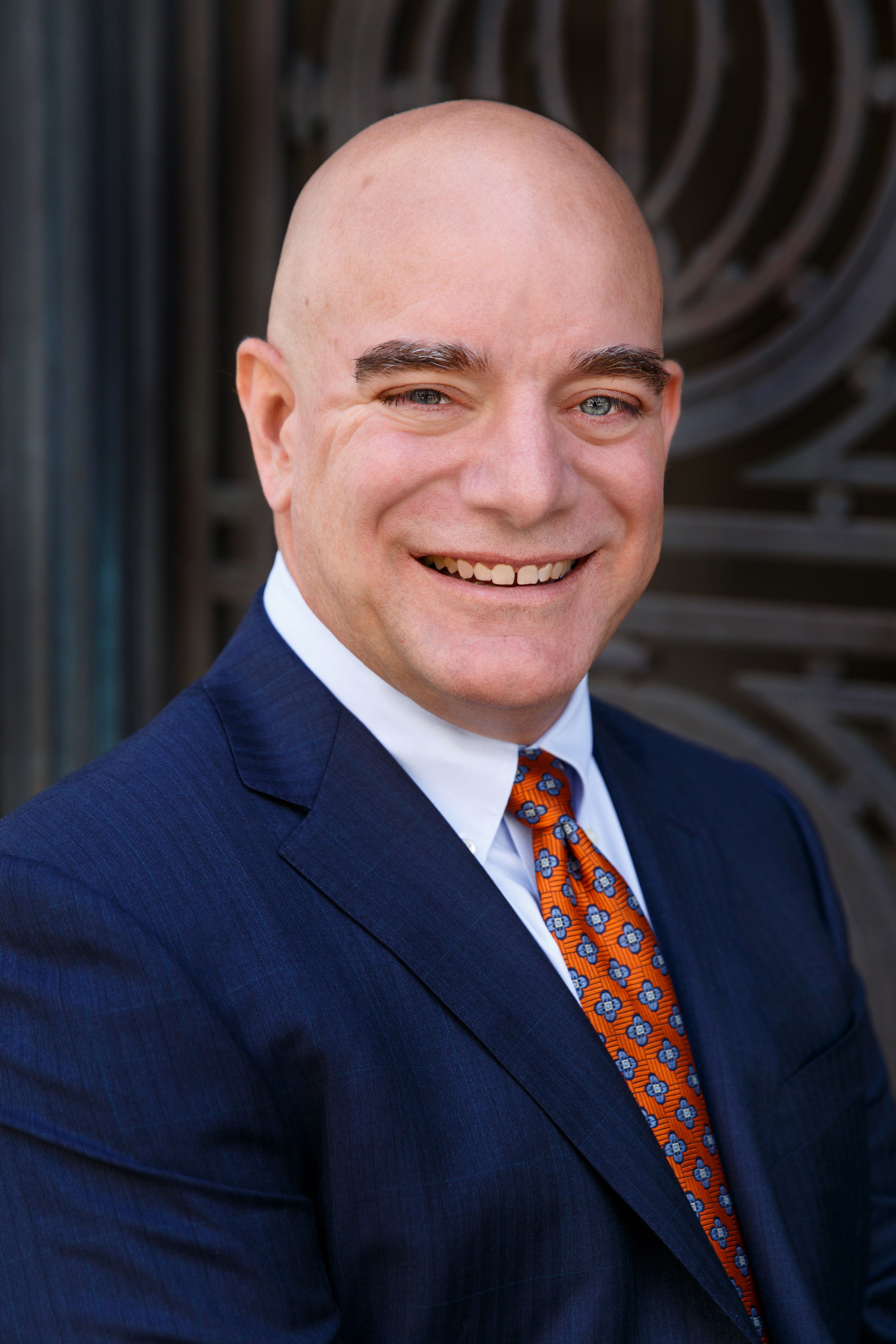 You "shouldn't presume that powerful banks and other powerful interests can just get away with doing bad things. Good, qualified counsel that are committed to a cause can usually figure out how to prosecute such cases effectively and prevail."
–Eric Gibbs, award-winning securities attorney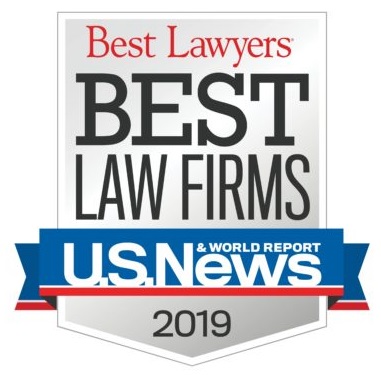 Praise from the Courts
Federal judge in our AT&T class action:
"I've always found them to be extraordinary counsel in terms of their preparation and their professionalism."
Federal judge in our Chase lawsuit (resulting in $100 million settlement):
They "fought tooth and nail, down to the wire" to achieve "the best settlement that they could under the circumstances."
Read more about what judges say about us.
Our Featured Securities Team
Eileen Epstein Carney
Eileen represents investors and consumers harmed by financial fraud and other corporate misconduct. She also executes on the firm's strategic vision.
View full profile
Dave Stein
Dave represents clients in cases nationwide, ranging from securities and financial fraud cases to product liability, privacy, and data breach suits.
View full profile
Amanda Karl
Amanda represents employees, consumers, and sexual assault survivors in complex class actions. She also leads the firm's Voting Rights Task Force.
View full profile
Gibbs Law Group's Financial Fraud Experience
Gibbs Law Group's
financial fraud
and
securities lawyers
have more than two decades of experience prosecuting fraud. Our attorneys have successfully litigated against some of the largest companies in the United States, and we have recovered more than a billion dollars on our clients' behalf.
We have fought some of the most complex cases brought under federal and state laws nationwide, and our attorneys have been recognized with numerous awards and honors for their accomplishments, including
Top 100 Super Lawyers in Northern California
,
Top Plaintiff Lawyers in California
,
The Best Lawyers in America
, and rated
AV Preeminent
(among the highest class of attorneys for professional ethics and legal skills).