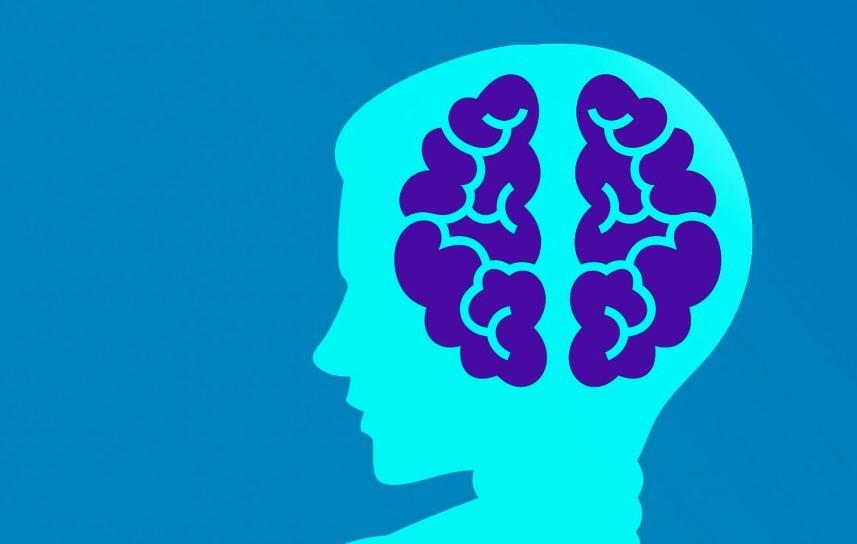 Athira Pharma, Inc. Securities Lawsuit Investigation
Athira Pharma stock drops nearly 39% after CEO accused of altering images in her doctoral research
On Thursday, June 17th 2021, Athira Pharma, Inc. (NASDAQ:ATHA) announced that the company's CEO, Leen Kawas, would be placed on temporary leave pending an investigation into allegations that she altered images used in several research papers she wrote while a graduate student at Washington State University. According to Barron's, Athira was founded by Kawas and colleagues from Washington State University based on the research she and others did there.
On Friday June 18th, 2021, the day following the disclosure of the investigation, Athira's stock plummeted nearly 39% causing significant harm to investors.
Lost Money in Athira Stock?
You may be eligible to recover your losses. Get a free and confidential consultation.
(Please provide number of shares, purchase date, and estimated losses.)
loading...
Stifel Analyst: Risk of "clear negative implications" for Athira
The Seattle Times reports that, online commenters had previously raised concerns about her lab result images on PubPeer, a forum featuring discussions on scientific papers. One commenter, Dr. Elisabeth Bik, told The Seattle Times some results looked like they may have been "photoshopped."
According to Barron's, Stifel analyst, Paul Matteis, addressed the potential impact to the company in a note, stating:
We don't really know how to process this development…the scientific hypothesis behind Athira came out of the work [that] Dr. Kawas did in graduate school so there is risk that whatever comes out of this investigation could have clear negative implications for how we/investors view the asset, and/or management credibility.
Athira is a late clinical-stage biopharmaceutical company that focuses on developing small molecules to restore neuronal health and stop neurodegeneration.
Our Securities Lawyers Have a Winning Record Against Companies Like Athira
Our securities lawyers have recovered over a billion dollars on behalf of our clients against behemoths, such as Chase Bank, Mastercard, and Anthem Blue Cross Blue Shield. Read more about our results.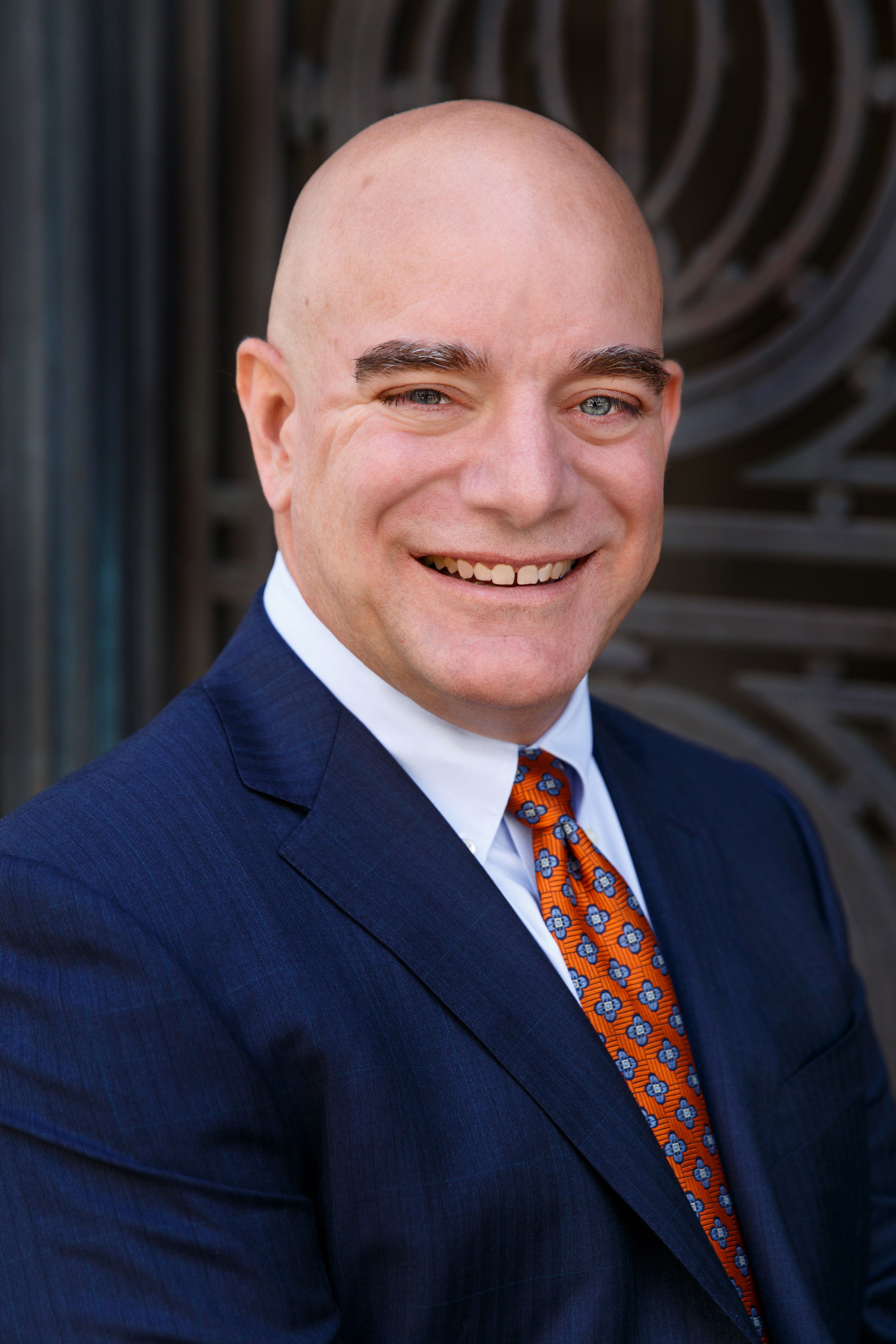 You "shouldn't presume that powerful banks and other powerful interests can just get away with doing bad things. Good, qualified counsel that are committed to a cause can usually figure out how to prosecute such cases effectively and prevail."
–Eric Gibbs, award-winning securities attorney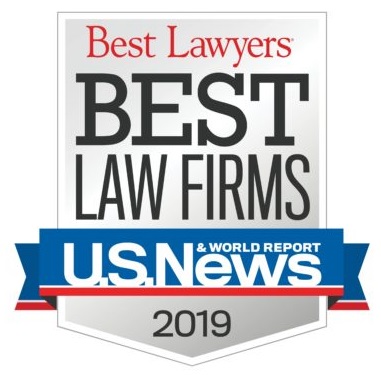 Praise from the Courts
Federal judge in our AT&T class action:
"I've always found them to be extraordinary counsel in terms of their preparation and their professionalism."
Federal judge in our Chase lawsuit (resulting in $100 million settlement):
They "fought tooth and nail, down to the wire" to achieve "the best settlement that they could under the circumstances."
Read more about what judges say about us.
Our Featured Securities Team
Eileen Epstein Carney
Eileen represents investors and consumers harmed by financial fraud and other corporate misconduct. She also executes on the firm's strategic vision.
View full profile
Dave Stein
Dave represents clients in cases nationwide, ranging from securities and financial fraud cases to product liability, privacy, and data breach suits.
View full profile
Amanda Karl
Amanda represents employees, consumers, and sexual assault survivors in complex class actions. She also leads the firm's Voting Rights Task Force.
View full profile
Gibbs Law Group's Financial Fraud Experience
Gibbs Law Group's
financial fraud
and
securities lawyers
have more than two decades of experience prosecuting fraud. Our attorneys have successfully litigated against some of the largest companies in the United States, and we have recovered more than a billion dollars on our clients' behalf.
We have fought some of the most complex cases brought under federal and state laws nationwide, and our attorneys have been recognized with numerous awards and honors for their accomplishments, including
Top 100 Super Lawyers in Northern California
,
Top Plaintiff Lawyers in California
,
The Best Lawyers in America
, and rated
AV Preeminent
(among the highest class of attorneys for professional ethics and legal skills).