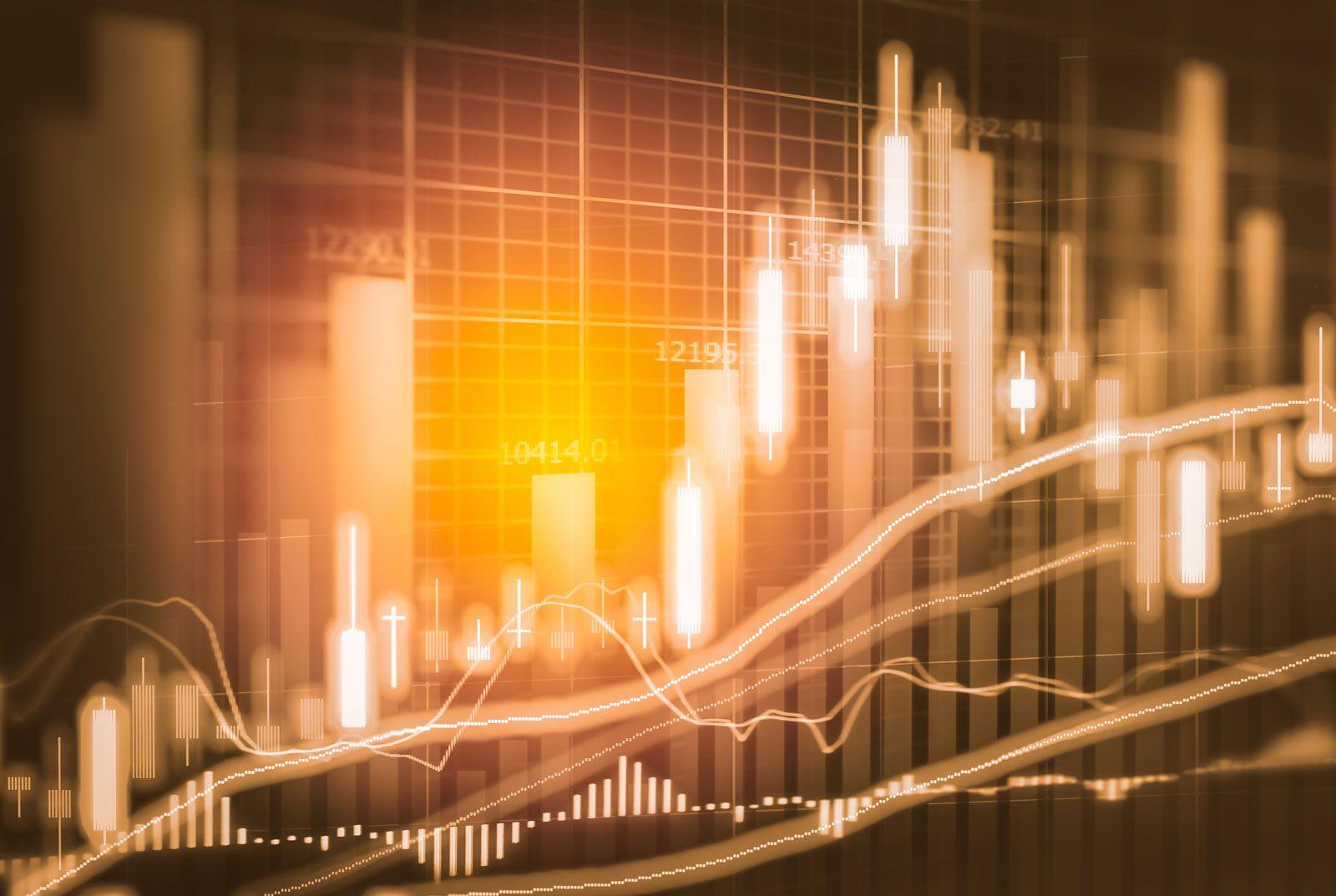 Insider Trading
Insider trading is one of the most commonly known forms of securities fraud. This type of securities fraud achieved wide-spread notoriety with the SEC's insider trading crackdown in the 1980s and inspired the movie "Wall Street."
Illegal insider trading occurs when individuals who are provided with confidential information about a company take advantage of that knowledge by buying or selling stocks to reap profits or avoid losses. This practice can directly harm other investors who buy or sell stockwithout the advantage of "inside" information.
Hurt by insider trading or would like to report insider trading?
Talk to a securities attorney, free and confidential
loading...
Illegal Insider Trading: Who Is Involved?
The SEC has taken disciplinary action for illegal insider trading against a variety of individuals and entities, including:
Corporate officers, directors, and employees who traded their
company's securities after discovering important and confidential
corporate developments;
Friends, family members, and other "tippees" of company officers,
directors, and employees, who traded securities after receiving material
and non-public information;
Employees of law, banking, brokerage and printing firms who were given
such information to provide services to the company whose securities
they traded;
Government employees who learned of such information because of their position; and
Other persons who took advantage of confidential information about securities.
Insider Trading: The Martha Stewart Case
One of the best known cases of insider trading involves homemaking celebrity Martha Stewart. Martha Stewart was an investor in the biopharmaceutical company ImClone; in December 2001, stock in ImClone plummeted following the FDA's rejection of its new cancer drug. While many ImClone investors suffered significant financial losses after this event, Martha Stewart was not among them.
Just one day before the FDA's announcement, Martha Stewart had sold around $230,000 worth of ImClone stock. The SEC filed securities fraud charges against her alleging that she committed illegal insider trading when she sold ImClone stock after receiving a tip from her stockbroker.
Martha Stewart was found guilty and sentenced to five months in prison, five months of home confinement, and two years probation for lying about a stock sale, conspiracy, and obstruction of justice.
Our Team
Eric Gibbs
A founding partner at the firm, Eric has negotiated groundbreaking settlements that favorably shaped laws and resulted in business practice reforms.
View full profile
Dave Stein
Dave represents clients in cases nationwide, ranging from securities and financial fraud cases to product liability, privacy, and data breach suits.
View full profile
Amanda Karl
Amanda represents employees, consumers, and sexual assault survivors in complex class actions. She also leads the firm's Voting Rights Task Force.
View full profile
SEC Whistleblowers
Gibbs Law Group encourages persons who know about possible securities violation to contact the firm. Under the SEC whistleblower laws promulgated under the Dodd-Frank Wall Street Reform and Consumer Protection Act, whistleblowers may be receive a reward of up to 30 percent of the recovery for information leading to a successful enforcement action by the SEC and are protected from employer retaliation. If you believe that you have information about a securities violation, please contact us.
About Us
Gibbs Law Group is a California-based law firm committed to protecting the rights of clients nationwide who have been harmed by corporate misconduct. We represent individuals,
whistleblowers
,
employees
, and small businesses across the U.S. against the world's largest corporations. Our award-winning lawyers have achieved landmark
recoveries
and over a billion dollars for our clients in high-stakes class action and individual cases involving
consumer protection
, data breach, digital privacy, and federal and
California employment
lawsuits. Our attorneys have received numerous honors for their work, including "Top Plaintiff Lawyers in California," "Top Class Action Attorneys Under 40," "Consumer Protection MVP," "Best Lawyers in America," and "Top Cybersecurity/ Privacy Attorneys Under 40."