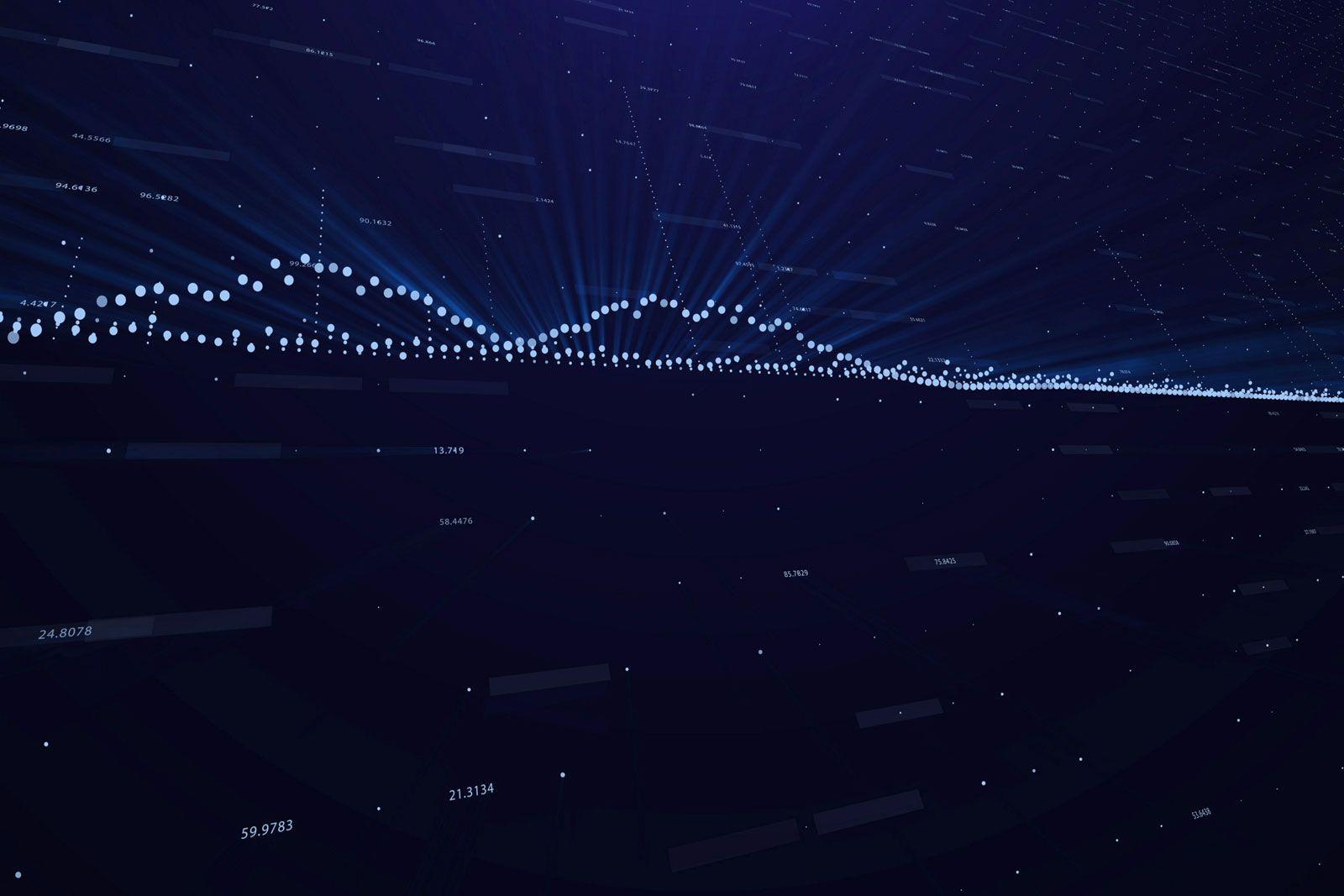 Market Manipulation
Market manipulation generally refers to deliberate attempts to interfere with the market, usually as a way to reap profits by deceiving investors. Market manipulation undermines public confidence in the stock market and puts other investors at an unfair disadvantage.
Hurt by market manipulation or would like to report market manipulation?
Talk to an attorney, free and confidential
loading...
Common Forms of Market Manipulation
Market manipulation occurs when individuals or companies:
distort prices or trades to create a false demand for a security;
make stock trades based on inside information that is not publicly available (insider trading);
improperly limit the number of publicly available shares in a stock; or
spread false or misleading information about a company (often through corporate disclosures).
Laws Against Market Manipulation
Market manipulation is illegal in the United States under both securities and antitrust laws.
Securities Laws
Securities laws and related SEC rules broadly prohibit fraud in the purchase and sale of securities, and the Securities Exchange Act of 1934, Section 9, specifically makes it unlawful to manipulate security prices.
Antitrust Laws
Antitrust Laws such as the Sherman Act and the Commodity Exchange Act.
Violations of these laws can result in government investigations & disciplinary actions, as well as criminal charges and civil lawsuits by investors and others who were harmed.
Our Team
Eric Gibbs
A founding partner at the firm, Eric has negotiated groundbreaking settlements that favorably shaped laws and resulted in business practice reforms.
View full profile
Dave Stein
Dave represents clients in cases nationwide, ranging from securities and financial fraud cases to product liability, privacy, and data breach suits.
View full profile
Amanda Karl
Amanda represents employees, consumers, and sexual assault survivors in complex class actions. She also leads the firm's Voting Rights Task Force.
View full profile
SEC Whistleblowers
Gibbs Law Group encourages persons who know about possible securities violation to contact the firm. Under the SEC whistleblower laws promulgated under the Dodd-Frank Wall Street Reform and Consumer Protection Act, whistleblowers may be receive a reward of up to 30 percent of the recovery for information leading to a successful enforcement action by the SEC and are protected from employer retaliation. If you believe that you have information about a securities violation, please contact us.
About Us
Gibbs Law Group is a California-based law firm committed to protecting the rights of clients nationwide who have been harmed by corporate misconduct. We represent individuals,
whistleblowers
,
employees
, and small businesses across the U.S. against the world's largest corporations. Our award-winning lawyers have achieved landmark
recoveries
and over a billion dollars for our clients in high-stakes class action and individual cases involving
consumer protection
, data breach, digital privacy, and federal and
California employment
lawsuits. Our attorneys have received numerous honors for their work, including "Top Plaintiff Lawyers in California," "Top Class Action Attorneys Under 40," "Consumer Protection MVP," "Best Lawyers in America," and "Top Cybersecurity/ Privacy Attorneys Under 40."