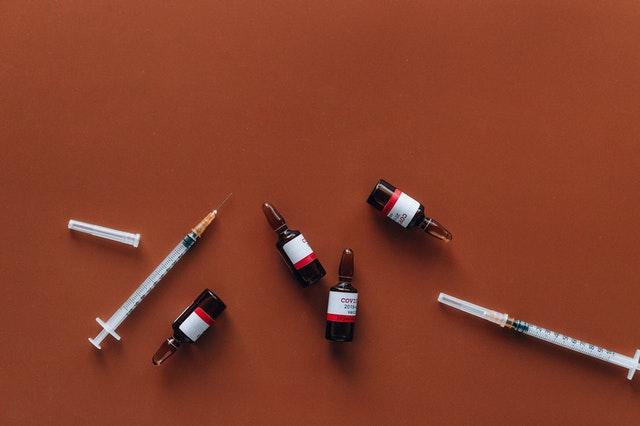 Revance Securities Lawsuit Investigation
On Friday, October 15, 2021, Revance Therapeutics, Inc. (NASDAQ: RVNC) disclosed the FDA declined to approve its injection drug for face wrinkles. This disclosure came just days after the FDA posted a Form 483 to its website citing issues found during the inspection of a Revance facility in July 2021.
Shares of Revance plummeted 39% on Monday, October 18, 2021, causing significant harm to investors.
Lost money in Revance stock?
You may be eligible to recover your losses. Get a free and confidential consultation.
(Please provide number of shares, purchase date, and estimated losses.)
loading...
Revance shares tumble after FDA declines to approve its injection wrinkle drug
On October 12, 2021, the FDA responded to a Freedom of Information Act (FOIA) request and posted a heavily redacted Form 483 document from July 2021 outlining concerns with Revance's manufacturing process for its wrinkle injection drug, as reported by the Morning Star. As a result, shares of Revance tumbled more than 25%. Among other discrepencies, the Form noted that the Company's quality unit "lacks the responsibility and authority for the control, review, and approval of outsourced activities…"
That same day, Revance issued an upbeat press release in response, insisting they continued to "anticipate FDA approval" of their drug and they "remain[ed] confident" in the quality of their application. Further, Revance characterized "the issuance of a Form 483 following the conclusion of an on-site inspection" as "not uncommon," and stated the company had already given a response to the form in July.
Then just three days later on October 15, 2021, the FDA issued a complete response letter (CRL) declining to approve Revance's wrinkle drug. According to Revance's press release, the CRL cited "deficiencies related to the FDA's onsite inspection at Revance's manufacturing facility"—the same area of concern described by the Form 483 in July.
Our Securities Lawyers Have a Winning Record Against Companies Like Revance
Our securities lawyers have recovered over a billion dollars on behalf of our clients against behemoths, such as Chase Bank, Mastercard, and Anthem Blue Cross Blue Shield. Read more about our results.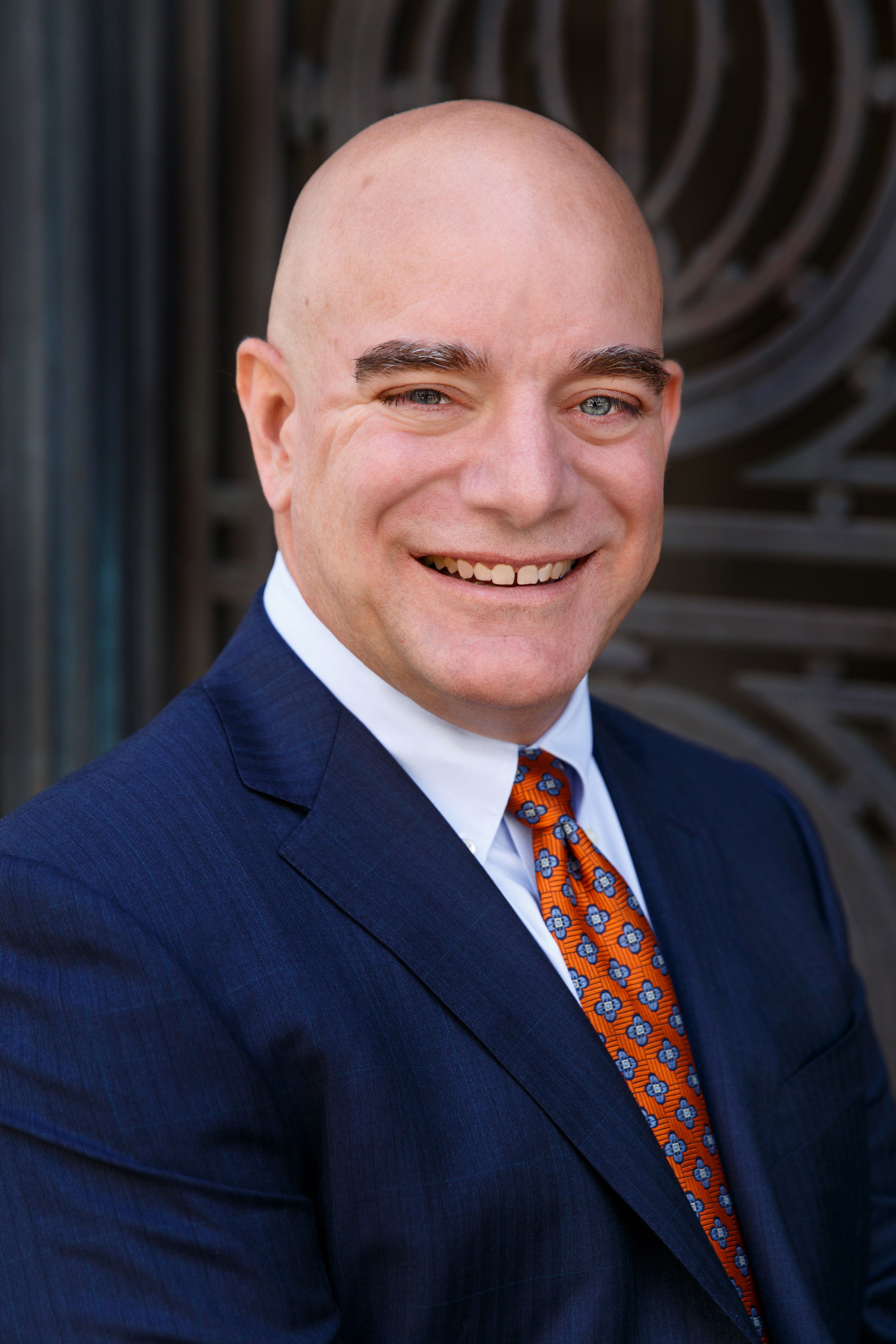 You "shouldn't presume that powerful banks and other powerful interests can just get away with doing bad things. Good, qualified counsel that are committed to a cause can usually figure out how to prosecute such cases effectively and prevail."
–Eric Gibbs, award-winning securities attorney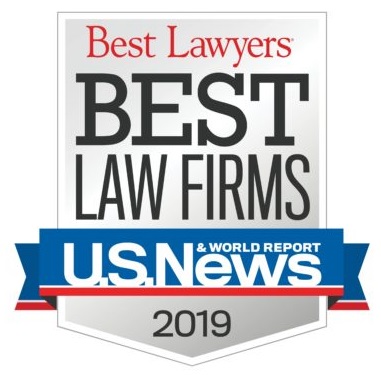 Praise from the Courts
Federal judge in our AT&T class action:
"I've always found them to be extraordinary counsel in terms of their preparation and their professionalism."
Federal judge in our Chase lawsuit (resulting in $100 million settlement):
They "fought tooth and nail, down to the wire" to achieve "the best settlement that they could under the circumstances."
Read more about what judges say about us.
Our Featured Securities Team
Eileen Epstein Carney
Eileen represents investors and consumers harmed by financial fraud and other corporate misconduct. She also executes on the firm's strategic vision.
View full profile
Dave Stein
Dave represents clients in cases nationwide, ranging from securities and financial fraud cases to product liability, privacy, and data breach suits.
View full profile
Amanda Karl
Amanda represents employees, consumers, and sexual assault survivors in complex class actions. She also leads the firm's Voting Rights Task Force.
View full profile
Gibbs Law Group's Financial Fraud Experience
Gibbs Law Group's
financial fraud
and
securities lawyers
have more than two decades of experience prosecuting fraud. Our attorneys have successfully litigated against some of the largest companies in the United States, and we have recovered more than a billion dollars on our clients' behalf.
We have fought some of the most complex cases brought under federal and state laws nationwide, and our attorneys have been recognized with numerous awards and honors for their accomplishments, including
Top 100 Super Lawyers in Northern California
,
Top Plaintiff Lawyers in California
,
The Best Lawyers in America
, and rated
AV Preeminent
(among the highest class of attorneys for professional ethics and legal skills).