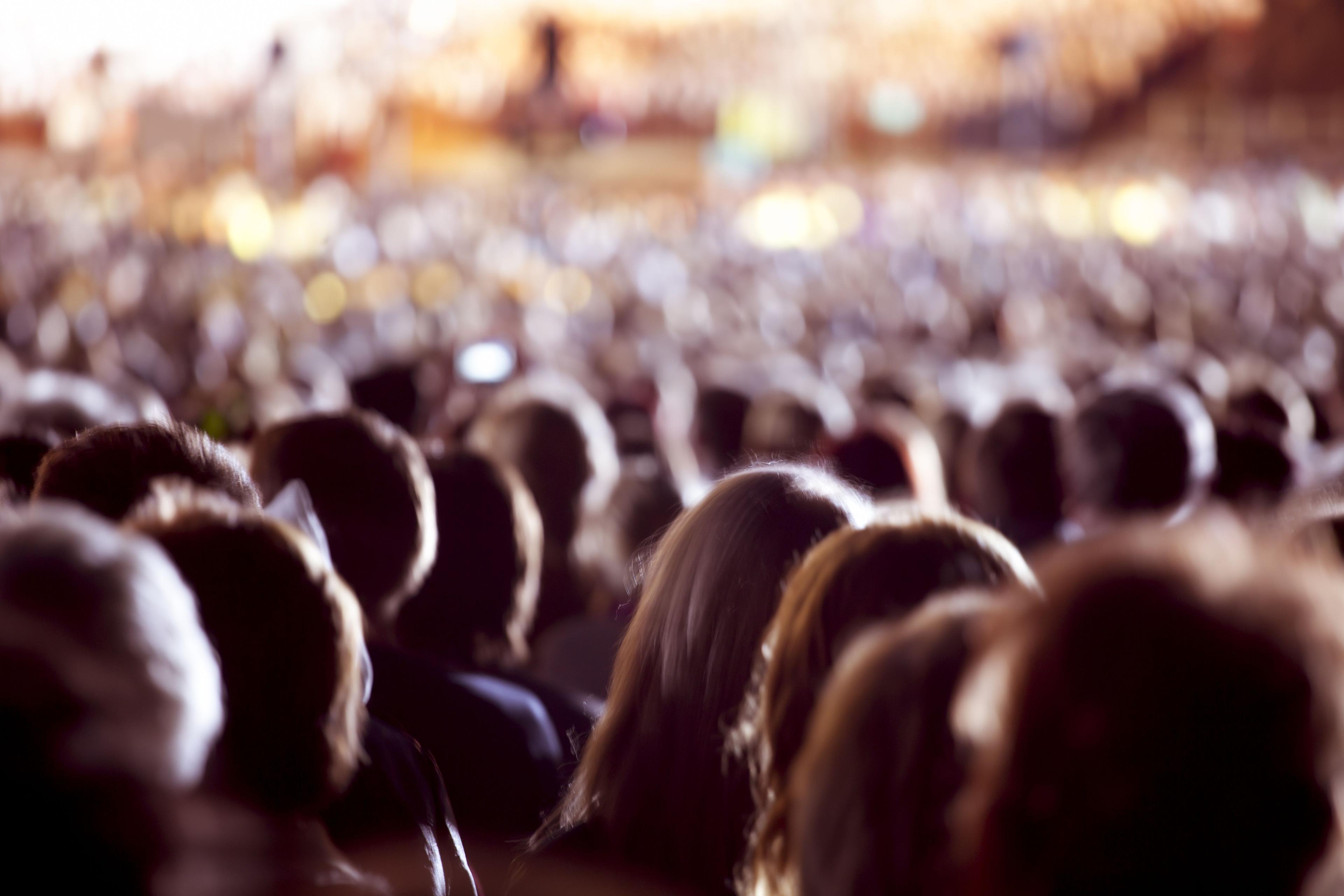 StubHub Refund Class Action Lawsuit
StubHub retroactively changes cancelled event refund policy due to COVID-19 (Coronavirus)
Gibbs Law Group filed a complaint on May 1, 2020 against StubHub for refusing to refund customers who purchased tickets for events that have been cancelled in light of COVID-19.
Read the complaint here: StubHub Refund Class Action Complaint
StubHub promised its customers a full cash refund for cancelled events with its FanProtect Guarantee. Unfortunately, as our complaint alleges, StubHub is breaching its contract with its customers by refusing to give cash refunds for events cancelled by coronavirus.
Did you purchase a ticket from Stubhub for an event that was cancelled?
You may have legal options.  Contact us to schedule a confidential and free discussion with one of our attorneys.
loading...
StubHub Changes its Refund Policy After the COVID-19 Coronavirus Pandemic Began
Prior to the COVID-19 coronavirus pandemic, StubHub's FanProtect Guarantee told customers that "You will be refunded if the event is cancelled and is not rescheduled."
Following the COVID-19 coronavirus outrbeak, many StubHub customers have reported that the company refuses to stand by the FanProtect Guarantee, which required refunding customers for cancelled events.  According to a report in the New York Times, StubHub stated that "handling refunds for the huge number of canceled concerts is simply not manageable."  Per an interview quoted in Axios with StubHub's president Sukhinder Singh Cassidy, the company decided to put the risk on its customers: "In normal times we would take the risk of giving refunds to buyers before recouping the same refund from the seller.  At regular volume, we can afford to take that risk.  But these are unprecedented times."
Our Consumer Protection Attorneys
Eric Gibbs
A founding partner at the firm, Eric has negotiated groundbreaking settlements that favorably shaped laws and resulted in business practice reforms.
View full profile
Amy Zeman
Amy has built a reputation in the plaintiffs' bar for delivering results to consumers and sexual assault survivors in class actions and mass torts.
View full profile
Steve Lopez
Steve represents consumers, employees, and whistleblowers harmed by corporate misconduct in a variety of complex litigation cases.
View full profile
Linda Lam
Linda focuses her practice on representing consumers, small businesses, and employees in complex litigation.
View full profile
About Us
Gibbs Law Group is a California-based law firm committed to protecting the rights of clients nationwide who have been harmed by corporate misconduct. We represent individuals,
whistleblowers
,
employees
, and small businesses across the U.S. against the world's largest corporations. Our award-winning lawyers have achieved landmark
recoveries
and over a billion dollars for our clients in high-stakes class action and individual cases involving
consumer protection
, data breach, digital privacy, and federal and
California employment
lawsuits. Our attorneys have received numerous honors for their work, including "Top Plaintiff Lawyers in California," "Top Class Action Attorneys Under 40," "Consumer Protection MVP," "Best Lawyers in America," and "Top Cybersecurity/ Privacy Attorneys Under 40."