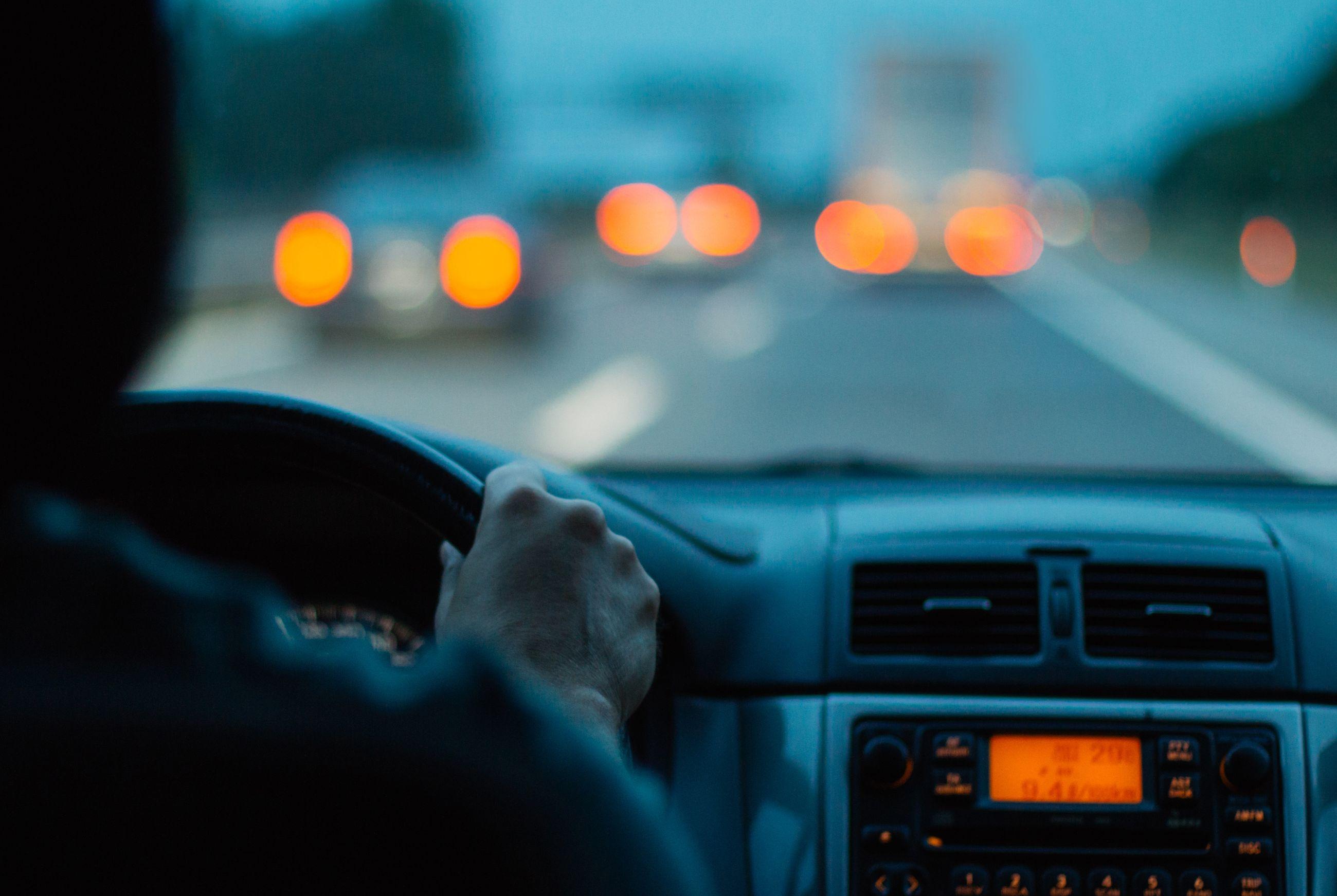 Subaru Forester Airbag Warning Light Lawsuit Investigation
Our auto defect attorneys are investigating reports that 2014-2018 Subaru Foresters are experiencing faulty activation of the passenger seat air bag light.  Drivers have also reported that the light's activation may prevent air bag deployment in the event of a collision. We are investigating whether a Subaru Forester Airbag Warning Light Lawsuit is in order.
Forester airbag light problems?
If your vehicle has experienced airbag light issues, speak with an attorney to learn about your legal rights. Fill out the form for a free consultation.
loading...
Subaru Forester Airbag Warning Light Complaints
A number of 2014-2018 Subaru Forester drivers have described their experiences online:
SRS message and warning light coming on. Message SRS system needs to be checked. Made an appointment with my local Subaru dealer I explained the issues showed them three pictures of the warning and indicators when the issue occurs. Was told that there was nothing wrong. No active codes found. Unable to have someone in the passenger's seat in case the air bag does not deploy. Contacted Subaru have not responded. The warning and indicator light comes on when someone is setting in the passenger's seat, with no one in the seat and with no one in the car in park with engine idling. The vehicle could be moving or parked idling and the warning and indicator light will come on.
The dashboard monitor information signal read there was no airbag on for the passenger while one was seated there and the car was in motion. This had occurred earlier …. I assumed it was just an oddity – and it did not occur regularly. … Subaru determined was an electrical problem in the passenger seat. They expected the part in late July, then late August or early September, on September 11. I called and asked more specific questions to learn that no airbags would work while driving that car, and they agreed on September 12 to loan me a car while I waited for the part and repair. It is now November 29 and the part and repair have not occurred. Subaru national customer service can barely do more than say "sorry" and gave me a repair date of December 4, which as of November 26 was moved to "some time in December". … I have learned through a comment made by Subaru customer service person that there may be others having the same problem. For the safety of us all, I think this situation deserves investigation.
Passenger detection system to turn on airbag has been intermittent since shortly after purchasing. Will turn off passenger air bag with an adult present in the seat, or not turn it on initially. Now it is almost always off at some point in a driving experience. several attempts to get it checked out were made but required too long and no loaner was available. After getting a second car, it was taken to the dealer where it was purchased be tested October 2, 2018 and parts were ordered. When I tried to find when the part may come in after about 2 weeks, no information was available. The system acknowledges the presence of a passenger because it gives a warning on the display that it needs service but it leaves airbag off anyway. I believe it has been too long waiting for parts for a safety system problem. This has obviously been a known issue for several model years according to complaints to NHTSA and on Subaru owner's forums.
Front passenger airbag warning light started coming on during May 2018. Dealer determined fault is in passenger seat cushion and ordered part which was back ordered to mid-October. On 10/23/18 the dealer says the part isn't expected until November 15. The warning light remains on most of the time while driving with a passenger.
Within the last two months while driving with my wife in the passenger seat the passenger air bag system has disengaged several times and we receive three warning lights. A red SRS light in the lower dash. A white "I" on a red background next to the trip odometer letter, and the SRS indicator in the middle of the dash next to the time indicator comes on saying the SRS is off. Took to dealer on 8/24/2018 and they said they got codes b1650 and b1760 which they reset. They could not duplicate the problem and said water must have gotten on the seat, which has never happened. This weekend, 9/2/2018, we started having the same exact problems while driving. Restarted the car and the lights went off after a short drive and then came back on while driving. The lights only come on when there is a passenger in the front seat.
Our Auto Defect Attorneys
Eric Gibbs
A founding partner at the firm, Eric has negotiated groundbreaking settlements that favorably shaped laws and resulted in business practice reforms.
View full profile
Dave Stein
Dave represents clients in cases nationwide, ranging from securities and financial fraud cases to product liability, privacy, and data breach suits.
View full profile
Amy Zeman
Amy has built a reputation in the plaintiffs' bar for delivering results to consumers and sexual assault survivors in class actions and mass torts.
View full profile
Dylan Hughes
Dylan concentrates his practice on investigating and prosecuting fraud matters on behalf of whistleblowers, consumers, and employees.
View full profile
Steve Lopez
Steve represents consumers, employees, and whistleblowers harmed by corporate misconduct in a variety of complex litigation cases.
View full profile
Our Auto Defect Experience
The auto defect attorneys at Gibbs Law Group have over 20 years of experience representing drivers against major vehicle manufacturers such as Honda, General Motors, Hyundai, Toyota, Kia, and Ford. We have earned over $1 billion for our clients, and have achieved some of the largest auto defect settlements on record.
Read more about our results.
About Us
Gibbs Law Group is a California-based law firm committed to protecting the rights of clients nationwide who have been harmed by corporate misconduct. We represent individuals,
whistleblowers
,
employees
, and small businesses across the U.S. against the world's largest corporations. Our award-winning lawyers have achieved landmark
recoveries
and over a billion dollars for our clients in high-stakes class action and individual cases involving
consumer protection
, data breach, digital privacy, and federal and
California employment
lawsuits. Our attorneys have received numerous honors for their work, including "Top Plaintiff Lawyers in California," "Top Class Action Attorneys Under 40," "Consumer Protection MVP," "Best Lawyers in America," and "Top Cybersecurity/ Privacy Attorneys Under 40."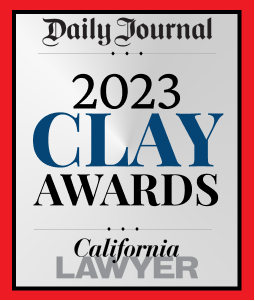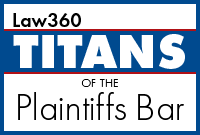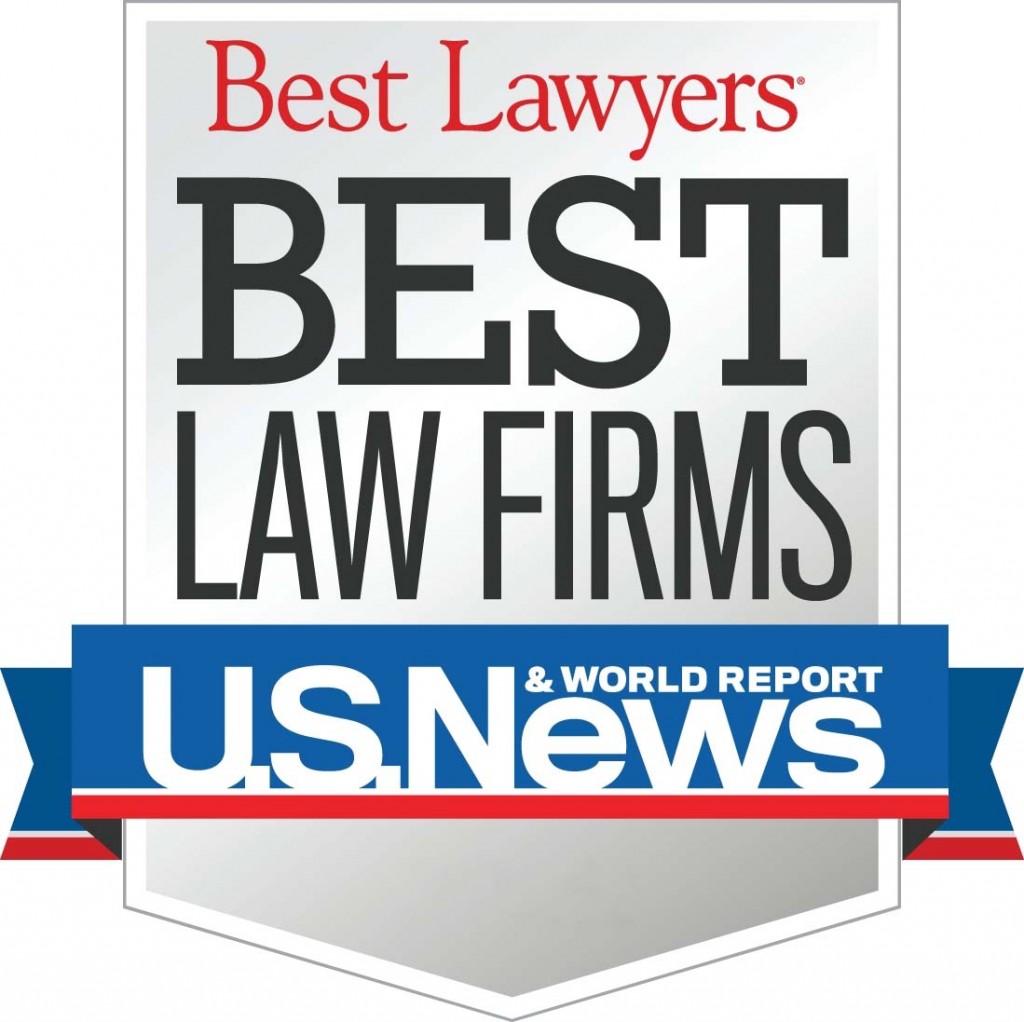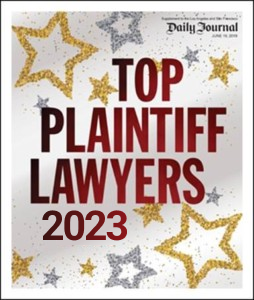 Has your Subaru Forester experienced issues with faulty airbag light activation?
Talk to an auto defect attorney to find out if you have a claim. Fill out the form for a free consultation.
loading...