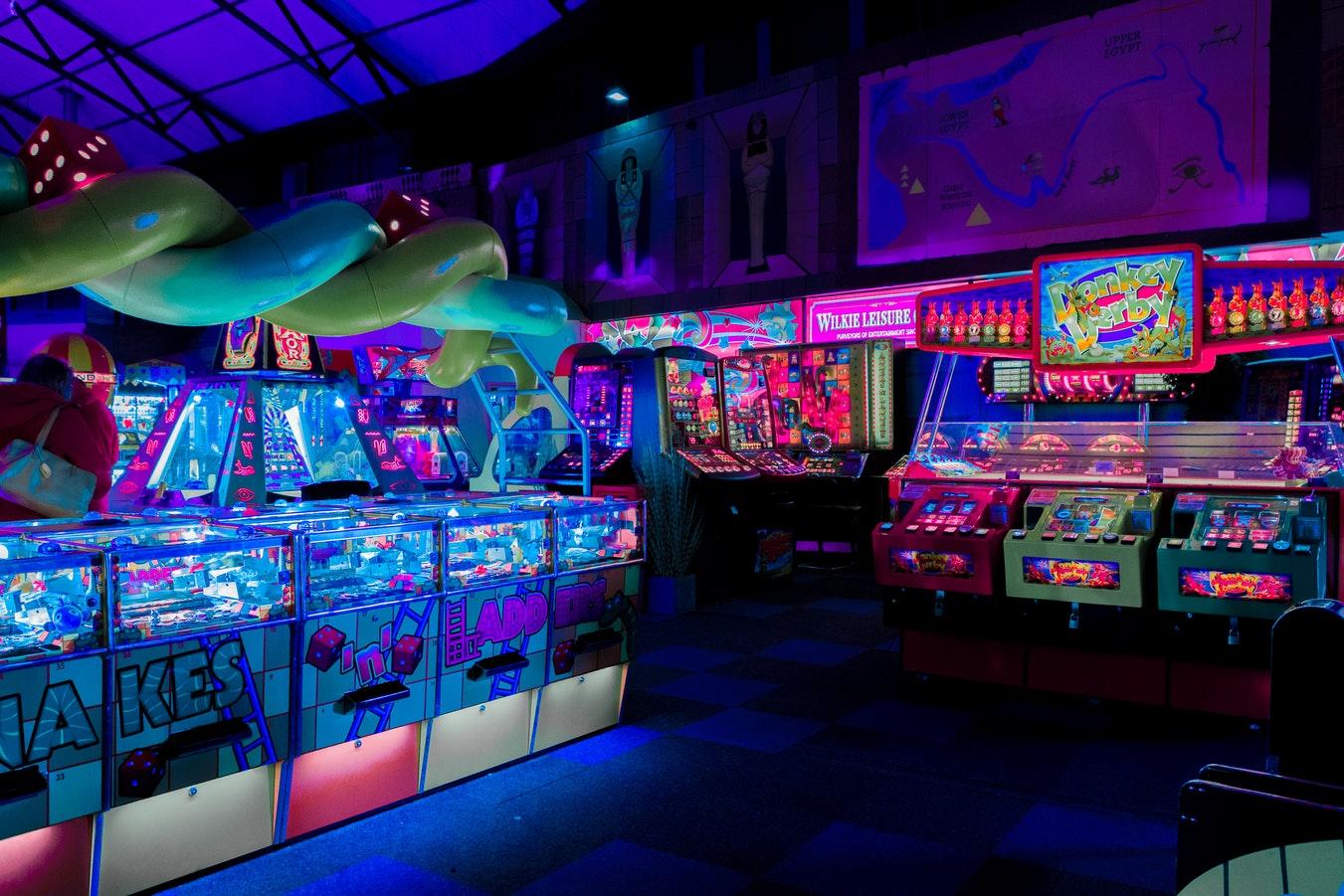 Valve Artifact Nerf Reimbursement Lawsuit Investigation (2023)
With its December 20, 2018, update to its Artifact game, Valve nerfed eight of the previously top cards in the game: Axe, Drow Ranger, Cheating Death, Jasper Daggers, Timbersaw, Bloodseeker, Outworld Devourer, and Lion. Axe — the previously most powerful and most expensive — had its stats reduced from 7/2/11 to 6/2/10, according to alt/char.
Nerf = to weaken or reduce the power of. The term originated with Ultima Online, where players complained that a reduction in the power of swords in melee combat made players feel like they were hitting each other with nerf bats, according to Urban Dictionary.
Valve has set up an Artifact nerf reimbursement program that will run from December 21, 2018, to January 4, 2019, according to its website. The refund program now appears to be over, and some players may not have had time to take advantage of it. Even Valve Artifact players who sold back their nerfed cards on the Steam Community Market may have received a much lower price than they paid for the cards. According to alt/char:
[Valve] offered a refund that may not cover the price some players paid, in some cases not even a half.
Want Artifact Nerf Reimbursement?
Contact us for a no cost consultation about your options for pursuing reimbursement.
loading...
Valve's Nerf Reimbursement Program
Valve told Artifact players that it would buy back eight nerfed cards from December 20, 2018, to January 4, 2019, at the following buyback prices:
| | |
| --- | --- |
| Nerfed Card | Buyback value |
| Axe | $9.98 |
| Drow Ranger | $7.18 |
| Cheating Death | $1.58 |
| Jasper Daggers | $0.05 |
| Timbersaw | $0.05 |
| Bloodseeker | $0.05 |
| Outworld Devourer | $0.05 |
| Lion | $0.05 |
Some players have complained that the monetization structure of Valve's Artifact is inherently unfair, sparking questions of a Valve Artifact Pay to Win Lawsuit.
Our Artifact Nerf Reimbursement Attorneys
Eric Gibbs
A founding partner at the firm, Eric has negotiated groundbreaking settlements that favorably shaped laws and resulted in business practice reforms.
View full profile
Andre Mura
Andre represents plaintiffs in class actions and mass torts, including in the areas of consumer protection, privacy, and products liability.
View full profile
Linda Lam
Linda focuses her practice on representing consumers, small businesses, and employees in complex litigation.
View full profile
Aaron Blumenthal
Aaron represents consumers, employees, and whistleblowers in class actions and other complex litigation.
View full profile
About Us
Gibbs Law Group is a California-based law firm committed to protecting the rights of clients nationwide who have been harmed by corporate misconduct. We represent individuals,
whistleblowers
,
employees
, and small businesses across the U.S. against the world's largest corporations. Our award-winning lawyers have achieved landmark
recoveries
and over a billion dollars for our clients in high-stakes class action and individual cases involving
consumer protection
, data breach, digital privacy, and federal and
California employment
lawsuits. Our attorneys have received numerous honors for their work, including "Top Plaintiff Lawyers in California," "Top Class Action Attorneys Under 40," "Consumer Protection MVP," "Best Lawyers in America," and "Top Cybersecurity/ Privacy Attorneys Under 40."