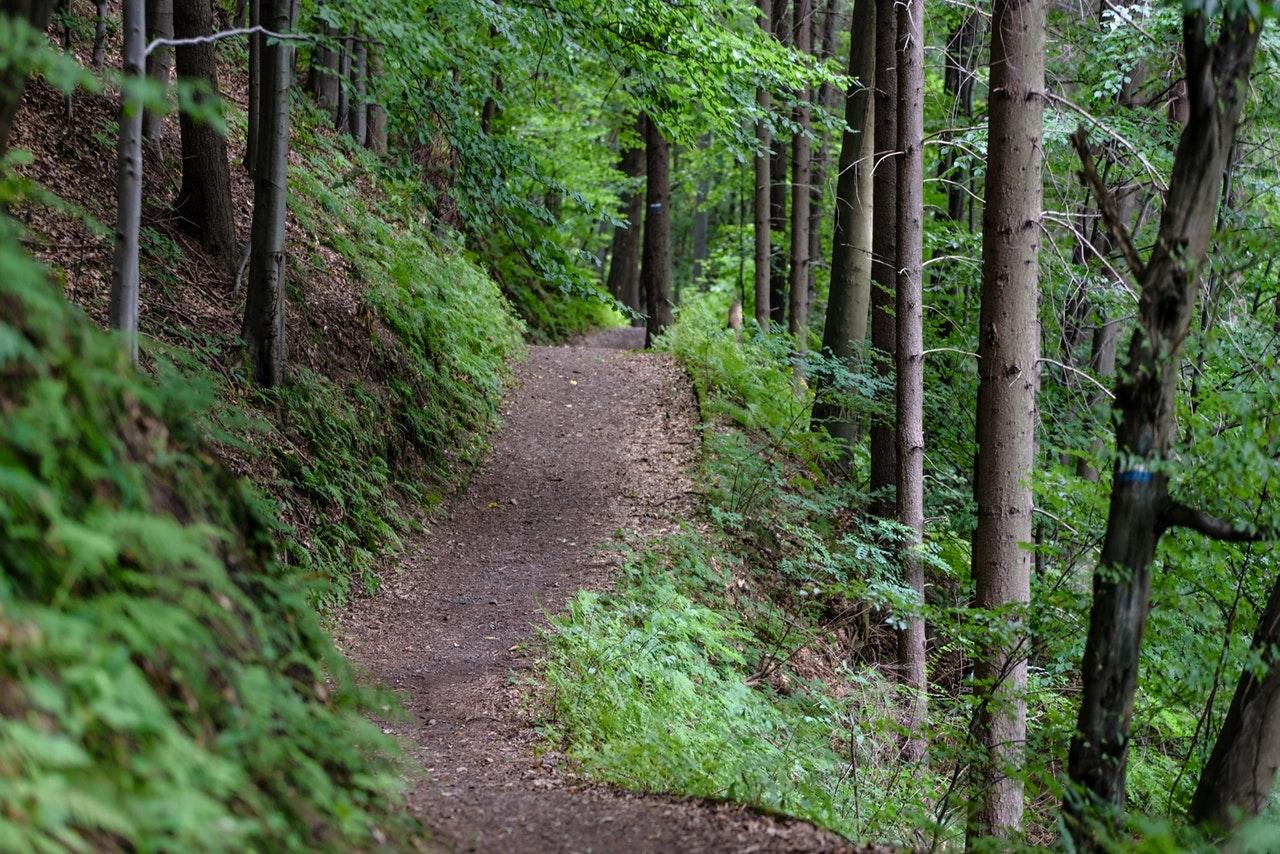 Boy Scouts Sexual Abuse Lawsuit
Were you or a loved one harmed in the Boy Scouts?
Hundreds of lawsuits accuse the Boy Scouts of America of knowing children were being sexually abused in the Scouts and failing to stop it.
Experienced abuse in the Boy Scouts?
Speak to an attorney, confidential and at no cost to you.
loading...
Boy Scouts Sexual Abuse Bankruptcy Lawsuit
After facing hundreds of sexual abuse lawsuits, the Boy Scouts of America filed for Chapter 11 bankruptcy on February 18, 2020. This kind of bankruptcy is not the type you file if you are broke, which is a Chapter 7 bankruptcy. In contrast, Chapter 11 is a "restructuring" bankruptcy, which allows corporations to reorganize their business affairs and emerge from bankruptcy without their former liabilities. If the court sets a claims-bar deadline, victims who fail to file by the deadline may have their claims extinguished.
If you've experienced abuse in the Boy Scouts, we recommend you file a claim as soon as possible.
In their bankruptcy filing, Boy Scouts of America proposed an 80-day window for sexual abuse victims to submit their claims. However, victims who have already filed claims are currently trying to contest the Boy Scouts' proposed deadline, and the court has not finalized a deadline yet.
File soon, or you may lose your claim
What Counts as Sexual Abuse?
Any instance of undesired sexual behavior by one person towards another is sexual abuse. Sometimes this includes force, the threat of force (including if the perpetrator is in a position of power over the victim), or taking advantage of the other person (including if the victim is inebriated or asleep).
Sexual abuse may include:
unwanted touch
exposure to inappropriate nudity or graphic sexual contact
asking for sexual contact in exchange for favors
verbal or physical threats to keep the sexual contact a secret
If you or a loved one experienced sexual assault in the Boy Scouts, this lawsuit can help.
The abuse happened many years ago. Can I still bring a claim?
Many states have recently passed laws giving victims of sexual abuse more time to seek justice.
In California, people who have experienced childhood sexual abuse now have a three-year window to file claims, no matter how long ago the abuse occurred. This window will last until the end of 2022.
Separate from this current three-year window, going forward, victims of childhood sexual abuse in California will have either until age 40 or until 5 years from when the abuse was first discovered to file civil lawsuits.
Similarly, in New York, victims of childhood sexual abuse now have until age 55 to file a civil lawsuit and until age 28 to file criminal charges.
These state-level changes have happened in the wake of sexual abuse scandals from large organizations like USA Gymnastics, UCLA, and the Catholic Church.
Boy Scouts Sexual Abuse Lawsuits
The lawsuits allege horrific abuse such as fondling, exposure to pornography, and forced sex. In addition, the lawsuits allege that Boy Scouts of America knew about widespread sexual abuse but didn't do enough to stop it—court records reveal the Boy Scouts leadership kept files dating back several decades on adult leaders and volunteers who had molested or sexually assaulted child Scouts.
New state laws have allowed many more victims to come forward and file claims. As a result, while around 300 people have already filed sex abuse claims against Boy Scouts of America, advocates now say they anticipate filing thousands more.
Our Firm's Experience Protecting Victims of Sexual Abuse
Our law firm has decades of experience in complex litigation, personal injury lawsuits and bankruptcy litigation. For example, we filed the first class action lawsuit on behalf of women alleging that UCLA gynecologist Dr. James Heaps engaged in inappropriate sexual touching, and our attorneys have years of experience representing victims of sexual harassment. We have successfully resolved numerous personal injury cases:
$2.37 billion settlement after Gibbs Law Group attorneys served on the plaintiffs' steering committee for people who developed bladder cancer after taking the diabetes drug Actos;
$1.6 billion settlement to individual claimants injured by the birth control drug Yaz;
$650 million settlement after Gibbs Law Group attorneys served on the plaintiffs' steering committee in a case involving the blood thinner Pradaxa.
Our attorneys are also currently representing fire victims in the PG&E bankruptcy cases, one of the largest bankruptcy cases in US history.
Our attorneys have received numerous honors for their work, including "Top Plaintiff Lawyers in California," "Top Class Action Attorneys Under 40," "Consumer Protection MVP," "Best Lawyers in America," and "Top Cybersecurity/ Privacy Attorneys Under 40."
Our Sexual Assault Attorneys
Karen Menzies
Karen has extensive experience in federal and state mass tort litigation. She has been appointed by the courts to serve in many leadership positions.
View full profile
Amy Zeman
Amy has built a reputation in the plaintiffs' bar for delivering results to consumers and sexual assault survivors in class actions and mass torts.
View full profile
Amanda Karl
Amanda represents employees, consumers, and sexual assault survivors in complex class actions. She also leads the firm's Voting Rights Task Force.
View full profile
About Us
Gibbs Law Group is a California-based law firm committed to protecting the rights of clients nationwide who have been harmed by corporate misconduct. We represent individuals,
whistleblowers
,
employees
, and small businesses across the U.S. against the world's largest corporations. Our award-winning lawyers have achieved landmark
recoveries
and over a billion dollars for our clients in high-stakes class action and individual cases involving
consumer protection
, data breach, digital privacy, and federal and
California employment
lawsuits. Our attorneys have received numerous honors for their work, including "Top Plaintiff Lawyers in California," "Top Class Action Attorneys Under 40," "Consumer Protection MVP," "Best Lawyers in America," and "Top Cybersecurity/ Privacy Attorneys Under 40."