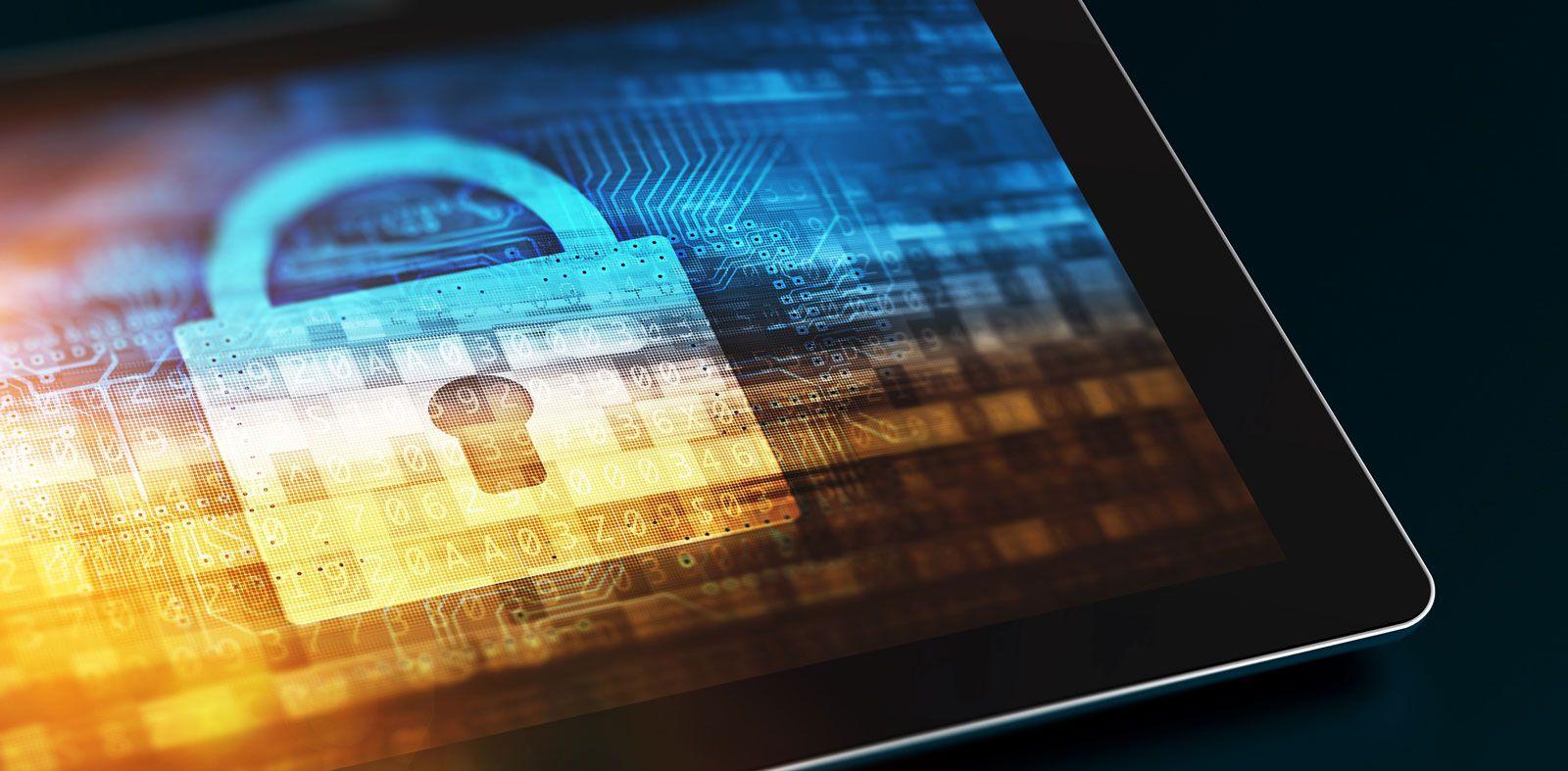 Cathay Pacific Airline Data Breach Lawsuit Investigation
Cathay customer? You may be entitled to compensation if hackers stole your personal information
Our data breach attorneys are investigating allegations that Cathay Pacific Airways failed to adequately secure its customers' data, resulting in a data breach affecting 9.4 million customers of both Cathay Pacific and subsidiary Hong Kong Dragon Airlines. Some are already wondering if the hack will lead to a Cathay Pacific data breach lawsuit.
Forbes reports that the hack affected the following Cathay Pacific and Dragon passenger-data: passenger name, password number, identity card and frequent flyer program numbers, data of birth, nationality, email address, phone number, communications with Cathay customer service, and records of all flights the passenger had taken.
Flown on Cathay Pacific or Cathay Dragon?
You may be among the 9.4 million affected by this data breach. We may be able to help you recover damages for hackers accessing your personal information. Contact us for a free consultation. No obligation.
loading...
Reuters: Cathay Pacific Knew about the Data Breach Since March 2018
Reuters reports that Cathay Pacific first learned that their systems had been hacked in March 2018. "Consumers that were compromised went almost 6 months before knowing their information was exposed," says Rusty Carter, VP of Arxan Technologies, an information security company.
Cathay: Only 860,000 Passport Numbers Exposed
According to Cathay Pacific Airways, only 860,000 passengers had their passport numbers stolen by the hackers. Cathay assured customers, "No-one's travel or loyalty profile was accessed in full, and no passwords were compromised." According to Forbes, Cathay Pacific is assuring passengers that its IT systems for flight controls are safe, even though its systems for storing customer information were hacked.
Forbes notes how serious it is to have your passport number stolen, noting that hackers and scammers may be "building sophisticated, comprehensive dossiers on these victims, which go far beyond credit card information potentially exposing them to tax frauds or identity theft."
Cathay Pacific Sending Data Breach Notifications to Affected Customers
According to Cathay's data breach notification letter, it is individually notifying customers who had their information compromised by the hackers. Cathay says:
If you are an affected member of the Marco Polo Club, Asia Miles or a Registered User, you will be contacted individually in the coming days. In that communication, we will tell you which specific types of personal information about you may have been accessed.
Cathay Decides to Offer Credit Monitoring Through Experian
Bloomberg reports that Cathay Pacific has decided to offer affected customers a monitoring service for tracking identity theft, offered by Experian. Bloomberg points out that Experian had its own data breach in 2015, when hackers acquired access to an Experian server housing information on 15 million individuals, who were current or former customers of T-Mobile.
Cathay declined to comment when asked about Experian's 2015 data breach, according to Bloomberg.
Our Data Breach Experience
Our Data Breach Lawyers
Eric Gibbs
A founding partner at the firm, Eric has negotiated groundbreaking settlements that favorably shaped laws and resulted in business practice reforms.
View full profile
Dave Stein
Dave represents clients in cases nationwide, ranging from securities and financial fraud cases to product liability, privacy, and data breach suits.
View full profile
David Berger
David represents consumers in data breach, privacy, and financial services litigation. He has prosecuted some of the largest privacy cases nationwide.
View full profile
Aaron Blumenthal
Aaron represents consumers, employees, and whistleblowers in class actions and other complex litigation.
View full profile
Amanda Karl
Amanda represents employees, consumers, and sexual assault survivors in complex class actions. She also leads the firm's Voting Rights Task Force.
View full profile
About Us
Gibbs Law Group is a California-based law firm committed to protecting the rights of clients nationwide who have been harmed by corporate misconduct. We represent individuals,
whistleblowers
,
employees
, and small businesses across the U.S. against the world's largest corporations. Our award-winning lawyers have achieved landmark
recoveries
and over a billion dollars for our clients in high-stakes class action and individual cases involving
consumer protection
, data breach, digital privacy, and federal and
California employment
lawsuits. Our attorneys have received numerous honors for their work, including "Top Plaintiff Lawyers in California," "Top Class Action Attorneys Under 40," "Consumer Protection MVP," "Best Lawyers in America," and "Top Cybersecurity/ Privacy Attorneys Under 40."
Got a Notification from Cathay?
We help people recover damages and costs associated with data breaches. If this hack affects you, contact us for a free consultation. No obligation.
loading...