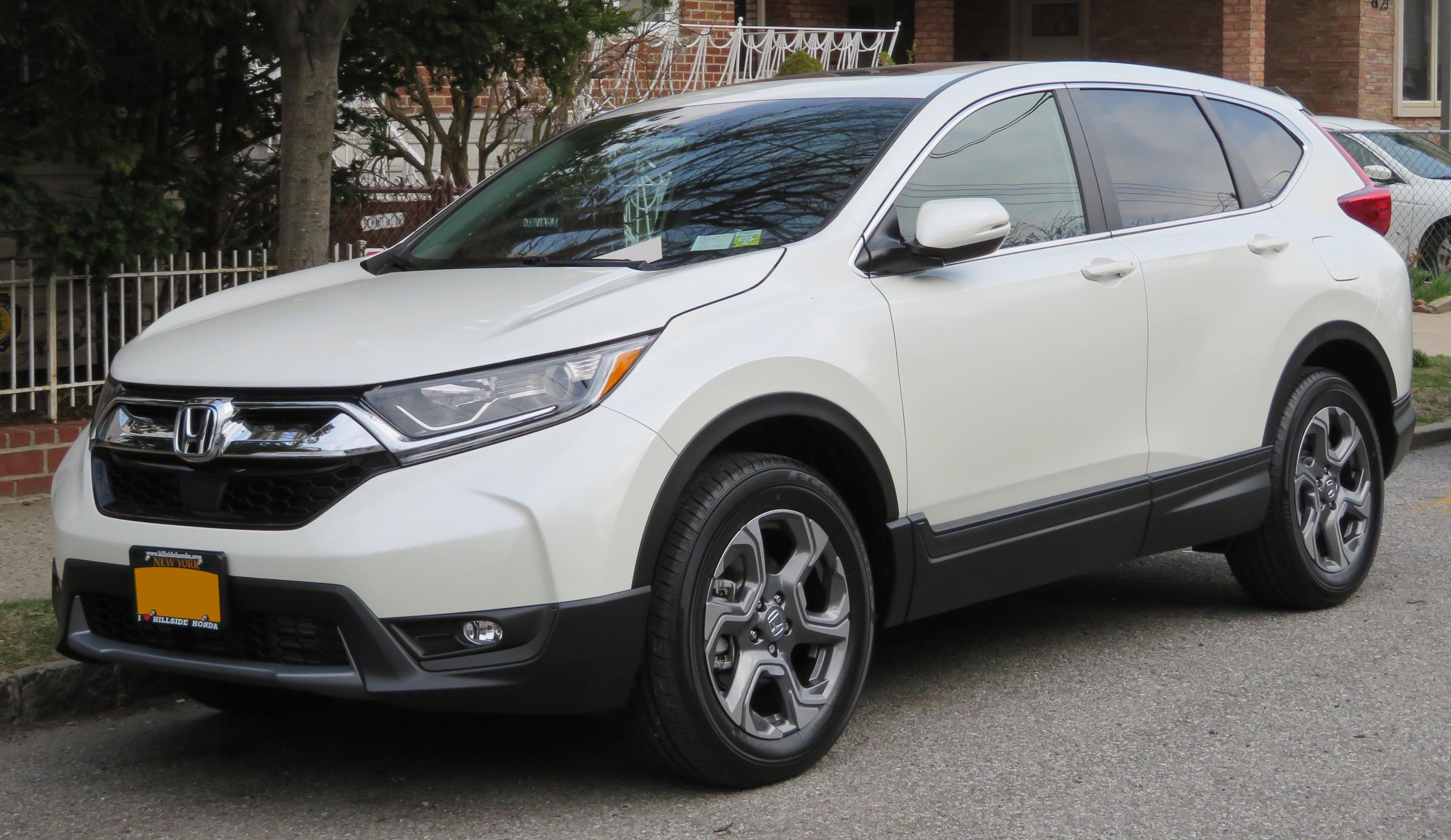 Honda CR-V Automatic Braking Lawsuit Investigation
You may be owed money for alleged defects in Honda automatic braking system
A Honda CR-V automatic braking lawsuit has been filed against Honda of America. The lawsuit alleges that the latest CR-V models are equipped with an automatic braking system that is supposed to be a safety feature, but actually makes the car more dangerous. Honda CR-V owners, contact us if you've experienced this issue, or any other problems with the Honda Sensing system.
Honda CR-V automatically braking, for no reason?
Talk to an auto attorney, free.
loading...
Lawsuit: Problems with Automatic Braking Extend to All 2017-2018 CR-V Models
According to the Honda CR-V lawsuit, the problematic "Honda Sensing" system is standard on all 2017-2018 Honda CR-V models, including:
2017-2018 Honda CR-V EX
2017-2018 Honda CR-V EX-L
2017-2018 Honda CR-V Touring
The lawsuit explains that Honda's automated braking technology is integrated into four features: the collision mitigation braking system (CMBS), road department mitigation, adaptive cruise control (ACC), and lane keep assist. According the lawsuit, a software defect in the Honda Sensing technology causes the vehicle to issue warnings and alerts to the driver and automatically hit the brakes without warning when there are no obstacles in front of the vehicle and it has not deviated from its lane.
The problem with the adaptive cruise control in the CR-V, according to the lawsuit, is that the Honda Sensing system does not automatically adjust the vehicles speed at the correct times, resulting in it hitting the brakes when nothing is in front of the vehicle. The problem with the CRV collision mitigation system is that it attempts to mitigate crashes when the system thinks an obstacle is ahead, but it is a false positive, and there are no actual obstacles. As a result, the lawsuit says, the CR-V often brakes on its own for no apparent reason.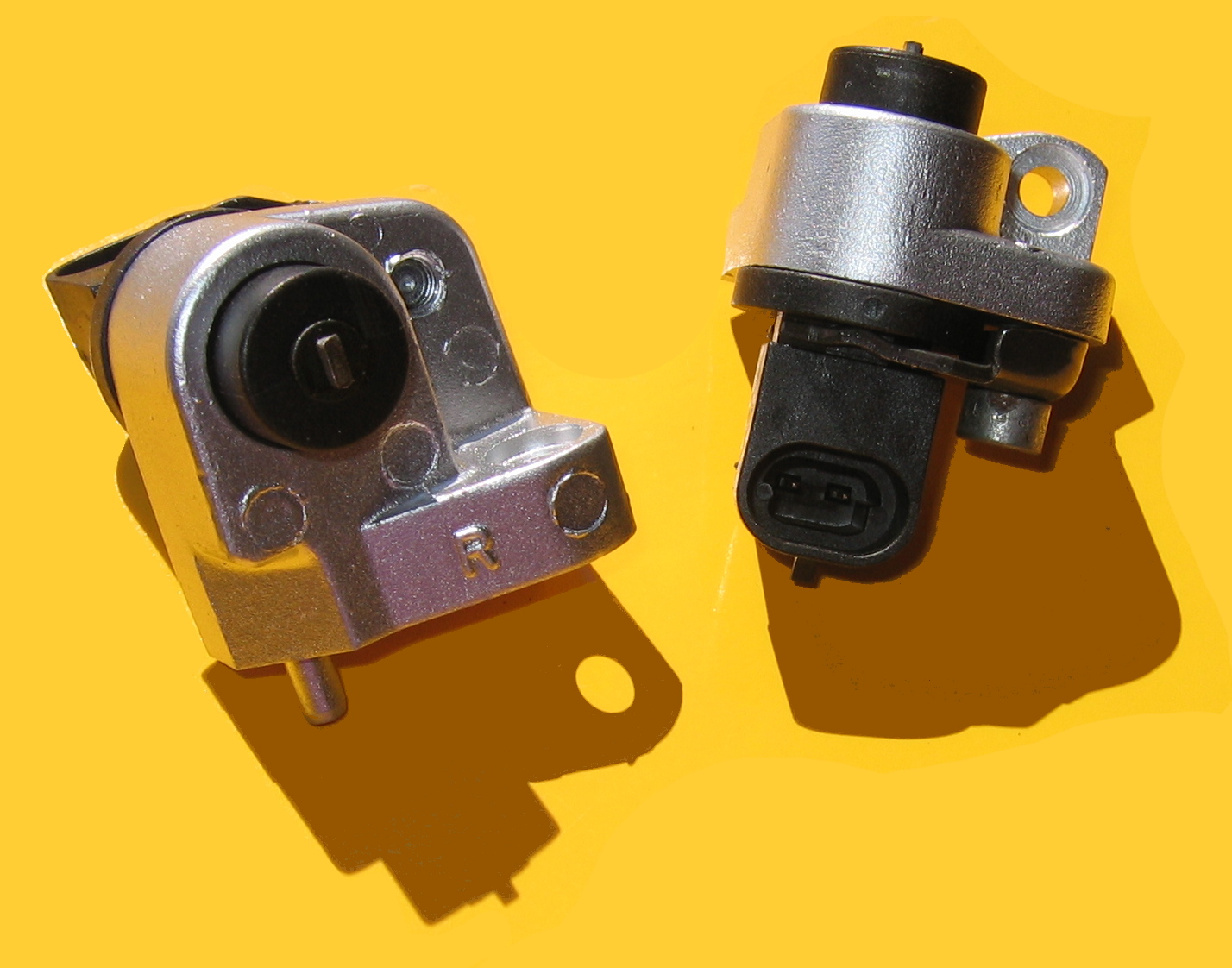 An automatic braking sensor
Consumers Complain about Honda CR-V 2017-2018 Brake System Problems
Numerous consumer complaints have been filed with the National Highway and Traffic Safety Administration (NHTSA) about the Honda CR-V automatic braking system slamming on the brakes when it is not warranted.
One brand-new CR-V owner with only 50 miles on the vehicle says:
On a city street, after slow acceleration after leaving a stop sign, with no cars in front of me, the collision avoidance system suddenly engaged and hard braked the car. Luckily no one was behind me or I fear I might have been rear-ended!
Another Pennsylvania CR-V owner wrote in October 2018:
The car has several electrical problems with the new safety features. On 3 occasions, the car has "hard braked" by itself for no apparent reason (no cars nearby).
Yet another CR-V owner wrote in July 2018:
On 3 separate occasions, the Honda hard braked by itself, almost causing an accident. If I didn't have my seat belt on, I would have been thrown through the windshield. There were no other cars around, or I could have been easily rear-ended by another vehicle.
A Honda CR-V owner in Sacramento, CA, who had only just purchased the vehicle 3 months ago, wrote:
On two different occasions while driving on the freeway, with no vehicles in the vicinity, my car abruptly applied the brake system. I didn't think to make note of the speed or date when it happened the first time, but I did make note of the second occurrence.
Another brand new CR-V owner in Texas noted:
While driving Monday, 08/27/18, my car abruptly applied the braking system. I was going about 35 mph in town driving, not the freeway. There was a car in front of me about 4 or so car lengths. There were cars to my right and the rear but none were so close that I was in danger of hitting them nor they hitting me. There was no audible or visual warning on the dash.
Honda Sensing Recall: Not happening
Many outraged Honda CR-V owners have contacted Honda corporate and NHTSA to see if there will be a Honda Sensing recall. But Honda's position thus far, reports CR-V owners, is that there is no official problem and Honda does not intend to issue a recall for its automatic braking systems in 2017-2018 Honda CRV's. Honda is not offering any fix at this time for vehicles under warranty.
Talk to a lawyer with experience litigating CR-V class actions
loading...
Our Auto Attorneys
Eric Gibbs
A founding partner at the firm, Eric has negotiated groundbreaking settlements that favorably shaped laws and resulted in business practice reforms.
View full profile
Dave Stein
Dave represents clients in cases nationwide, ranging from securities and financial fraud cases to product liability, privacy, and data breach suits.
View full profile
Amy Zeman
Amy has built a reputation in the plaintiffs' bar for delivering results to consumers and sexual assault survivors in class actions and mass torts.
View full profile
Steve Lopez
Steve represents consumers, employees, and whistleblowers harmed by corporate misconduct in a variety of complex litigation cases.
View full profile
About Us
Gibbs Law Group is a California-based law firm committed to protecting the rights of clients nationwide who have been harmed by corporate misconduct. We represent individuals,
whistleblowers
,
employees
, and small businesses across the U.S. against the world's largest corporations. Our award-winning lawyers have achieved landmark
recoveries
and over a billion dollars for our clients in high-stakes class action and individual cases involving
consumer protection
, data breach, digital privacy, and federal and
California employment
lawsuits. Our attorneys have received numerous honors for their work, including "Top Plaintiff Lawyers in California," "Top Class Action Attorneys Under 40," "Consumer Protection MVP," "Best Lawyers in America," and "Top Cybersecurity/ Privacy Attorneys Under 40."