Nissan Emergency Braking Malfunction Lawsuit Investigation
Nissan emergency braking malfunctioning?
A Nissan emergency braking malfunction lawsuit was filed after reports from drivers that the automatic emergency braking system on 2015-2019 Nissans is slamming on the brakes, even when there are no obstacles around. Car owners may be entitled to compensation if they have a 2015-2019 Nissan Rogue, Altima, Murano, LEAF, Pathfinder, Maxima, Armada, or Sentra equipped with forward emergency braking.
Nissan automatically brake, for no reason?
Contact us for legal advice. No cost consultation.
loading...
Lawsuit: Nissan Forward Emergency Braking Is Faulty
The class action lawsuit says that Nissan rolled out its emergency breaking system starting in 2015, even though it was "not road ready." According to the lawsuit, Nissan's automatic braking technology suffers from a "serious defect" causing Nissan vehicles to suddenly and unexpectedly hit the brakes when there is no risk of collision. Even when no cars are in front of the vehicle, the forward emergency braking system engages.
According to the lawsuit:
Due to the Emergency Braking Defect, owners and lessees of Class Vehicles have experienced sudden and unexpected braking on railroad tracks, on bridges, in intersections, and other driving situations that have placed them at serious and unreasonable risk of side-on or rear-end collision.
The lawsuit says that the faulty forward emergency braking on Nissan vehicles poses a serious safety risk to drivers, and as a result, it asked the court to force Nissan to issue a braking system recall or provide other remedial measures.
Nissan automatically braking at improper time
Consumer Complaints: Nissans Improperly Engage Automatic Emergency Braking
Nissan owners have written numerous complaints online and submitted to the National Highway Traffic Safety Commission (NHTSA) about their Nissan vehicles improperly engaging the forward emergency braking system.
One 2018 Nissan Rogue driver reports:
I leased a 2018 Nissan Rogue on Jan 15, 2018 and immediately the FEB light (two cars crashing) either was blinking or remained on … However, on February 6th, during a left hand turn with no other cars in front of mine, the car automatic forward emergency braking system stopped my car for no apparent reason and luckily I wasn't rear ended by the vehicle behind me. I took the vehicle in to be checked on February 9th. The senior mechanic did not know how to fix it…
Another Nissan Rogue owner said in 2018:
This is a broad Nissan Rogue dangerous failure… no one is safe. The FEB activated without cause or warning causing potential catastrophic injury and/or death.
Another driver who leased a new Nissan writes:
I am having the same exact problem with a car I leased just last week. It is very scary. It makes me crazy that they do not have a fix 'yet' but won't buy the car right back. They say they can't buy it back until there is a history of unsuccessful fixes. Of course this can't happen at all right now because there is no fix to try.
A Nissan Morano owner writes:
I just recently purchased a 2016 Nissan Murano and I am having the same issues with the FEB.
One 2017 Nissan Rogue driver filed this complaint with NHTSA:
Forward emergency braking keeps engaging with no object in front. Has happened several times. The latest time was this evening. It engaged on the interstate at a speed of 65 mph, dropped speed to 45 with a semi truck directly behind me.
The owner of a 2015 Nissan Murano writes that she had a serious incident with the forward emergency braking:
And 2 days ago, I happened to drive the murano with my two babies. And I had to cross the rail road … The traffic light change to green, and there was no car in front of me … [but the car] STOPPED automatically with beeping sounds, even though I didn't touch the brake pedal. Making it worse there was a fast truck behind me. He almost crushed my car. To him, I was an insane person who suddenly stopped the car when the light turning green.
Our Nissan Automatic Braking Lawyers
Eric Gibbs
A founding partner at the firm, Eric has negotiated groundbreaking settlements that favorably shaped laws and resulted in business practice reforms.
View full profile
Dave Stein
Dave represents clients in cases nationwide, ranging from securities and financial fraud cases to product liability, privacy, and data breach suits.
View full profile
Amy Zeman
Amy has built a reputation in the plaintiffs' bar for delivering results to consumers and sexual assault survivors in class actions and mass torts.
View full profile
Steve Lopez
Steve represents consumers, employees, and whistleblowers harmed by corporate misconduct in a variety of complex litigation cases.
View full profile
About Us
Gibbs Law Group is a California-based law firm committed to protecting the rights of clients nationwide who have been harmed by corporate misconduct. We represent individuals,
whistleblowers
,
employees
, and small businesses across the U.S. against the world's largest corporations. Our award-winning lawyers have achieved landmark
recoveries
and over a billion dollars for our clients in high-stakes class action and individual cases involving
consumer protection
, data breach, digital privacy, and federal and
California employment
lawsuits. Our attorneys have received numerous honors for their work, including "Top Plaintiff Lawyers in California," "Top Class Action Attorneys Under 40," "Consumer Protection MVP," "Best Lawyers in America," and "Top Cybersecurity/ Privacy Attorneys Under 40."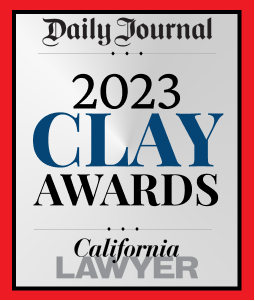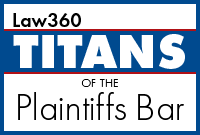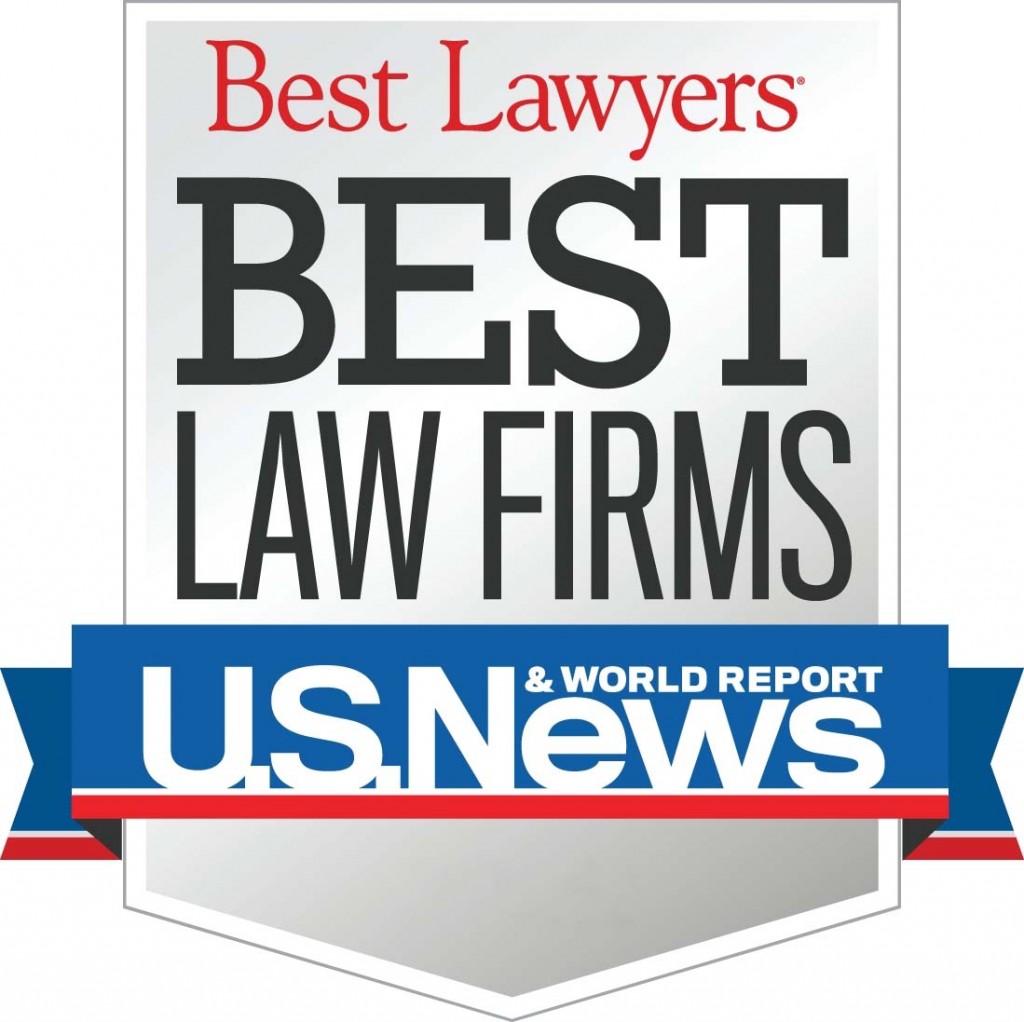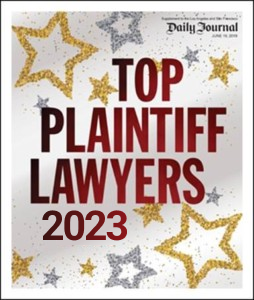 Let's get Nissan automatic braking problems fixed
Contact us today for a free consultation.
loading...