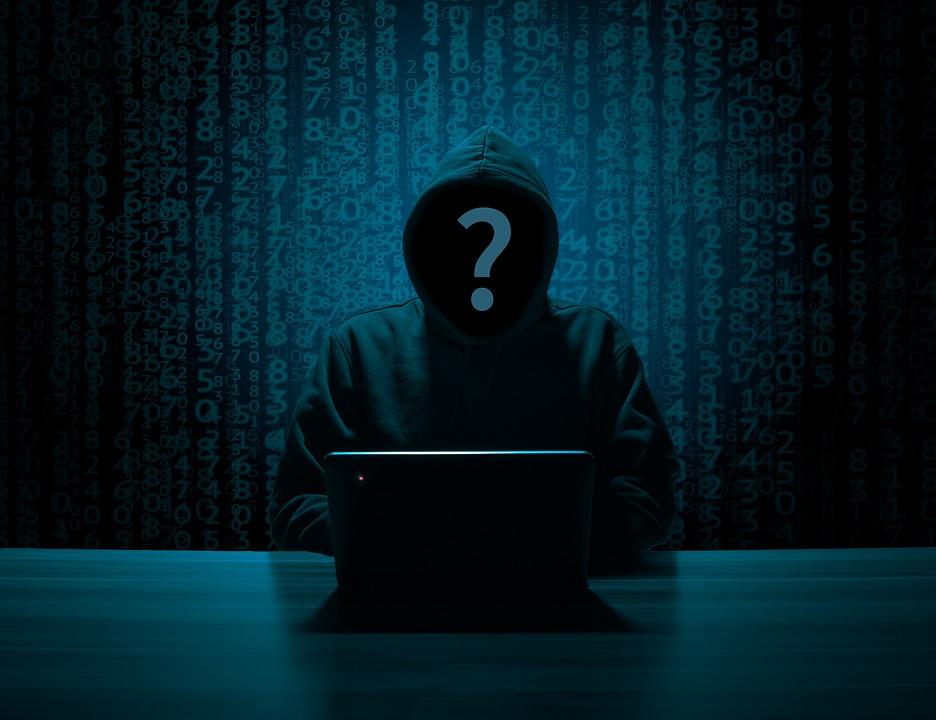 ASUS Hacked Update Lawsuit Investigation
We are investigating an ASUS hacked-update lawsuit after news reports that the device-maker had its software-update server hacked. The hackers used the official ASUS update tool to install malware on nearly a million ASUS customers' computers, reports Wired. ASUS has not yet notified its customers of the data breach, according to Wired.
Own an ASUS? You could be breached
Contact us today for a free consultation.
loading...
ASUS Data Breach Targets 600 Specific Devices with Malware Update
According to Wired, the hackers programmed the malware to activate only on 600 specific devices. While nearly a millions ASUS customers may have downloaded the malware — a 2015 ASUS update that the hackers modified to include a backdoor — the malware was designed to activate only on devices with specific MAC addresses, reports Wired. A MAC address is unique to each piece of hardware.
It's not known at this time what the hackers were after. ASUS did not respond to Wired's request for comment.
According to Wired, researchers at cybersecurity firm Kaspersky Lab have developed a website tool that you can use to determine if your device was one of the 600 ASUS devices targeted by the attackers: https://shadowhammer.kaspersky.com/.
Kaspersky's ASUS data breach checker
Our Data Breach Lawyers
Eric Gibbs
A founding partner at the firm, Eric has negotiated groundbreaking settlements that favorably shaped laws and resulted in business practice reforms.
View full profile
David Berger
David represents consumers in data breach, privacy, and financial services litigation. He has prosecuted some of the largest privacy cases nationwide.
View full profile
Amanda Karl
Amanda represents employees, consumers, and sexual assault survivors in complex class actions. She also leads the firm's Voting Rights Task Force.
View full profile
Aaron Blumenthal
Aaron represents consumers, employees, and whistleblowers in class actions and other complex litigation.
View full profile
Our Data Breach Litigation Practice
Our law firm has served in court-appointed leadership positions in several high-profile data breach cases. In the Anthem data breach lawsuit, our firm helped secure a $115 million settlement for data breach victims. Our law firm has been appointed to help lead the Equifax data breach lawsuit.
We are also currently serving in leadership roles in the Excellus and Banner Health data breach lawsuits. And our lawyers helped secure a groundbreaking ruling in the Adobe data breach lawsuit, which opened the door for many subsequent data breach suits.
Find out if your ASUS was compromised
About Us
Gibbs Law Group is a California-based law firm committed to protecting the rights of clients nationwide who have been harmed by corporate misconduct. We represent individuals,
whistleblowers
,
employees
, and small businesses across the U.S. against the world's largest corporations. Our award-winning lawyers have achieved landmark
recoveries
and over a billion dollars for our clients in high-stakes class action and individual cases involving
consumer protection
, data breach, digital privacy, and federal and
California employment
lawsuits. Our attorneys have received numerous honors for their work, including "Top Plaintiff Lawyers in California," "Top Class Action Attorneys Under 40," "Consumer Protection MVP," "Best Lawyers in America," and "Top Cybersecurity/ Privacy Attorneys Under 40."