California Professional Exemption (2023)
California exempt employees & the professional exemption
Some employees, know as "California exempt employees," are not required to be paid the California minimum wage or California overtime rates under the California labor code. While there is both a federal and California professional exemption, California has its own requirements for an employee to be classified as exempt.
When a California employer classifies a professional worker as "exempt" when they don't meet the requirements for exemption under California labor law, the employer has misclassified the employee as exempt. The California labor code penalties for misclassification can be substantial. For example, the California independent contractor misclassification penalty is up to $25,000 per misclassified worker.
What is the California professional exemption?
The California professional exemption generally applies to licensed employees, such as lawyers, doctors, dentists, optometrists, architects, engineers, teachers, or accountants. It may also include creative professionals engaged in a learned or artistic profession, such as music, writing, theater, or graphic arts.
To be considered exempt under the 2023 California professional exemption, the employee must:
Earn a salary of more than $64,480 per year;
Perform tasks which are intellectual, creative, and vary in nature (as opposed to routine mental, manual, mechanical, or physical work); and
Exercise discretion and independent judgment in the performance of their duties.
Federal law has a similar federal professional exemption.
Find out if you're misclassified as a California exempt professional employee:
loading...
Our Attorneys Who Represent California Professional Employees
Steven Tindall
Steven specializes in employment litigation and has been lead or co-lead counsel on several cases that resulted in settlements of over $1 million.
View full profile
Amanda Karl
Amanda represents employees, consumers, and sexual assault survivors in complex class actions. She also leads the firm's Voting Rights Task Force.
View full profile
Steve Lopez
Steve represents consumers, employees, and whistleblowers harmed by corporate misconduct in a variety of complex litigation cases.
View full profile
Linda Lam
Linda focuses her practice on representing consumers, small businesses, and employees in complex litigation.
View full profile
Our California Employment Practice
About Us
Gibbs Law Group is a California-based law firm committed to protecting the rights of clients nationwide who have been harmed by corporate misconduct. We represent individuals,
whistleblowers
,
employees
, and small businesses across the U.S. against the world's largest corporations. Our award-winning lawyers have achieved landmark
recoveries
and over a billion dollars for our clients in high-stakes class action and individual cases involving
consumer protection
, data breach, digital privacy, and federal and
California employment
lawsuits. Our attorneys have received numerous honors for their work, including "Top Plaintiff Lawyers in California," "Top Class Action Attorneys Under 40," "Consumer Protection MVP," "Best Lawyers in America," and "Top Cybersecurity/ Privacy Attorneys Under 40."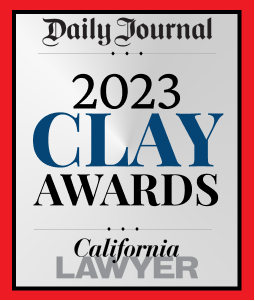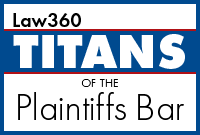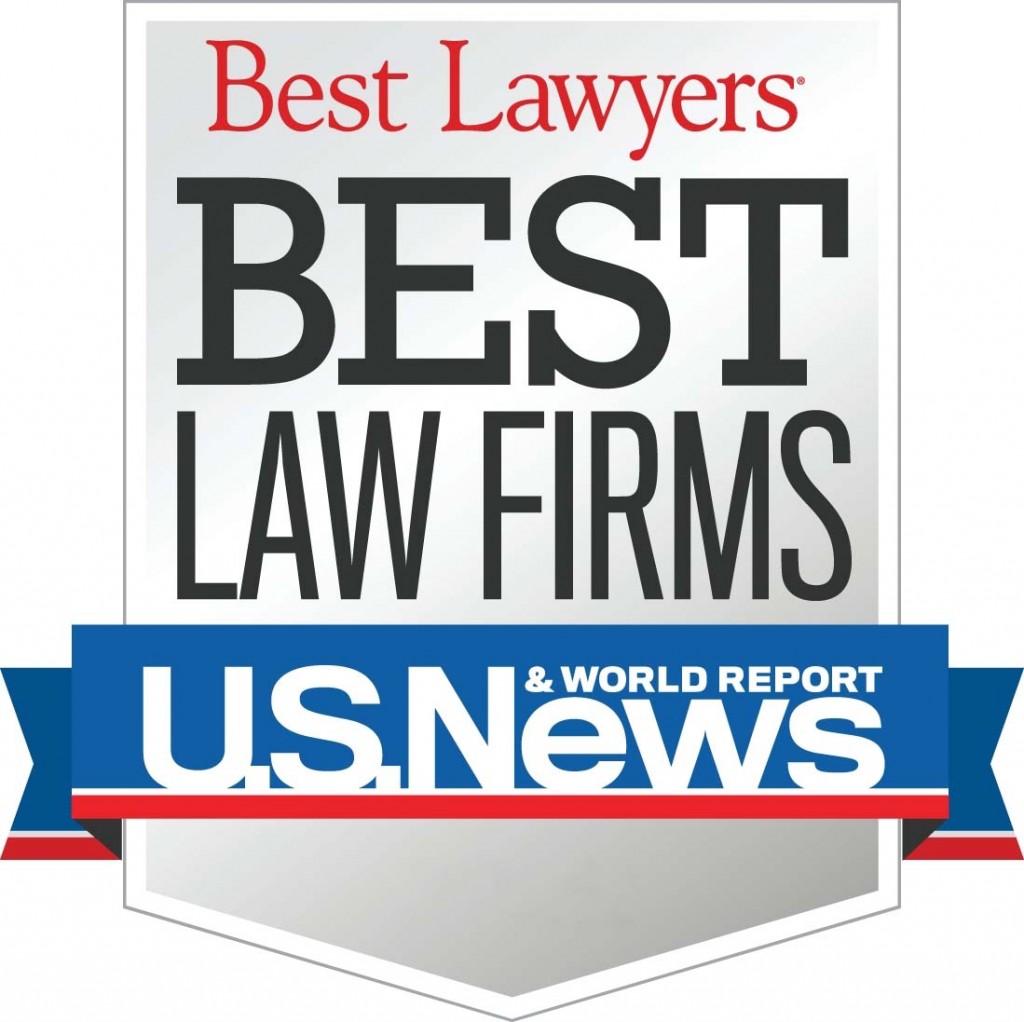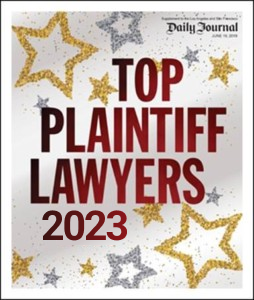 Classified as a California Exempt Professional?
You may be misclassified. Contact us for a no cost consultation.
loading...