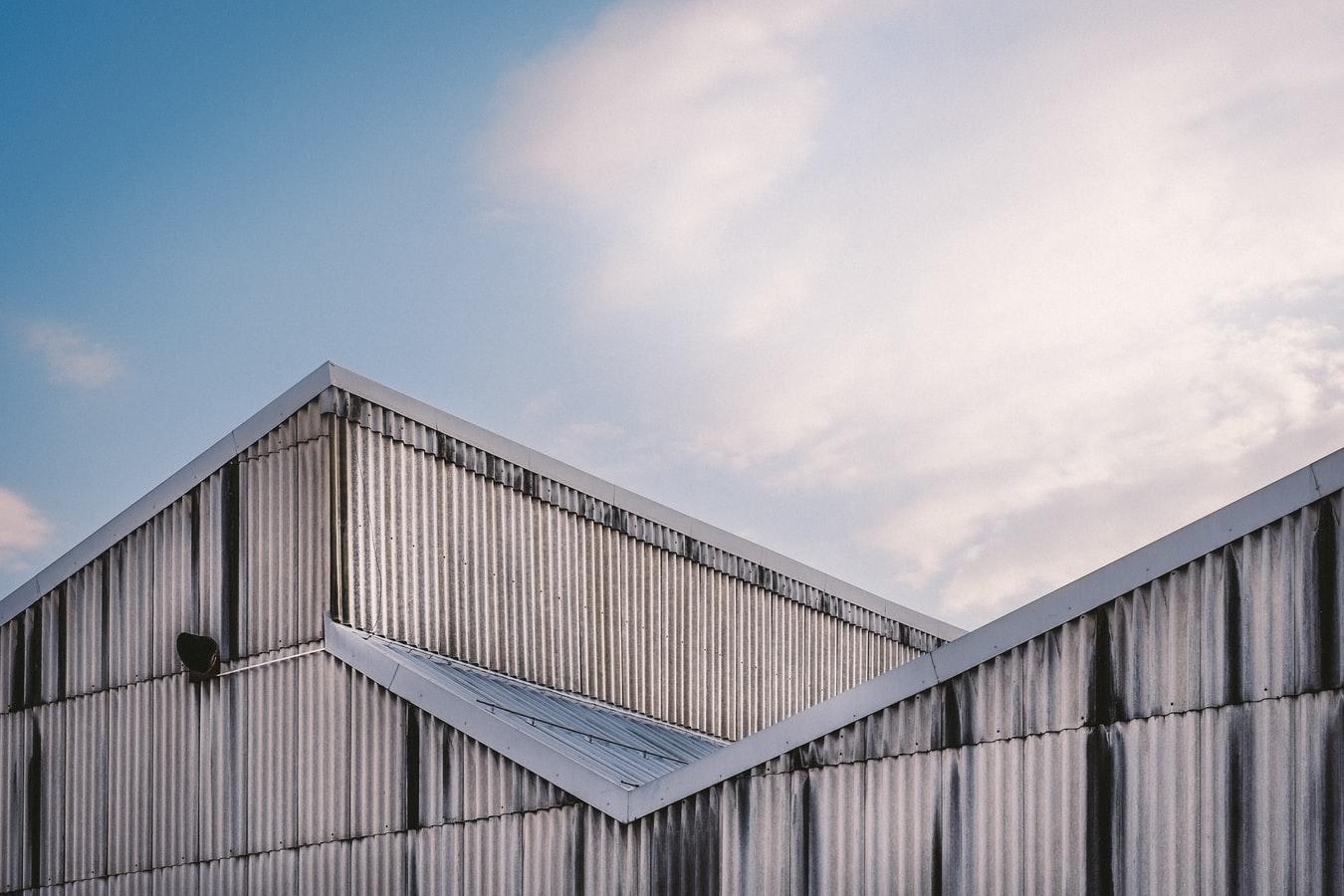 Costco Employee Lawsuit (2023)
Workers may be owed substantial compensation
Our employment lawyers have filed a Costco employee lawsuit on behalf of Costco hourly employees. Costco may have failed to pay its hourly employees for the time they spent waiting for a security inspection or in customer receipt-check lines after they clocked out. Because workers aren't allowed to leave directly after their shifts (or during a lunch break), without waiting, California labor law likely requires Costco to compensate employees for this time.
Get compensated for unpaid time
You may be owed money. Contact one of our employment lawyers today. No cost consultation.
loading...
Allegations in the 2020 Costco Employee Class Action Lawsuit
According to lawsuit complaint, if Costco employees' shifts end after the warehouse closes to customers, workers are required to clock out before heading to the exit. Once clocked out, they must find a manager with a key to a single exit, according to the complaint. The manager contacts security personnel outside the store before unlocking the door, and would then search workers' belongings before permitting workers to exit, according to the complaint. This process could be lengthy if there were several workers waiting to be screened or if it took time to coordinate with outside security personnel.
Even when employees' shifts ended while the store was open, workers still faced mandatory off-the-clock inspections, when they got stuck in the customer receipt-check line, according to the complaint. Current and former hourly workers say that they were not paid for any of this time.
Under California law, off-the-clock work is illegal. An employer cannot require its California employees to stay onsite during time for which they are not paid.
Costco Employee Complaints Regarding Meal Breaks
In addition, current and former hourly workers say that Costco's mandatory inspections also applied to meal breaks. According to our lawsuit, before workers could leave the warehouse for a meal period, they were required to clock out and then wait in the customer exit line for a security screening. Because their meal period started when they clocked out, they did not receive a full meal period. We are investigating whether this policy discouraged workers from taking their meal periods due to the lack of adequate time or inability to leave the store.
Stuck waiting for an inspection, without pay?
Other Costco Employee Lawsuits and Class Action Settlements
In 2018, Costco agreed to a $2.5 million settlement in a class action lawsuit by prospective employees who say that Costco violated federal law when it ran background checks on them, without a proper accompanying disclosure.
Two class action lawsuits were also filed in 2019 on behalf of Costco employees. The first was filed on behalf of pharmacists who said they spent significant amounts of time doing off-the-clock work. The second suit was filed on behalf of warehouse employees at Costco locations in California who allege they were not given proper meal breaks.
Our Employment Attorneys
Steven Tindall
Steven specializes in employment litigation and has been lead or co-lead counsel on several cases that resulted in settlements of over $1 million.
View full profile
Dylan Hughes
Dylan concentrates his practice on investigating and prosecuting fraud matters on behalf of whistleblowers, consumers, and employees.
View full profile
Linda Lam
Linda focuses her practice on representing consumers, small businesses, and employees in complex litigation.
View full profile
Jeff Kosbie
Jeff represents workers and consumers in complex class actions involving data breaches and privacy, employment law, and other corporate misconduct.
View full profile
About Us
Gibbs Law Group is a California-based law firm committed to protecting the rights of clients nationwide who have been harmed by corporate misconduct. We represent individuals,
whistleblowers
,
employees
, and small businesses across the U.S. against the world's largest corporations. Our award-winning lawyers have achieved landmark
recoveries
and over a billion dollars for our clients in high-stakes class action and individual cases involving
consumer protection
, data breach, digital privacy, and federal and
California employment
lawsuits. Our attorneys have received numerous honors for their work, including "Top Plaintiff Lawyers in California," "Top Class Action Attorneys Under 40," "Consumer Protection MVP," "Best Lawyers in America," and "Top Cybersecurity/ Privacy Attorneys Under 40."