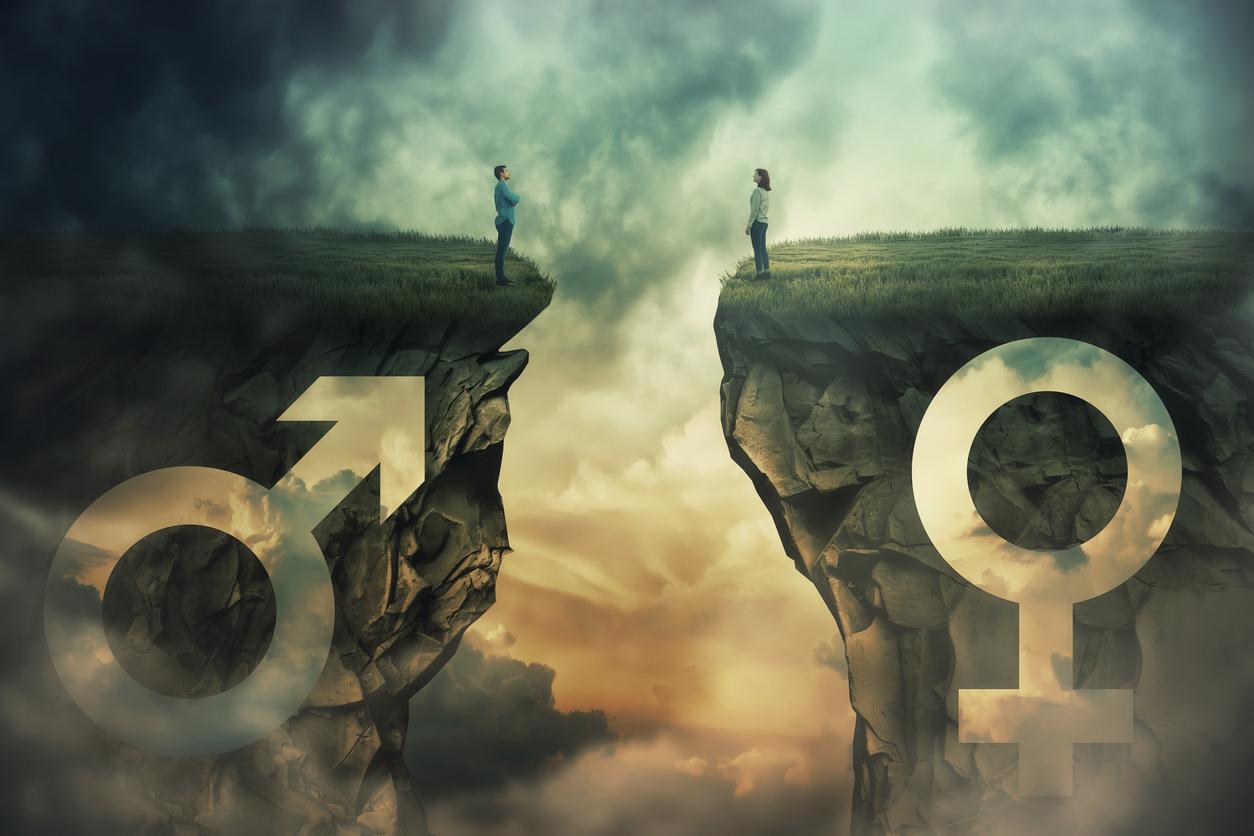 Booz Allen Hamilton Equal Pay Lawsuit Investigation
People employed by Booz Allen Hamilton might be paid and promoted less than their male, or white, counterparts.
Our firm is investigating legal claims on behalf of people at Booz Allen Hamilton who might have been victim to gender or racial discrimination in promotions, salaries, mentorship, or other forms of stunted opportunity. Sources have informed us that biases proliferated despite longer tenures at Booz Allen and more prior experience than their male, or white, counterparts. If you are a woman or person of color who has experienced some form of gender or racial bias at Booz Allen Hamilton, contact our equal pay attorneys to discuss your legal rights and options.
Experienced Gender or Racial Discrimination at Booz Allen Hamilton?
Get a free and confidential consultation with one of our experienced equal employment attorneys.
loading...
Booz Allen Hamilton - A History of Not Walking Their Talk
Booz Allen Hamilton Inc. is a technology and management consulting services company employing around 27,700 people across the US. While they market themselves as a company that "fully support(s) equality in the workplace" with an "inclusive culture," several women have filed lawsuits since 2011 alleging practices that disadvantage women.
One of these suits alleges that a female consultant and analyst was both passed over for promotions and not paid according to her title and role, while another alleged that Booz Allen "intentionally and completely excludes women from the highest level leadership positions."
Contact our Employment Attorneys Today
Our Equal Pay Act Attorneys
Steven Tindall
Steven specializes in employment litigation and has been lead or co-lead counsel on several cases that resulted in settlements of over $1 million.
View full profile
Amanda Karl
Amanda represents employees, consumers, and sexual assault survivors in complex class actions. She also leads the firm's Voting Rights Task Force.
View full profile
Linda Lam
Linda focuses her practice on representing consumers, small businesses, and employees in complex litigation.
View full profile
Jeff Kosbie
Jeff represents workers and consumers in complex class actions involving data breaches and privacy, employment law, and other corporate misconduct.
View full profile
About Us
Gibbs Law Group is a California-based law firm committed to protecting the rights of clients nationwide who have been harmed by corporate misconduct. We represent individuals,
whistleblowers
,
employees
, and small businesses across the U.S. against the world's largest corporations. Our award-winning lawyers have achieved landmark
recoveries
and over a billion dollars for our clients in high-stakes class action and individual cases involving
consumer protection
, data breach, digital privacy, and federal and
California employment
lawsuits. Our attorneys have received numerous honors for their work, including "Top Plaintiff Lawyers in California," "Top Class Action Attorneys Under 40," "Consumer Protection MVP," "Best Lawyers in America," and "Top Cybersecurity/ Privacy Attorneys Under 40."