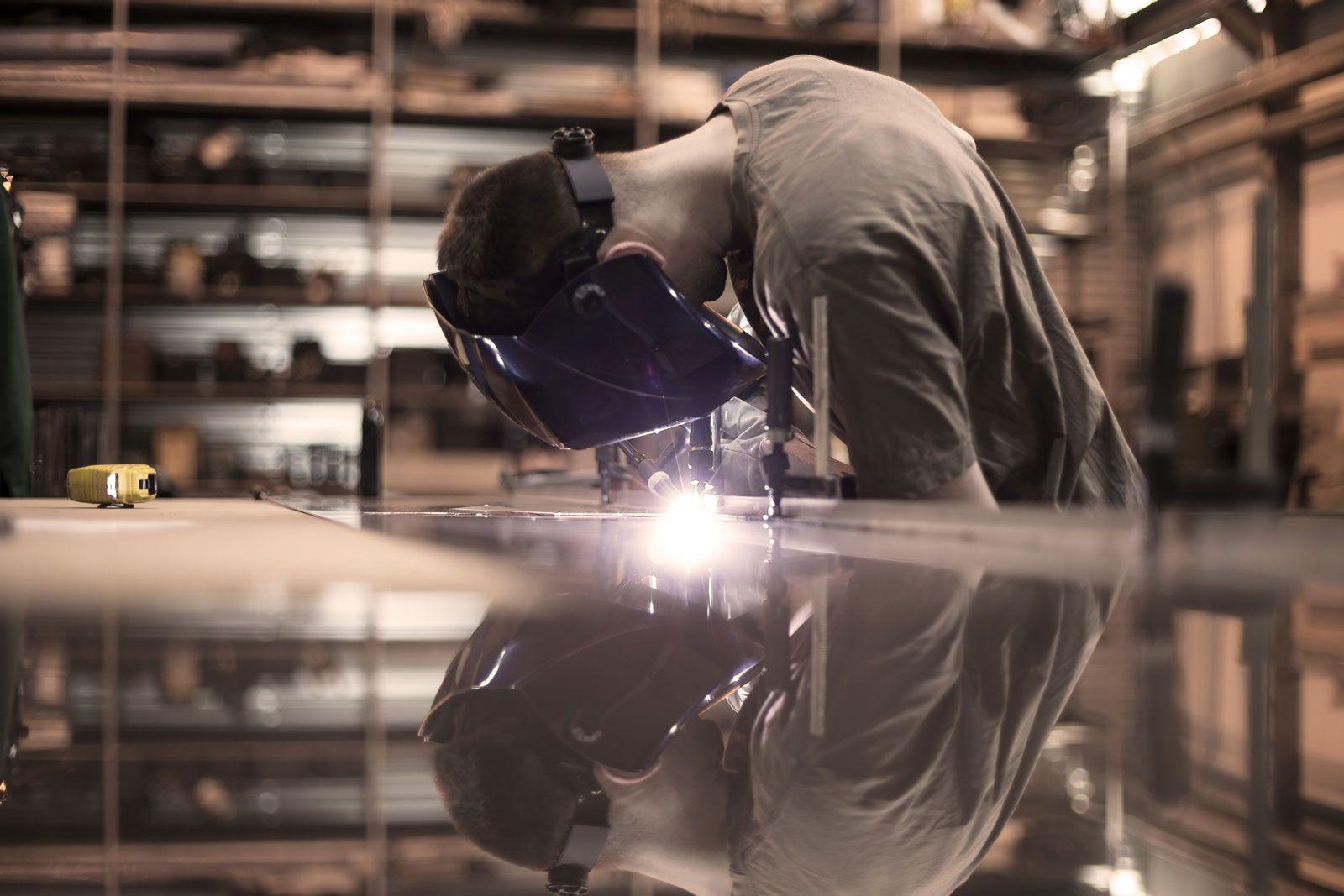 WARN Act
Workers laid off en masse may have a WARN Act claim
Mass layoffs can be devastating for affected workers, their families, and communities. In an attempt to protect these workers, Congress passed the federal Worker Adjustment and Retraining Notification Act ("WARN" Act). The WARN Act requires most employers with 100 or more employees to provide notification 60 calendar days in advance of plant closings and mass layoffs.
If the employer fails to provide proper notice, employees may be entitled to recover damages equal to 60 days' pay.
Laid off without warning?
You may be entitled to compensation. Contact us for a free consultation.
loading...
What is the Purpose of the WARN Act?
Advance notice gives workers and their families some transition time to adjust to the loss of employment, to seek and obtain other jobs, and, if necessary, to enter skill training or retraining that will allow them to compete successfully in the job market.
A number of states have their own versions of the WARN act, which differ on the federal requirements, including the California WARN Act, Illinois WARN Act, New Jersey WARN Act, and New York WARN Act.
When does the WARN Act Apply?
The WARN Act generally applies to employers with 100 or more employees (excluding employees who have worked for less than six months and those who work less than 20 hours per week).
You may be protected by the WARN Act if your job loss occurs as part of:
A "plant closing" – where your employer shuts down a facility or operating unit at a single site of employment and lays off at least 50 full-time workers.
A "mass layoff" – where your employer lays off either:

between 50 and 499 full-time workers at a single site of employment and that number is 33% of the number of full-time workers at the single site of employment; or
500 or more full-time workers at a single site of employment.
WARN Act Severance
If an employer does not give advanced notice of a plant closure or mass layoff, sometimes it will pay workers a severance of 2 months' pay. The employer is often trying to pay a severance amount that is equivalent to the relief the employees could receive under the WARN Act. The WARN Act may require not just two months of pay, but also compensation for two months' worth of benefits (such as the cost of health insurance).
Employees should, however, be careful if they are asked to sign anything as part of a severance package. These packages often contain a release, saying by accepting the severance money, the employee is giving up the right to sue the employer for any employment violations.
Employees confronted with a questionable severance package may want to contact an attorney.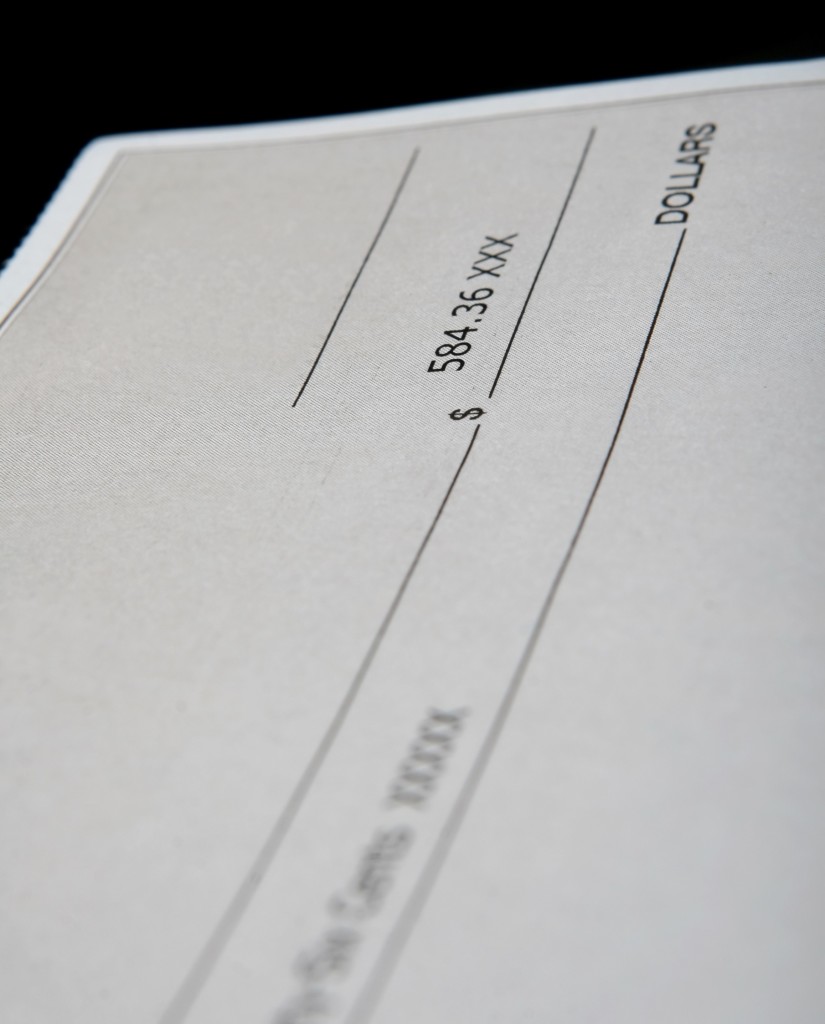 Free consultation about your rights
Featured WARN Act Results
| | |
| --- | --- |
| Spansion | $8.5 million for laid off Spansion employees |
| Fleetwood | $1.4 million for laid off Fleetwood employees |
| Cosmo | $1 million for laid off Cosmo employees |
Our WARN Act Attorneys
Steven Tindall
Steven specializes in employment litigation and has been lead or co-lead counsel on several cases that resulted in settlements of over $1 million.
View full profile
Dylan Hughes
Dylan concentrates his practice on investigating and prosecuting fraud matters on behalf of whistleblowers, consumers, and employees.
View full profile
Amanda Karl
Amanda represents employees, consumers, and sexual assault survivors in complex class actions. She also leads the firm's Voting Rights Task Force.
View full profile
Aaron Blumenthal
Aaron represents consumers, employees, and whistleblowers in class actions and other complex litigation.
View full profile
About Us
Gibbs Law Group is a California-based law firm committed to protecting the rights of clients nationwide who have been harmed by corporate misconduct. We represent individuals,
whistleblowers
,
employees
, and small businesses across the U.S. against the world's largest corporations. Our award-winning lawyers have achieved landmark
recoveries
and over a billion dollars for our clients in high-stakes class action and individual cases involving
consumer protection
, data breach, digital privacy, and federal and
California employment
lawsuits. Our attorneys have received numerous honors for their work, including "Top Plaintiff Lawyers in California," "Top Class Action Attorneys Under 40," "Consumer Protection MVP," "Best Lawyers in America," and "Top Cybersecurity/ Privacy Attorneys Under 40."