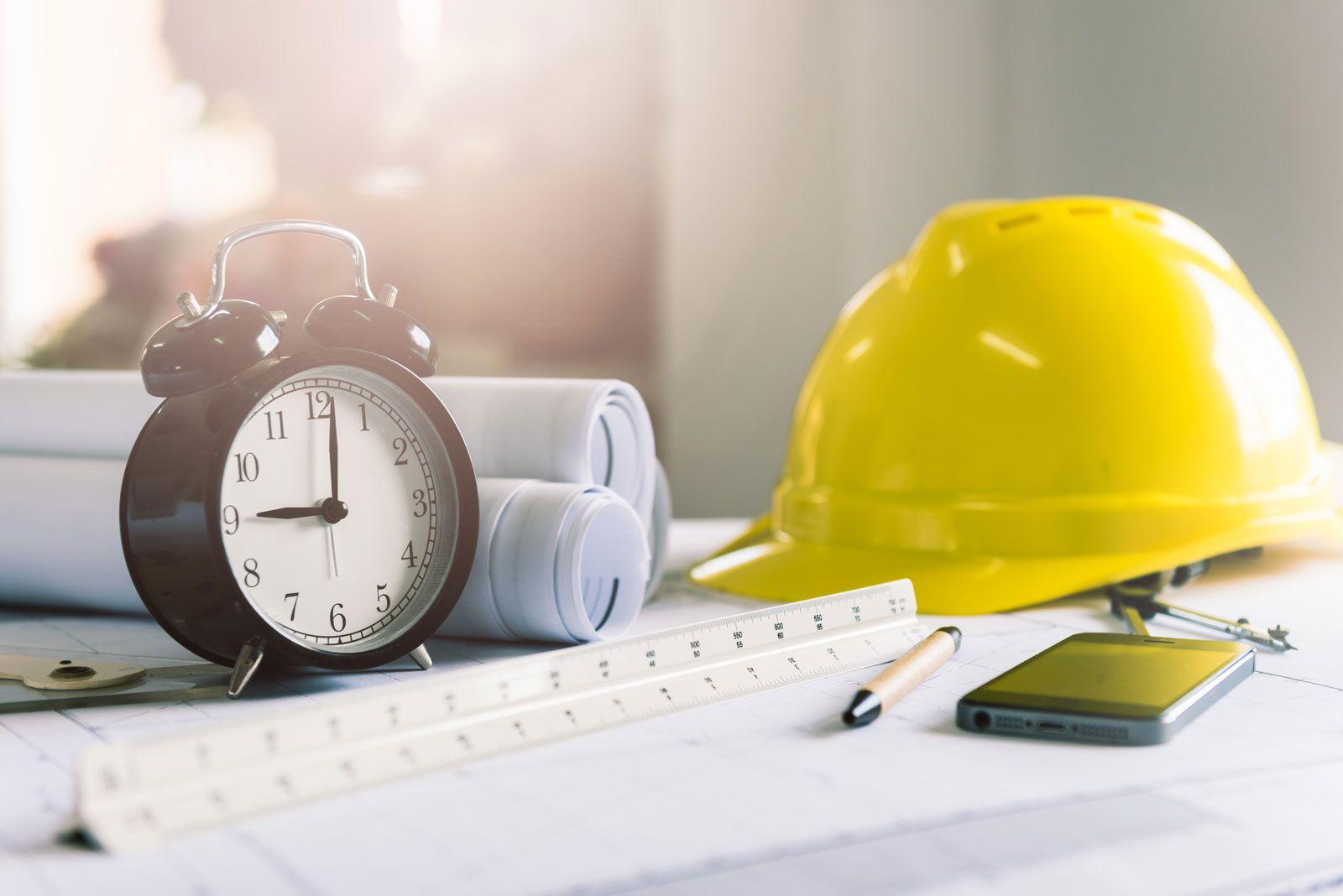 Wage & Hour Law (2023)
Are you being paid for all hours worked?
The Fair Labor Standards Act (FLSA) is the primary source of federal wage and hour law. The FLSA created the first national minimum wage law and guaranteed overtime pay of at least one-and-a-half times the regular rate of pay for all hours over 40 in a workweek.
In the State of California, California labor law and the Industrial Welfare Commission also set standards concerning payment of wages, rest and meal periods, overtime, maximum work hours, vacation pay, record-keeping requirements, and labor conditions, including health and safety conditions.
Employees bring wage and hour claims when their employer either does not compensate them for all hours worked, or compensates them at a rate that is lower than what is legally required.
Employer violating wage and hour law?
Our attorneys can help you figure out the ways your employer is undercompensating you. Contact us for a free consultation. No obligation.
loading...
Different Ways that Employers Deny Wages and Full Compensation under Wage & Hour Laws
Off-the-Clock Work
Whenever an employer requires an employee to work without clocking in or logging the hours, the employee may have a claim for
off-the-clock work
.
Donning & Doffing
Specifically, claims based on off-the-clock time spent putting on and taking off uniforms or protective gear are called
donning-and-doffing
claims.
Meal & Rest Breaks
Whenever an employer fails to provide an employee with
meal breaks or paid rest breaks
, the employee may have a meal and rest break claim.
Minimum Wage
Whenever an employer fails to provide the
minimum wage
required under either federal or state law, the employee may have a minimum wage claim.
Overtime
Whenever an employer fails to provide additional pay for
overtime
hours, an employee may have an overtime claim.
Business Expenses
Whenever an employer fails to reimburse an employee for expenses, such as for gasoline, an employee may have an
expense reimbursement
claim.
Paystubs
Employers are often required to provide employees with
paystubs
, either with each paycheck or upon request.
Our Featured Employment Attorneys
Amanda Karl
Amanda represents employees, consumers, and sexual assault survivors in complex class actions. She also leads the firm's Voting Rights Task Force.
View full profile
Steven Tindall
Steven specializes in employment litigation and has been lead or co-lead counsel on several cases that resulted in settlements of over $1 million.
View full profile
Julia Gonzalez
Julia advocates for employees who have faced discrimination, misclassification, and other workplace injustices in individual and class cases.
View full profile
Jeff Kosbie
Jeff represents workers and consumers in complex class actions involving data breaches and privacy, employment law, and other corporate misconduct.
View full profile
Aaron Blumenthal
Aaron represents consumers, employees, and whistleblowers in class actions and other complex litigation.
View full profile
Ashleigh Musser
Ashleigh represents consumers and employees in class actions and mass arbitration involving consumer protection and employment law.
View full profile
About Us
Gibbs Law Group is a California-based law firm committed to protecting the rights of clients nationwide who have been harmed by corporate misconduct. We represent individuals,
whistleblowers
,
employees
, and small businesses across the U.S. against the world's largest corporations. Our award-winning lawyers have achieved landmark
recoveries
and over a billion dollars for our clients in high-stakes class action and individual cases involving
consumer protection
, data breach, digital privacy, and federal and
California employment
lawsuits. Our attorneys have received numerous honors for their work, including "Top Plaintiff Lawyers in California," "Top Class Action Attorneys Under 40," "Consumer Protection MVP," "Best Lawyers in America," and "Top Cybersecurity/ Privacy Attorneys Under 40."
Get what you're owed under state and federal wage & hour law
If your employer is violating wage & hour law, you may be entitled to a substantial amount of compensation. Contact us for a free case review.
loading...