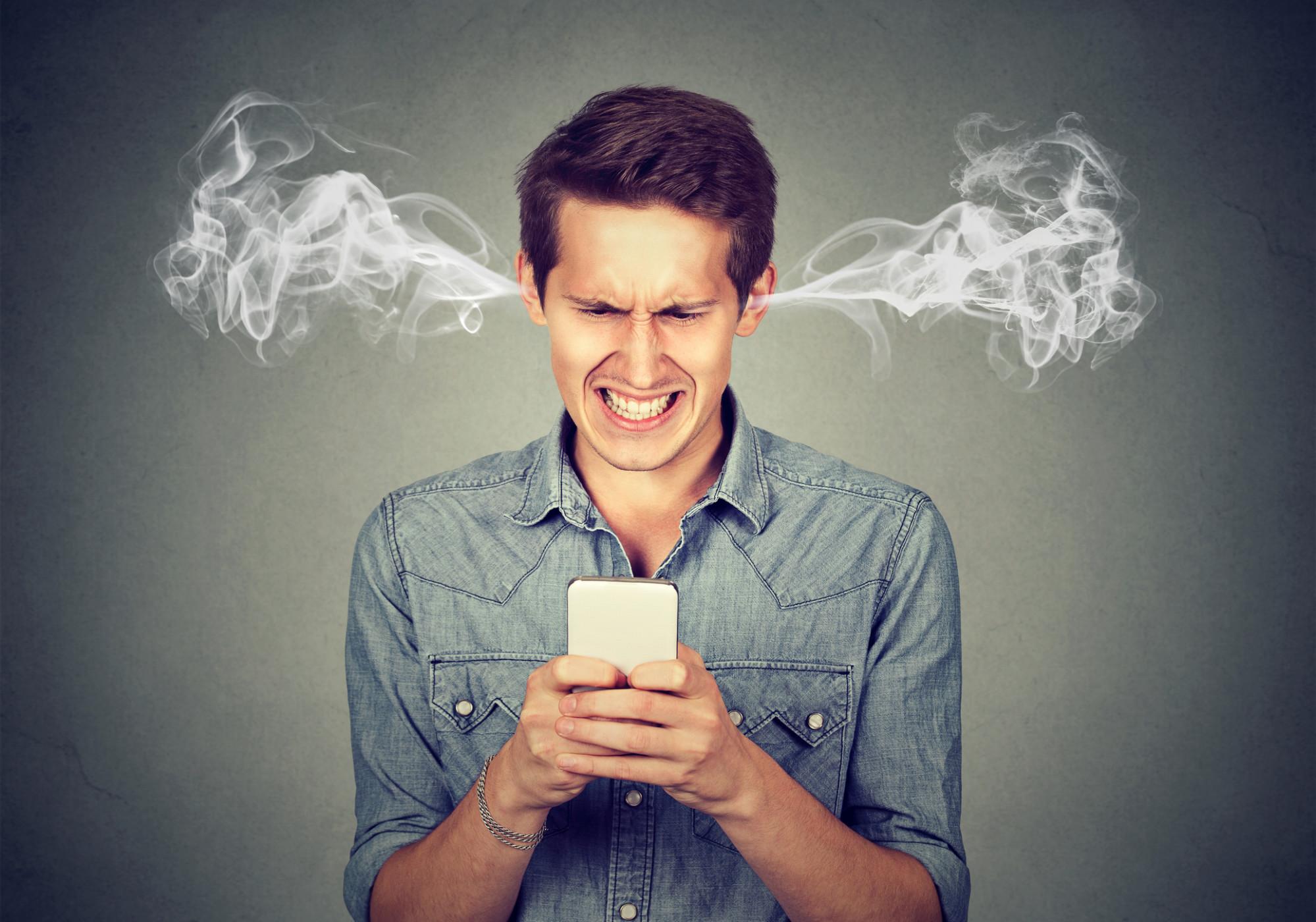 Grand Canyon University Unwanted Call TCPA Lawsuit Investigation
If you received unwanted calls from GCU, you may be entitled to $1,500 for every unwanted call
Our attorneys are investigating allegations that Grand Canyon Education – the company that owns or operates Grand Canyon University in Phoenix, AZ – made robocalls to try to recruit more students.
Robocalls frequently violate federal law, the Telephone Consumer Protection Act (TCPA), when the consumer has not given consent to be called. The TCPA provides penalties of between $500 to $1,500 per call, which consumers can collect in a TCPA class action lawsuit.
The plaintiff in the Grand Canyon University TCPA lawsuit alleges that she received 45 unsolicited robocalls from Grand Canyon University (GCU), even though she was on the National Do Not Call Registry.
Collect penalties of $500 to $1,500 for every unwanted call
The TCPA enables consumers, like you, to recover up to $1,500 in penalties for every robocall they receive. Contact us for a free consultation. No obligation.
loading...
GCU Recruiters Repeatedly Violated the TCPA: Lawsuit Says
One lawsuit filed against Grand Canyon University (GCU) alleges that the university uses aggressive tactics to try to boost its enrollment numbers, including use of autodialed solicitation calls and pre-recorded messages. The TCPA complaint says that Grand Canyon was sued by the Department of Education for violating the "incentive compensation ban," prohibiting universities from giving enrollment staff members a bonus based on their enrollment numbers. GCU settled the case for $5.2 million.
One consumer says of GCU's enrollment "counselors": "Do you want to know why they call you non-stop? It's because their raises are based on you enrolling," and low enrollment numbers can even get a GCU employee fired.
Another former employee says that Grand Canyon's "University Counsel" position should really be "telemarketer." The employee says, "The job itself is cold calling sales."
Another employee says that the work environment "is a call center where you make cold calls."
The plaintiff in the TCPA lawsuit says that she received 45 telemarketing calls from Grand Canyon University. One voice message GCU left said, "This is Shantel with Grand Canyon University in reference to continuing your education." The plaintiff says she received calls from:
602-639-9687
602-639-9678
602-639-9657
602-639-9555.
The plaintiff alleges that after three calls, she asked GCU to stop calling. She still received an additional 43 robocalls after that. Failing to honor a 'stop calling' request can also constitute a violation of the TCPA.
The Motley Fool reports that Grand Canyon University "opted for for-profit status when it ran into troubles in the early 2000s." It is projected to earn $175 million in net revenue in just the last three months of 2018.
Our Current TCPA Lawsuits and Investigations
Our Consumer Practice Attorneys
Eric Gibbs
A founding partner at the firm, Eric has negotiated groundbreaking settlements that favorably shaped laws and resulted in business practice reforms.
View full profile
Dylan Hughes
Dylan concentrates his practice on investigating and prosecuting fraud matters on behalf of whistleblowers, consumers, and employees.
View full profile
Amy Zeman
Amy has built a reputation in the plaintiffs' bar for delivering results to consumers and sexual assault survivors in class actions and mass torts.
View full profile
Dave Stein
Dave represents clients in cases nationwide, ranging from securities and financial fraud cases to product liability, privacy, and data breach suits.
View full profile
Steve Lopez
Steve represents consumers, employees, and whistleblowers harmed by corporate misconduct in a variety of complex litigation cases.
View full profile
Geoffrey Munroe
Geoffrey represents plaintiffs in class action and mass tort cases. He's been named a Northern California Super Lawyer for seven years.
View full profile
Our Consumer Practice Experience
For nearly 30 years, our consumer protection attorneys have challenged unfair business practices that erode consumers' confidence and compromise their rights. We have recovered hundreds of millions of dollars for clients in litigation against the world's largest corporations, earning some of the largest consumer settlements of all time and establishing our reputation as a skilled and trusted advocate for consumers.
About Us
Gibbs Law Group is a California-based law firm committed to protecting the rights of clients nationwide who have been harmed by corporate misconduct. We represent individuals, whistleblowers, employees, and small businesses across the U.S. against the world's largest corporations. Our award-winning lawyers have achieved landmark recoveries and over a billion dollars for our clients in high-stakes class action and individual cases involving consumer protection, data breach, digital privacy, and federal and California employment lawsuits. Our attorneys have received numerous honors for their work, including "Top Plaintiff Lawyers in California," "Top Class Action Attorneys Under 40," "Consumer Protection MVP," "Best Lawyers in America," and "Top Cybersecurity/ Privacy Attorneys Under 40."
Contacted by Grand Canyon without your consent?
You may be entitled to collect up to $1,500 per call. Contact us for a free consultation. No obligation.
loading...