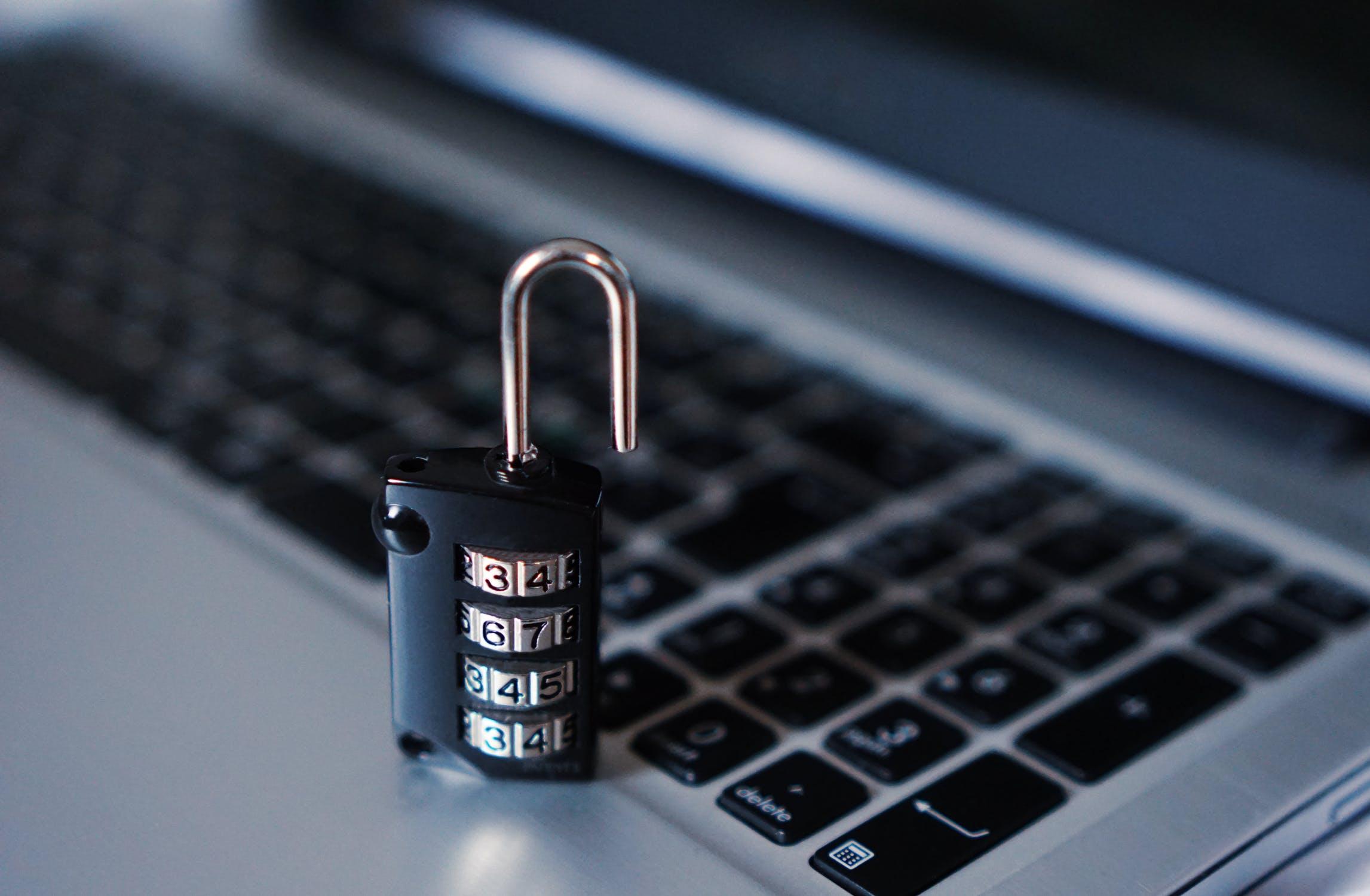 Retrieval Masters Data Breach Lawsuit
Data breach notification letters mailed to those affected
Our firm has filed a lawsuit against Retrieval Masters, also known as the American Medical Collection Agency (AMCA). On May 31st, this agency reportedly suffered a breach of its billing database, compromising millions of people's personal information, including medical info, credit card numbers, and Social Security numbers. The breach reportedly affected multiple companies, including LabCorp and Quest Diagnostics. If you were affected by this breach, you may have received a data breach notification letter from Retrieval Masters.
Affected by the Data Breach?
loading...
Retrieval Masters/AMCA sending breach notification letters to patients of multiple companies
We have heard reports that Retrieval Masters is sending data breach notification letters to affected individuals. As a bill collector for several medical providers, AMCA had data in its systems from multiple companies, including:
Quest Diagnostics – 11.9 million affected
LabCorp – 7.7 million affected
BioReference Labs / OPKO – over 400,000 affected
Carecentrix – 500 affected
Sunrise Laboratories – unknown number affected
This list is not exhaustive. If your company is not on this list, you could still be affected. Keep an eye out for a data breach notification letter.
Please note that scammers are aware of the data breach, because it was publicly reported, and may send phishing emails or fake letters. Please verify that these communications are from a legitimate source.
Is Equifax credit monitoring legit?
Some people have been asking whether the free credit monitoring, offered through Equifax, is legitimate.
Equifax is a legitimate company. It is a credit reporting agency that likely already has your Social Security number and other information, because banks and other credit providers often report that information to the three major credit bureaus, Equifax included.
Equifax suffered a massive data breach announced in 2017 that affected 143 million Americans. Our law firm took a lead role in the Equifax data breach lawsuit.
Ultimately, it is your choice whether you want to sign up for the free credit monitoring that Retrieval Masters offers.
Credit monitoring can offer many benefits. Equifax is not the only provider of credit monitoring services. After the Equifax data breach, Equifax reportedly offered free credit monitoring services through Experian.
What to do if your information was breached by Retrieval Masters hack
If you want more information about what to do if you are subjected to a data breach, visit the FTC's website, www.identitytheft.gov. There, you should be able to read about credit freezes and fraud alerts and create a recovery plan.
Credit freezes and credit locks can make it more difficult for fraudsters to take out credit cards or other loans in your name. But they can also make it more difficult for you when you want to apply for credit.
Our Data Breach Lawsuit Experience
Our attorneys recently won two prestigious awards for our work in data breach lawsuits. Eric Gibbs received a 2018 "MVP" award and 2019 CLAY award ("California Attorney: Lawyer of the Year") for his work successfully representing data breach victims.
Our attorneys served in a court-appointed leadership role in the Anthem data breach class action, and helped achieve a $115 million settlement for victims of the Anthem data breach. The settlement received final approval from the court in August 2018.
Our data breach lawyers also currently serve in court-appointed leadership positions in the
Equifax data breach lawsuit
,
Banner Health data breach lawsuit
, and
Excellus Health data breach lawsuit
.
We've also achieved landmark results in our past data breach cases, including the Adobe data breach litigation, UCSF data breach lawsuit, and Health Net of California data breach litigation.
Our Data Breach Attorneys
Eric Gibbs
A founding partner at the firm, Eric has negotiated groundbreaking settlements that favorably shaped laws and resulted in business practice reforms.
View full profile
David Berger
David represents consumers in data breach, privacy, and financial services litigation. He has prosecuted some of the largest privacy cases nationwide.
View full profile
Amanda Karl
Amanda represents employees, consumers, and sexual assault survivors in complex class actions. She also leads the firm's Voting Rights Task Force.
View full profile
Aaron Blumenthal
Aaron represents consumers, employees, and whistleblowers in class actions and other complex litigation.
View full profile
About Gibbs Law Group
Gibbs Law Group is a California-based law firm committed to protecting the rights of clients nationwide who have been harmed by corporate misconduct. We represent individuals,
whistleblowers
,
employees
, and small businesses across the U.S. against the world's largest corporations. Our award-winning lawyers have achieved landmark
recoveries
and over a billion dollars for our clients in high-stakes class action and individual cases involving
consumer protection
, data breach, digital privacy, and federal and
California employment
lawsuits. Our attorneys have received numerous honors for their work, including "Top Plaintiff Lawyers in California," "Top Class Action Attorneys Under 40," "Consumer Protection MVP," "Best Lawyers in America," and "Top Cybersecurity/ Privacy Attorneys Under 40."