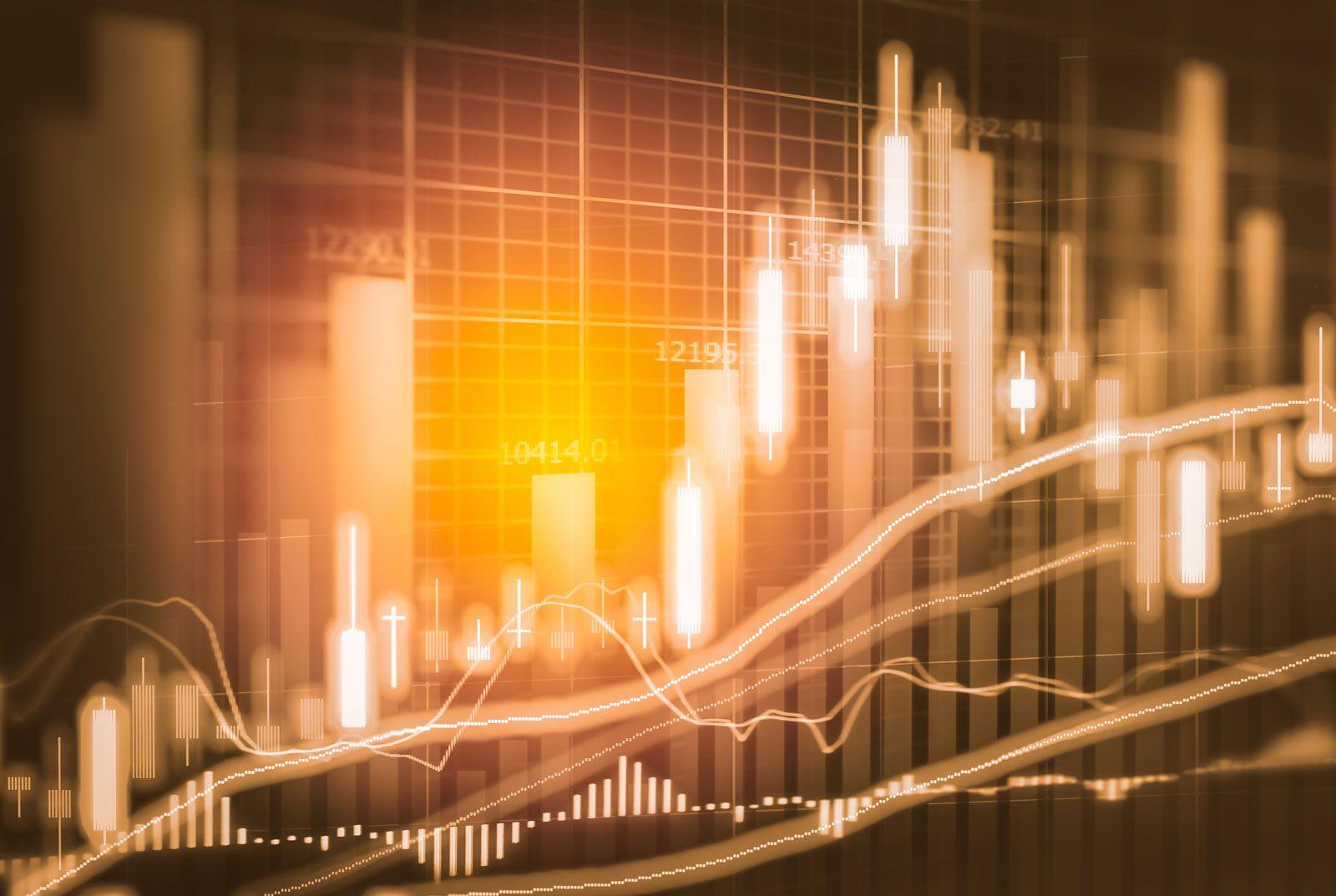 Accounting Fraud
Accounting fraud involves the deliberate manipulation and falsification of a company's accounting records to make the company's performance appear better than it really is. Accounting fraud is illegal, often leading to securities violations and harming investors and others in the process.
Hurt by accounting fraud or interested in reporting an instance of accounting fraud?
Speak to an attorney, free and confidential.
loading...
How Does Accounting Fraud Happen?
There are many ways that companies and accountants can manipulate the perception of a company's value and performance (often through false or misleading corporate disclosures) and other public statements. These accounting tactics include:
overstating revenue;
understating expenses;
misusing corporate funds;
overstating corporate assets; and
underreporting liabilities.
Accounting fraud can significantly harm investors who are denied access to full, accurate information about a publicly-traded company's financial information, while company insiders and others may unfairly profit or avoid major losses (often through illegal insider trading).
Enforcement & Penalties for Accounting Fraud
Fraud in accounting has become more pervasive in recent years, leading to SEC investigations, criminal charges, and civil lawsuits against some major corporations, their directors, and accounting firms.
Under federal securities laws and related SEC rules (such as SEC Rule 10b-5), investors and others harmed by fraudulent accounting practices can seek recourse through civil lawsuits. Civil lawsuits can be brought against not only the corporation involved in accounting fraud, but also individuals involved in the process.
SEC Whistleblowers
Gibbs Law Group encourages persons who know about possible securities violation to contact the firm. Under the SEC whistleblower laws promulgated under the Dodd-Frank Wall Street Reform and Consumer Protection Act, whistleblowers may be receive a reward of up to 30 percent of the recovery for information leading to a successful enforcement action by the SEC and are protected from employer retaliation. If you believe that you have information about a securities violation, please contact us.
Meet Our Team
Eric Gibbs
A founding partner at the firm, Eric has negotiated groundbreaking settlements that favorably shaped laws and resulted in business practice reforms.
View full profile
Dave Stein
Dave represents clients in cases nationwide, ranging from securities and financial fraud cases to product liability, privacy, and data breach suits.
View full profile
Amanda Karl
Amanda represents employees, consumers, and sexual assault survivors in complex class actions. She also leads the firm's Voting Rights Task Force.
View full profile
Our Financial Fraud Experience
Gibbs Law Group's
financial fraud
and
securities lawyers
have more than two decades of experience prosecuting fraud. Our attorneys have successfully litigated against some of the largest companies in the United States, and we have recovered more than a billion dollars on our clients' behalf.
We have fought some of the most complex cases brought under federal and state laws nationwide, and our attorneys have been recognized with numerous awards and honors for their accomplishments, including
Top 100 Super Lawyers in Northern California
,
Top Plaintiff Lawyers in California
,
The Best Lawyers in America
, and rated
AV Preeminent
(among the highest class of attorneys for professional ethics and legal skills).
About Us
Gibbs Law Group is a California-based law firm committed to protecting the rights of clients nationwide who have been harmed by corporate misconduct. We represent individuals,
whistleblowers
,
employees
, and small businesses across the U.S. against the world's largest corporations. Our award-winning lawyers have achieved landmark
recoveries
and over a billion dollars for our clients in high-stakes class action and individual cases involving
consumer protection
, data breach, digital privacy, and federal and
California employment
lawsuits. Our attorneys have received numerous honors for their work, including "Top Plaintiff Lawyers in California," "Top Class Action Attorneys Under 40," "Consumer Protection MVP," "Best Lawyers in America," and "Top Cybersecurity/ Privacy Attorneys Under 40."