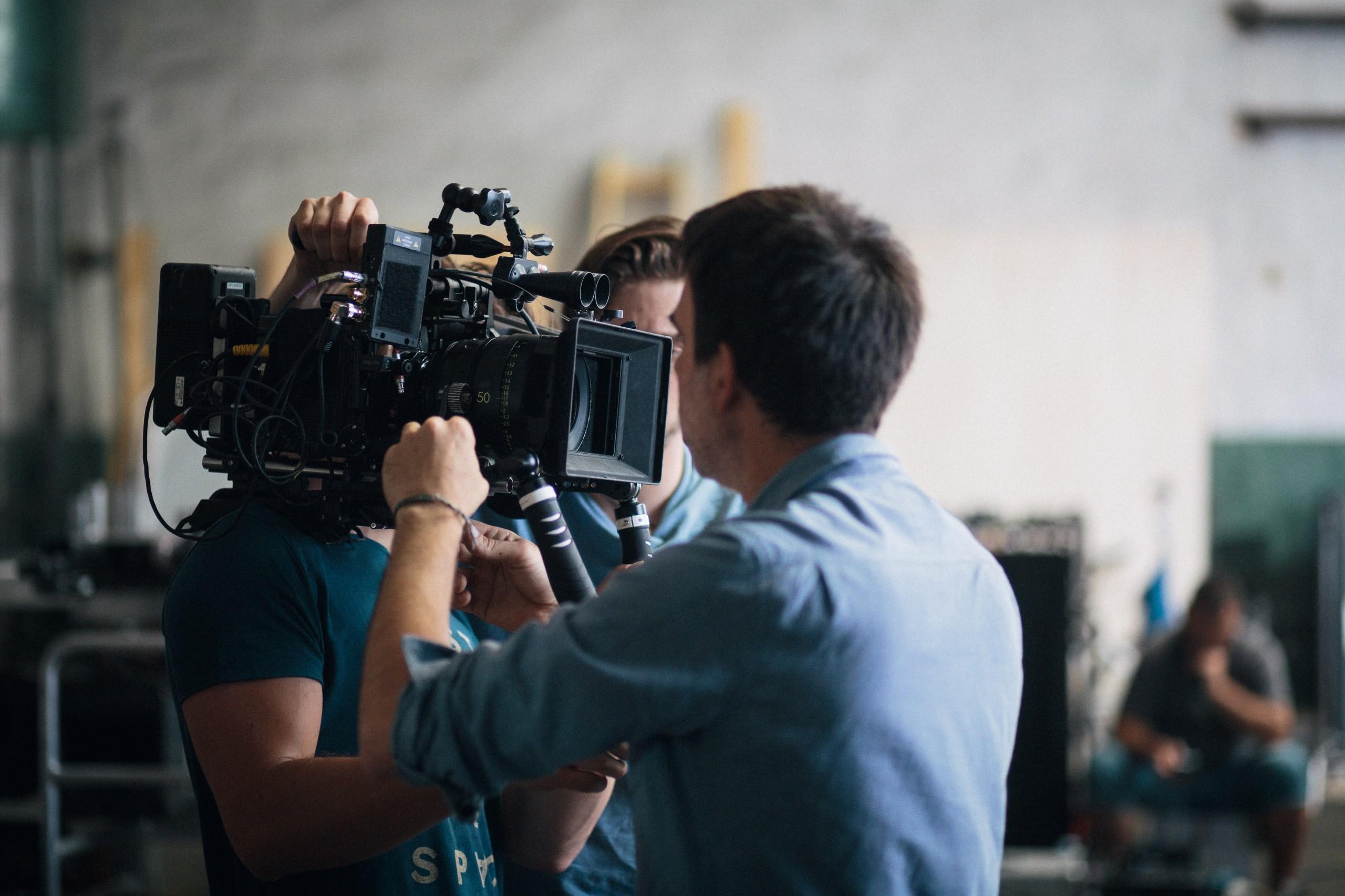 Ben Sherwood | ABC News and Disney Sexual Assault Lawsuit Investigation
Gibbs Law Group is investigating allegations of sexual harassment against ex Disney–ABC News Television Group president, Ben Sherwood. The allegations from female staff members against Sherwood were brought to light in an amended lawsuit complaint, originally filed in August 2021 against former Disney-owned network, ABC News, and former "Good Morning America" host, Michael Corn. 
If you experienced harassment at the hands of Ben Sherwood or another ABC News executive, we are here to listen and help. 
Experience Harassment at ABC News?
Our sexual assault legal team is available to discuss your rights and options. All of our consultations are provided at no-cost and are strictly confidential. 
loading...
Ben Sherwood accused of sexually harassing female staffers, ABC News may have failed to take disciplinary action
Ben Sherwood, who was the President of Disney-ABC Television Group and Co-Chairman of Disney Media Networks from 2010-2015, has been accused of "regularly" engaging in "creepy" and "sexually harassing" behavior towards female staff members during his time at the network, reports Fox News. 
According to the amended lawsuit complaint filed in New York state in September 2021, Sherwood's "inappropriate behavior was widely observed and known, [but] ABC did nothing to stop it and continued to promote Sherwood."  
Similarly, the company purportedly failed to take appropriate disciplinary action against executive Michael Corn, who allegedly sexually assaulted ABC News producer Kristyn Crawford, and former staffer Jill McClain on various work trips. The lawsuit states that both Crawford and McClain did not report the incidents of sexual harassment at the time, because Michael Corn was their supervisor, and they were afraid they would lose their jobs. Crawford has since accused the network giant of retaliation for failing to extend her contract after she publicly spoke out against Corn and the toxic culture at ABC News. 
Many ABC News employees frustrated by the company's response to claims of sexual harassment
In the wake of the unsettling allegations, NBC News interviewed several current ABC News employees who explained that they are growing increasingly frustrated with how the company undermines women who report harassment. One anonymous employee remarked:  
 "Women are questioning why they are still at ABC because they are all so disgusted. It's a company they don't want to work for anymore."  
The employee added that "morale is low." 
Following the allegations, the Wall Street Journal reports that ABC News President Kim Godwin called for an independent investigation to further look into claims of sexual misconduct at the company. 
Media companies increasingly called out for allowing toxic workplace cultures, failing to provide a safe environment
The Washington Post notes that in the era of the #MeToo movement, major corporations and executives such as Fox News and Harvey Weinstein have come under fire for promoting or engaging in a culture of sexual harassment. The Los Angeles Times notes that in recent years, top news anchors and executives from stations like Fox News, NBC News, and CBS News have been accused of sexual harassment by female subordinates. In other words, the recent allegations against ABC News executives may be seen as part of a larger trend of powerful companies turning a blind eye to harassment when it involves successful executives. 
 It can be extremely daunting to speak out about sexual assault, and individuals who work in settings with established hierarchies and potentially toxic power dynamics may feel especially fearful about challenging the status quo. Employees may fear for their jobs, reputation, or safety if they publicly come forward. 
Whether you choose to share your story with others or not, we want survivors to know that they shouldn't have to stand for toxic and non-consensual treatment in the workplace, or anywhere else. 
Our firm's experience representing survivors of sexual assault
Gibbs Law Group's award-winning sexual assault attorneys represent survivors across the country. Our team is committed to empowering sexual assault survivors to regain control, achieve justice and begin to heal. We recently obtained a $73 million settlement on behalf of former patients of UCLA gynecologist Dr. James Heaps, who was accused of sexual abuse and misconduct. We are also currently investigating sexual abuse claims at Berkeley High School and the Washington Football Team.
Our attorneys have received numerous honors for their work, including "Top Women Lawyers in California," "Top Plaintiff Lawyers in California," "Consumer Protection MVP," "Best Lawyers in America," and "Class Action Practice Group of the Year."
Our Sexual Assault and Harrassment Attorneys
Karen Menzies
Karen has extensive experience in federal and state mass tort litigation. She has been appointed by the courts to serve in many leadership positions.
View full profile
Jeff Kosbie
Jeff represents workers and consumers in complex class actions involving data breaches and privacy, employment law, and other corporate misconduct.
View full profile
Amy Zeman
Amy has built a reputation in the plaintiffs' bar for delivering results to consumers and sexual assault survivors in class actions and mass torts.
View full profile
Eileen Epstein Carney
Eileen represents investors and consumers harmed by financial fraud and other corporate misconduct. She also executes on the firm's strategic vision.
View full profile
Steven Tindall
Steven specializes in employment litigation and has been lead or co-lead counsel on several cases that resulted in settlements of over $1 million.
View full profile