Sexual Assault in the Model Industry Lawsuit Investigation
For years, models have been calling for an end to what some of them describe as a pervasive culture of predatory sexual behavior in the industry. Gibbs Law Group and Liberty Law Office are investigating allegations from current and former models who may have experienced grooming, harassment, or predatory behavior. 
If you experienced inappropriate conduct at the hands of an agent, photographer, stylist, or other modeling industry professional, we are here to listen and help.
Want to confidentially share your story?
Our sexual assault legal team is available to discuss your rights and options. All of our consultations are provided at no-cost and are strictly confidential. 
loading...
Models allege assault and abuse against some of the biggest names in fashion
In the wake of the #MeToo and #Time'sUp movements, more models have started calling out a culture of sexual harassment and predatory behavior in their industry. 
Recently, The New York Times reported on 6 former models who testified against their former agency boss, Gérald Marie, a former European Chief of Elite Model Management. Prosecutors in France subsequently opened a 2021 investigation into the alleged incidents of sexual abuse and rape, which are purported to have occurred in the 1980s and 1990s. 
In 2018, The Boston Globe published a report that featured over 50 male and female models who said they experienced sexual misconduct by people in the industry, including photographers, casting directors, and agents. According to the Boston Globe, some of the victims expressed a need for better legal protections and significant reform to the modeling industry to prevent more models from being exploited. 
Models band together and speak out against predatory and abusive behavior in the industry
The brave testimonies—both anonymous and public—from survivors have put some pressure on powerful companies and individuals: for example, media conglomerate Conde Nast, which owns companies like Vogue and Glamour, told The Boston Globe that they were suspending their relationships with fashion photographers Patrick Demarchelier and Greg Kadel for the "foreseeable future," after both were named as alleged perpetrators by several models interviewed by The Boston Globe. While a positive step, removing a few individuals from an industry won't fix what some models describe as a culture of exploitation and abuse; there is still more work to be done to ensure that all models feel safe and secure in their careers.  
Speak with a member of our team
#My Job Should Not Include Abuse: led by Cameron Russel, models bravely share their stories of assault and abuse
In a move that garnered widespread media attention, American fashion model and activist Cameron Russell collected and published anonymous stories of abuse and exploitation from fellow models in October 2017. Harper Bazaar notes that following the publication of these anonymous stories under the hashtag #MyJobShouldNotIncludeAbuse, more models started feeling empowered to speak out against some of the biggest names in fashion. In her first post under the hashtag, Russell explained why an anonymous forum was needed: 
"We need a way to begin breaking the silence while remaining protected…[w]e are talking about a culture of exploitation and it must stop. IF YOU WOULD LIKE TO SHARE YOUR STORY ANONYMOUSLY, DIRECT MESSAGE ME and I will post your words. If you would like to share publicly use the hashtag #MyJobShouldNotIncludeAbuse so the industry can see the size and scope of this problem." 
Followers, models, and others in the industry flocked to Cameron's page showing their support, with some saying they had experienced instances of abuse and assault at the hands of industry professionals like photographers, casting directors, art directors, or stylists. 
Reports of sexual assault and predatory behavior against male models
In an open letter written by British model Edie Campbell and picked up by multiple news outlets, she chastised the industry for allowing a culture of abuse to fester, particularly focusing on the roadblocks that male survivors in the industry encounter when trying to speak up and come to terms with abuse and assault. In her letter, Campbell proclaims that "there has been scant mention of the sexual abuse suffered by male models in the mainstream media," observing that abuse suffered by men is "complex." She added that it may be very difficult for male models to speak out, due to stigma, shame, and fears of emasculation or homophobia. 
The New York Times also interviewed over a dozen male models who have come forward in recent years with reports that they were subjected to coercive sexual behavior while working. Some recounted times when they were groped or asked by superiors to undress. Others said that if they didn't comply with the coercive behavior and requests, they were risking their careers and future success.  
Similarly, New York Magazine reports that over several years, upwards of 20 male models have spoken out against fashion photographer Bruce Weber for alleged sexual assault and predatory behavior that occurred during various photoshoots. In response, several lawsuits have been filed against the photographer, both of which have settled for undisclosed amounts.  
Lack of oversight by modeling agencies may leave some models especially susceptible to abuse
Models often have to change outfits or get styled in a frenzy, with little or no private changing areas, which can make them especially suspectable to grooming, predatory behavior, and abuse. In addition, they may be given assignments where they are asked to pose nude or act seductively,  sometimes regardless of their age or their individual comfort level.  
CNNMoney reporters note that in some cases, models believe their agencies are putting them in risky situations, and not doing enough to protect them. The authors of the article opine:  
"some agencies do indeed act as fierce protectors of their models. But the lack of regulation (or a labor union like actors, classical musicians and athletes have) makes it easy for bad apple agencies and fashion houses to thrive, allowing them to treat workers as nothing more than a source of profits." 
And even though agencies often dictate many aspects of a model's day-to-day, most models are considered contract workers, not employees, meaning that the industry may lack appropriate oversight for issues ranging from wage disputes to sexual harassment. Former model Meredith Hattam told CNNMoney: 
"There is this culture that comes from the agency that you are disposable and you are so lucky to be here. It's a toxic power dynamic and it starts from the top." 
For many survivors of sexual assault and other coercion behavior, it can take years, or even decades, for them to feel comfortable confiding in others about what they experienced, let alone share their experiences publicly. Models who work in settings with established hierarchies and potentially toxic power dynamics may feel especially fearful about challenging the status quo. They may fear for their jobs, reputation, or safety if they publicly come forward. 
Whether you choose to share your story with others or not, we want survivors to know that they shouldn't have to stand for toxic and non-consensual treatment in their workplace, or anywhere else. 
Contact us for a free consultation
About Gibbs Law Group
Gibbs Law Group's award-winning sexual assault attorneys represent survivors across the country. Our team is committed to empowering sexual assault survivors to regain control, achieve justice and begin to heal. We recently obtained a $73 million settlement on behalf of former patients of UCLA gynecologist Dr. James Heaps, who was accused of sexual abuse and misconduct. We are also currently investigating sexual abuse claims at Berkeley High School and the Washington Football Team. 
Our attorneys have received numerous honors for their work, including "Top Women Lawyers in California," "Top Plaintiff Lawyers in California," "Consumer Protection MVP," "Best Lawyers in America," and "Class Action Practice Group of the Year."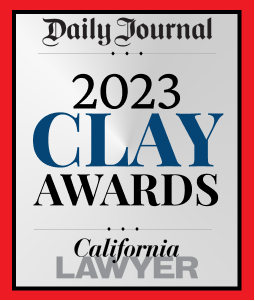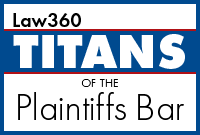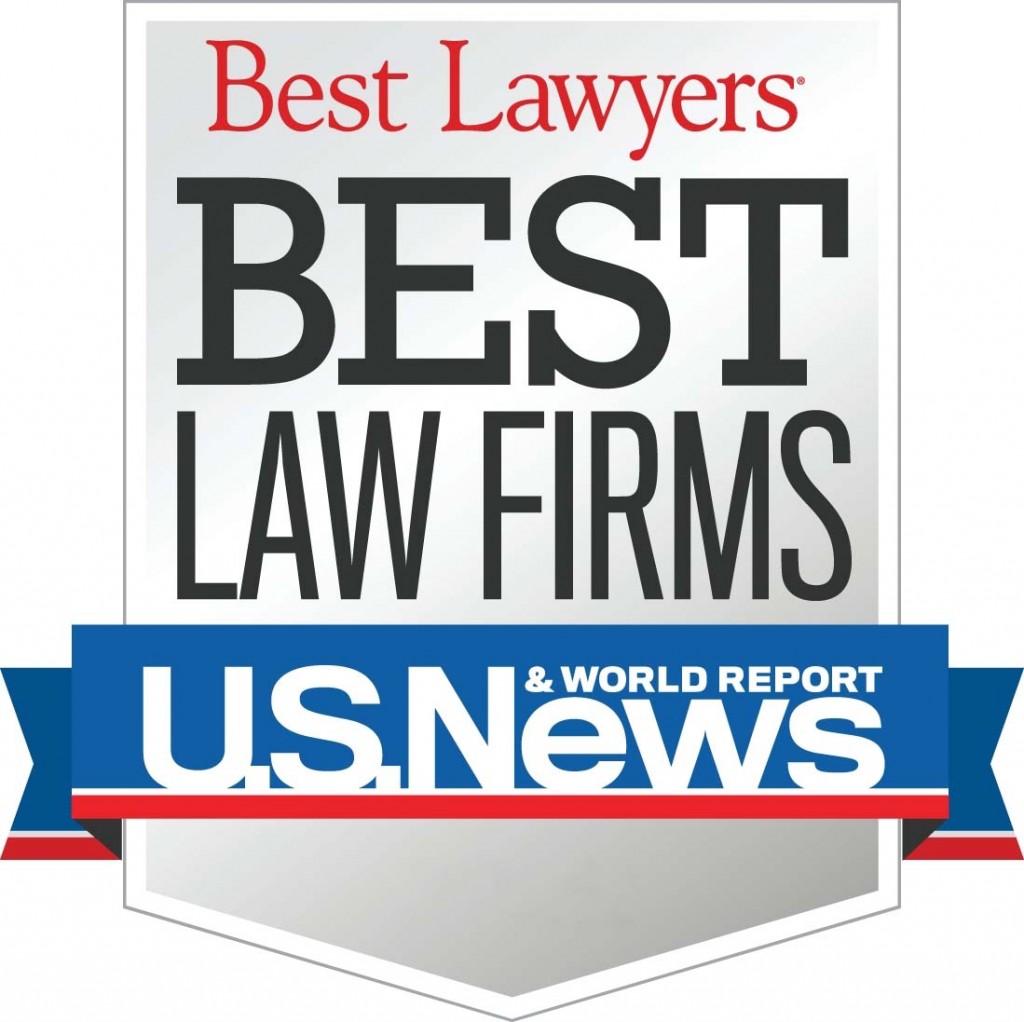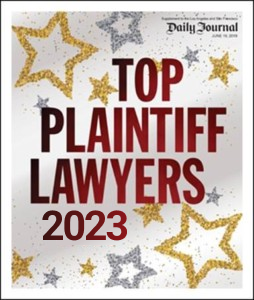 About Liberty Law Office
Liberty Law has a winning track record of representing survivors of sexual abuse with sensitivity and compassion. The firm's owner and founder, Micha Star Liberty, is widely recognized as a leader in her field, and has received numerous accolades for her work, including Consumer Attorneys of California's "Woman Advocate of the Year Award," and San Francisco Trial Lawyers Association's "Street Fighter of the Year" award for her work in consumer protection. She has been selected by the Daily Journal as among the "Top 100 Women Lawyers in California" every year since 2018, and as a "Top 100 Lawyer" from 2018-2020. 
Our Sexual Assault Attorneys
Amy Zeman
Amy has built a reputation in the plaintiffs' bar for delivering results to consumers and sexual assault survivors in class actions and mass torts.
View full profile
Karen Menzies
Karen has extensive experience in federal and state mass tort litigation. She has been appointed by the courts to serve in many leadership positions.
View full profile
Steven Tindall
Steven specializes in employment litigation and has been lead or co-lead counsel on several cases that resulted in settlements of over $1 million.
View full profile
Jeff Kosbie
Jeff represents workers and consumers in complex class actions involving data breaches and privacy, employment law, and other corporate misconduct.
View full profile
Eileen Epstein Carney
Eileen represents investors and consumers harmed by financial fraud and other corporate misconduct. She also executes on the firm's strategic vision.
View full profile
Micha Star Liberty
Micha, Of Counsel to Gibbs Law Group, is a nationally recognized trial attorney and represents survivors of sexual abuse and assault.
View full profile