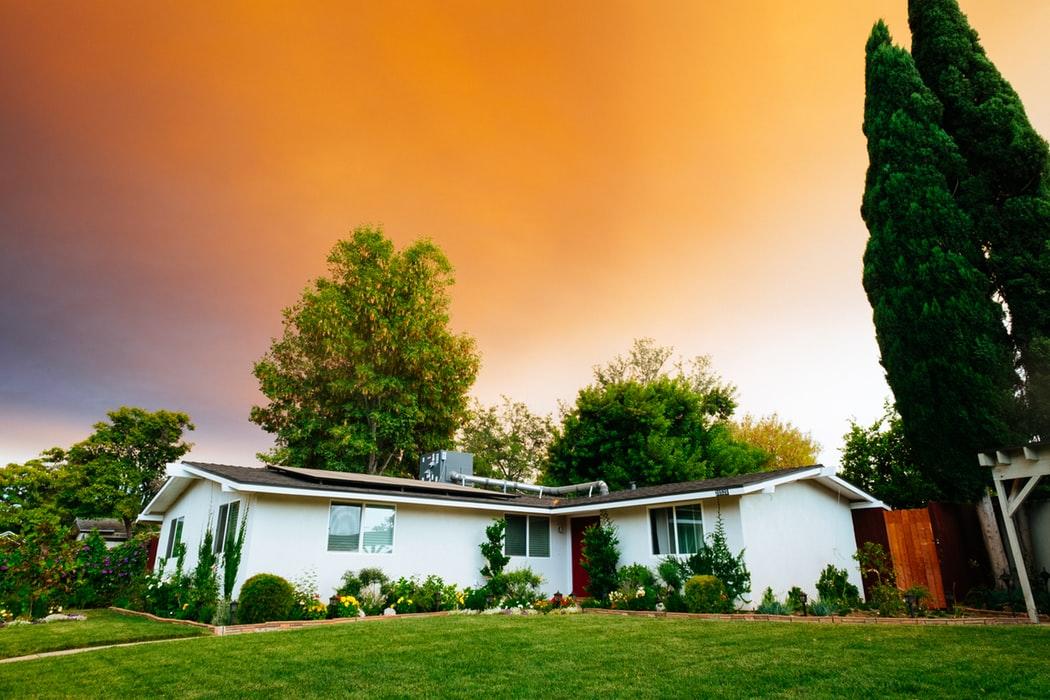 Title Insurance Overcharge Lawsuit Investigation
You may have been charged an unlawfully high rate
Our attorneys are investigating a title insurance overcharge lawsuit after home buyers report that they were charged incredibly high rates and fees when purchasing title insurance. Title insurance rates are regulated in many states, and many impose caps on how much title insurers can charge.
Find out if you were overcharged
Contact us. Free consultation.
loading...
Past Title Insurance Overcharge Lawsuits
In 2002, Old Republic Title Company reportedly paid over $5 million to settle a lawsuit by the San Francisco District Attorney alleging that Old Republic charged home buyers for government fees that the title insurer never had to pay, such as for wire transfers and reconveyance of deeds.
In 2008, a lawsuit was filed against Fidelity, Chicago Title, First American, and Old Republic alleging that the companies had violated antitrust law with anticompetitive conduct. The complaint alleged:
In some of the major markets in the United States, these same title insurers collectively meet, and jointly set rates… The companies agree to fix the price of title insurance far in excess of the risk and loss experience associated with such insurance.
Our Attorneys Investigating Title Insurance Overcharge
Dylan Hughes
Dylan concentrates his practice on investigating and prosecuting fraud matters on behalf of whistleblowers, consumers, and employees.
View full profile
David Berger
David represents consumers in data breach, privacy, and financial services litigation. He has prosecuted some of the largest privacy cases nationwide.
View full profile
Amanda Karl
Amanda represents employees, consumers, and sexual assault survivors in complex class actions. She also leads the firm's Voting Rights Task Force.
View full profile
Aaron Blumenthal
Aaron represents consumers, employees, and whistleblowers in class actions and other complex litigation.
View full profile
About Us
Gibbs Law Group is a California-based law firm committed to protecting the rights of clients nationwide who have been harmed by corporate misconduct. We represent individuals,
whistleblowers
,
employees
, and small businesses across the U.S. against the world's largest corporations. Our award-winning lawyers have achieved landmark
recoveries
and over a billion dollars for our clients in high-stakes class action and individual cases involving
consumer protection
, data breach, digital privacy, and federal and
California employment
lawsuits. Our attorneys have received numerous honors for their work, including "Top Plaintiff Lawyers in California," "Top Class Action Attorneys Under 40," "Consumer Protection MVP," "Best Lawyers in America," and "Top Cybersecurity/ Privacy Attorneys Under 40."