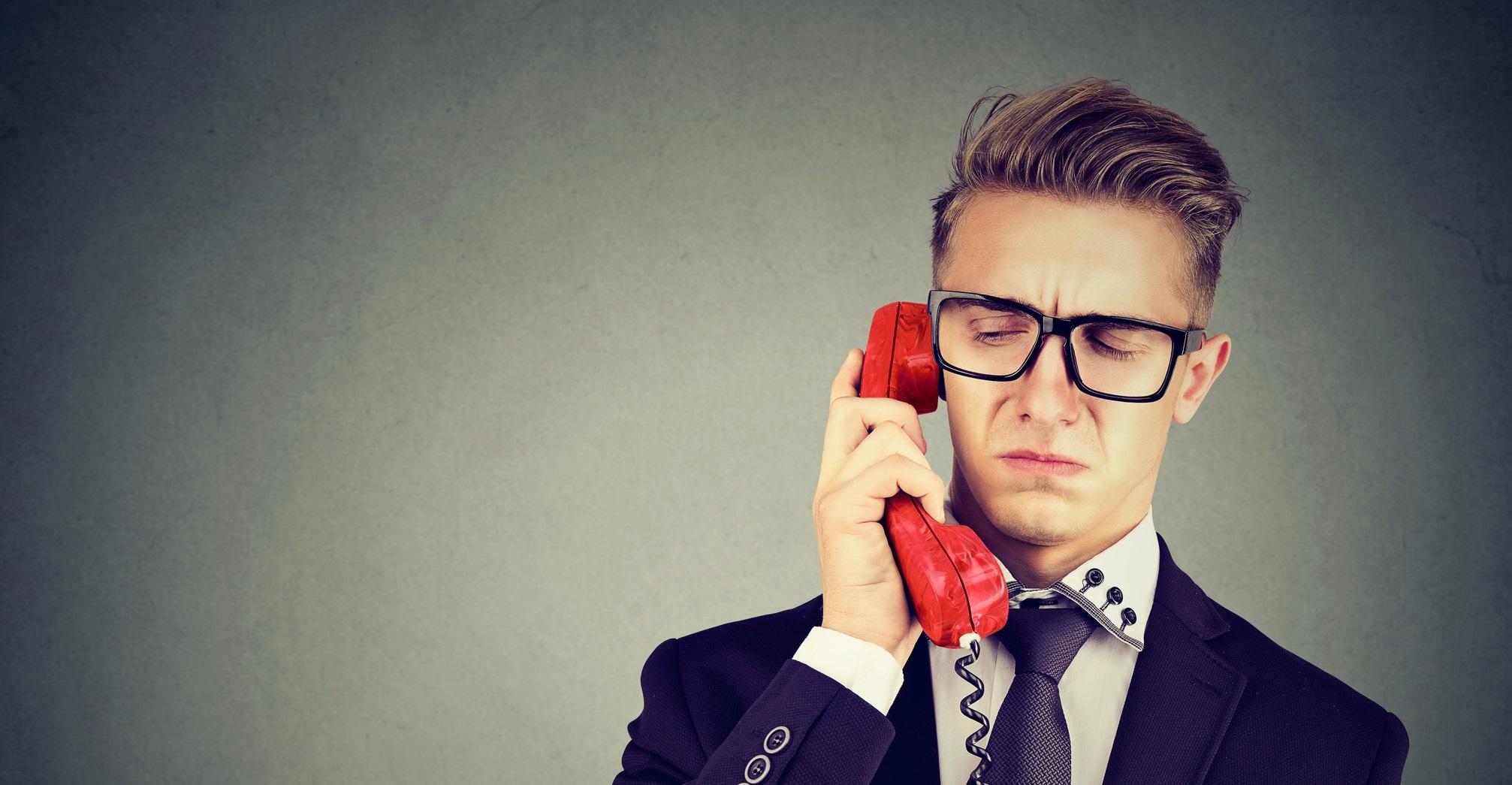 Audi Dealer Robocall TCPA Lawsuit Investigation
Our attorneys are investigating allegations that Audi dealers are utilizing the services of "Peak Performance," a customer-retention company. Peak Performance is allegedly calling Audi-owners who formerly had their cars serviced at an Audi dealer, and tries to encourage these Audi-owners to come back to using the mechanics at the dealership.
Consumers allege that Peak Performance keeps calling them using an autodialing system. The Telephone Consumer Protection Act (TCPA) prohibits the use of an autodialing system to call consumers without their prior express consent.
Unwanted calls from Audi dealer services?
You could be entitled to up to $1,500 in penalties per call under the TCPA. Contact us to learn more. Free consultation. No obligation.
loading...
TCPA Lawsuit: Volkswagen, Audi's Parent Company, Hired a "Retention" Specialist to Robocall Former Customers
A TCPA lawsuit against Volkswagen and Peak Performance alleges that Volkswagen hired Peak Performance to try to win back lost customers—Audi owners who formerly had their cars serviced at an Audi dealership. Peak Performance, a customer-retention management company, promises on its website, "We return your lost customers with impressive efficiency," according to the TCPA lawsuit.
The plaintiff alleges that starting in 2012, when his manufacturer's warranty for his Audi expired, he stopped using the services of an Audi dealership. Soon thereafter, Peak Performance began repeatedly calling him on behalf of the Audi dealership to try to get his business back. They kept calling him throughout 2013, he says. These were robocalls, according to the plaintiff, because he heard dead air and a click when he answered, before finally be connected to a live person.
The plaintiff says that he gave his contact information to the Audi dealership when he was a customer for the sole purpose of "providing the dealership the ability to notify him when the servicing was complete." He says that he did not provide prior express consent for them to use his phone number for telemarketing or "customer retention" purposes.
Our Current TCPA Lawsuits and Investigations
Our Consumer Practice Attorneys
Eric Gibbs
A founding partner at the firm, Eric has negotiated groundbreaking settlements that favorably shaped laws and resulted in business practice reforms.
View full profile
Dylan Hughes
Dylan concentrates his practice on investigating and prosecuting fraud matters on behalf of whistleblowers, consumers, and employees.
View full profile
Amy Zeman
Amy has built a reputation in the plaintiffs' bar for delivering results to consumers and sexual assault survivors in class actions and mass torts.
View full profile
Dave Stein
Dave represents clients in cases nationwide, ranging from securities and financial fraud cases to product liability, privacy, and data breach suits.
View full profile
Steve Lopez
Steve represents consumers, employees, and whistleblowers harmed by corporate misconduct in a variety of complex litigation cases.
View full profile
Geoffrey Munroe
Geoffrey represents plaintiffs in class action and mass tort cases. He's been named a Northern California Super Lawyer for seven years.
View full profile
Our Consumer Practice Experience
For nearly 30 years, our consumer protection attorneys have challenged unfair business practices that erode consumers' confidence and compromise their rights. We have recovered hundreds of millions of dollars for clients in litigation against the world's largest corporations, earning some of the largest consumer settlements of all time and establishing our reputation as a skilled and trusted advocate for consumers.
About Us
Gibbs Law Group is a California-based law firm committed to protecting the rights of clients nationwide who have been harmed by corporate misconduct. We represent individuals,
whistleblowers
,
employees
, and small businesses across the U.S. against the world's largest corporations. Our award-winning lawyers have achieved landmark
recoveries
and over a billion dollars for our clients in high-stakes class action and individual cases involving
consumer protection
, data breach, digital privacy, and federal and
California employment
lawsuits. Our attorneys have received numerous honors for their work, including "Top Plaintiff Lawyers in California," "Top Class Action Attorneys Under 40," "Consumer Protection MVP," "Best Lawyers in America," and "Top Cybersecurity/ Privacy Attorneys Under 40."
Robocalled? Penalties of $1,500 per call are available
Contact us for a free consultation, to learn how to recover up to $1,500 per unwanted call. Conversations are confidential and no obligation.
loading...