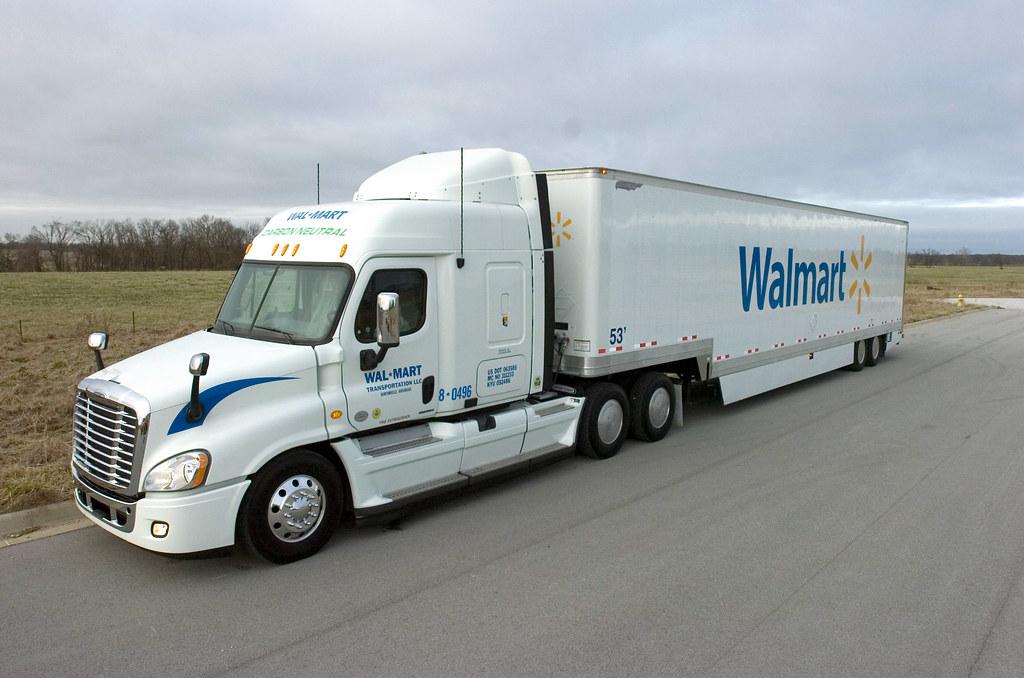 Schneider Trucking Employee Lawsuit Investigation
We are investigating a Schneider trucker lawsuit on behalf of employees of Schneider National Carriers who allege that they did not receive overtime compensation. Workers are generally entitled to 1.5 times their regular rate of pay if they work more than 40 hours per week.
Work for Schneider?
You might be paid improperly. Contact us for a free consultation.
loading...
Past Schneider Trucker Class Action Lawsuits
In 2008, Schneider truck drivers filed a lawsuit against their employer alleging that they were not paid properly for rest breaks and for time they spent waiting at the docks for the cargo to be loaded or unloaded. The lawsuit was on behalf of a class of about 7,700 current and former California truck drivers employed by Schneider. According to the lawsuit complaint, Schneider's truck drivers also have to wait for dispatchers to give in-vehicle instructions and assignments, and this time must be compensated. In 2016, Schneider agreed to pay $28 million to settle the lawsuit.
Another class action lawsuit against Schneider Logistics on behalf of its California dock workers settled in 2014 for $21 million.
Our Employment Attorneys
Steven Tindall
Steven specializes in employment litigation and has been lead or co-lead counsel on several cases that resulted in settlements of over $1 million.
View full profile
Amy Zeman
Amy has built a reputation in the plaintiffs' bar for delivering results to consumers and sexual assault survivors in class actions and mass torts.
View full profile
Amanda Karl
Amanda represents employees, consumers, and sexual assault survivors in complex class actions. She also leads the firm's Voting Rights Task Force.
View full profile
Aaron Blumenthal
Aaron represents consumers, employees, and whistleblowers in class actions and other complex litigation.
View full profile
About Us
Gibbs Law Group is a California-based law firm committed to protecting the rights of clients nationwide who have been harmed by corporate misconduct. We represent individuals,
whistleblowers
,
employees
, and small businesses across the U.S. against the world's largest corporations. Our award-winning lawyers have achieved landmark
recoveries
and over a billion dollars for our clients in high-stakes class action and individual cases involving
consumer protection
, data breach, digital privacy, and federal and
California employment
lawsuits. Our attorneys have received numerous honors for their work, including "Top Plaintiff Lawyers in California," "Top Class Action Attorneys Under 40," "Consumer Protection MVP," "Best Lawyers in America," and "Top Cybersecurity/ Privacy Attorneys Under 40."