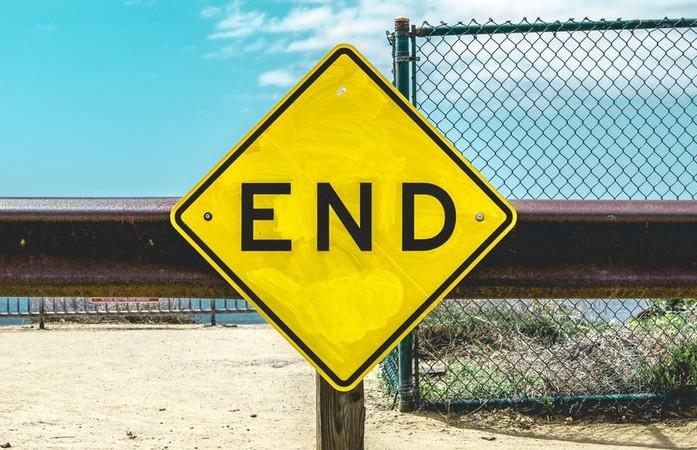 Termination
Speak to a wrongful termination lawyer
Workers who are employed "at-will" may be fired at any time for any reason if the termination is not illegal. In contrast, some workers may only be terminated "for cause," which typically means that worker can only be fired if they do something illegal, unethical, or against company policy.
Even if an employee is "at-will," there are still limits to the valid rationales for firing the person. Generally, an employee can be terminated based on a protected status (such as race) or a protected activity (such as whistleblowing).
Illegal or wrongful termination may involve any of the following:
Discrimination based on age, race or ethnicity, sex, sexual orientation, religion, disability, pregnancy, or veteran status
Employee refusal to engage in illegal conduct
Employee injuries on the job
Employee complaints about workplace environment and safety
When termination is legal, terminated employees still have important rights under both federal and state law.
Final Paycheck
In many states, terminated employees are entitled to receive their final paycheck within a prescribed time period after being fired. For example, California final paycheck law requires that workers receive their paycheck on the same day as termination, or within 72 hours of the employee giving notice that they're quitting.
Continuing Healthcare Coverage
Terminated workers have a right to opt into continued health coverage under their employer's plan for limited periods of time. Access to continued health benefits for terminated workers and their families is provided under the Consolidated Budget Reconciliation Act (COBRA).
WARN Act
Under the federal Worker Adjustment and Retraining Notification Act (WARN), employers are legally obligated to provide advance notice in the event of mass layoff. Federal law requires employers to provide 60 days' advance notice when 100 or more employees will be terminated or laid off. The length of advance notice and the employee threshold may vary in states with their own versions of the WARN Act, such as California, Illinois, New Jersey, and New York.
Workers who were not given advance notice of mass layoffs or plant closings may have claims for damages under federal and state law.
Unemployment Compensation & Severance Packages
Employees who are not at fault for their termination may also be eligible for unemployment compensation, or a percentage of their prior earnings provided by federal and state funds for a limited time to qualified workers who are actively searching for new employment.
Contractual agreements between the employer and employee may also entitle terminated employees to severance pay and benefits, such as health insurance. The Fair Labor Standards Act (FLSA) does not require employers to provide employees with severance packages.
Our Featured Employment Attorneys
Amanda Karl
Amanda represents employees, consumers, and sexual assault survivors in complex class actions. She also leads the firm's Voting Rights Task Force.
View full profile
Jeff Kosbie
Jeff represents workers and consumers in complex class actions involving data breaches and privacy, employment law, and other corporate misconduct.
View full profile
Steven Tindall
Steven specializes in employment litigation and has been lead or co-lead counsel on several cases that resulted in settlements of over $1 million.
View full profile
Ashleigh Musser
Ashleigh represents consumers and employees in class actions and mass arbitration involving consumer protection and employment law.
View full profile
Aaron Blumenthal
Aaron represents consumers, employees, and whistleblowers in class actions and other complex litigation.
View full profile
Julia Gonzalez
Julia advocates for employees who have faced discrimination, misclassification, and other workplace injustices in individual and class cases.
View full profile
About Us
Gibbs Law Group is a California-based law firm committed to protecting the rights of clients nationwide who have been harmed by corporate misconduct. We represent individuals, whistleblowers, employees, and small businesses across the U.S. against the world's largest corporations. Our award-winning lawyers have achieved landmark recoveries and over a billion dollars for our clients in high-stakes class action and individual cases involving consumer protection, data breach, digital privacy, and federal and California employment lawsuits. Our attorneys have received numerous honors for their work, including "Top Plaintiff Lawyers in California," "Top Class Action Attorneys Under 40," "Consumer Protection MVP," "Best Lawyers in America," and "Top Cybersecurity/ Privacy Attorneys Under 40."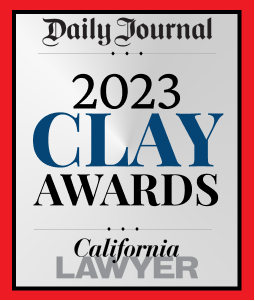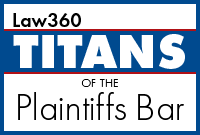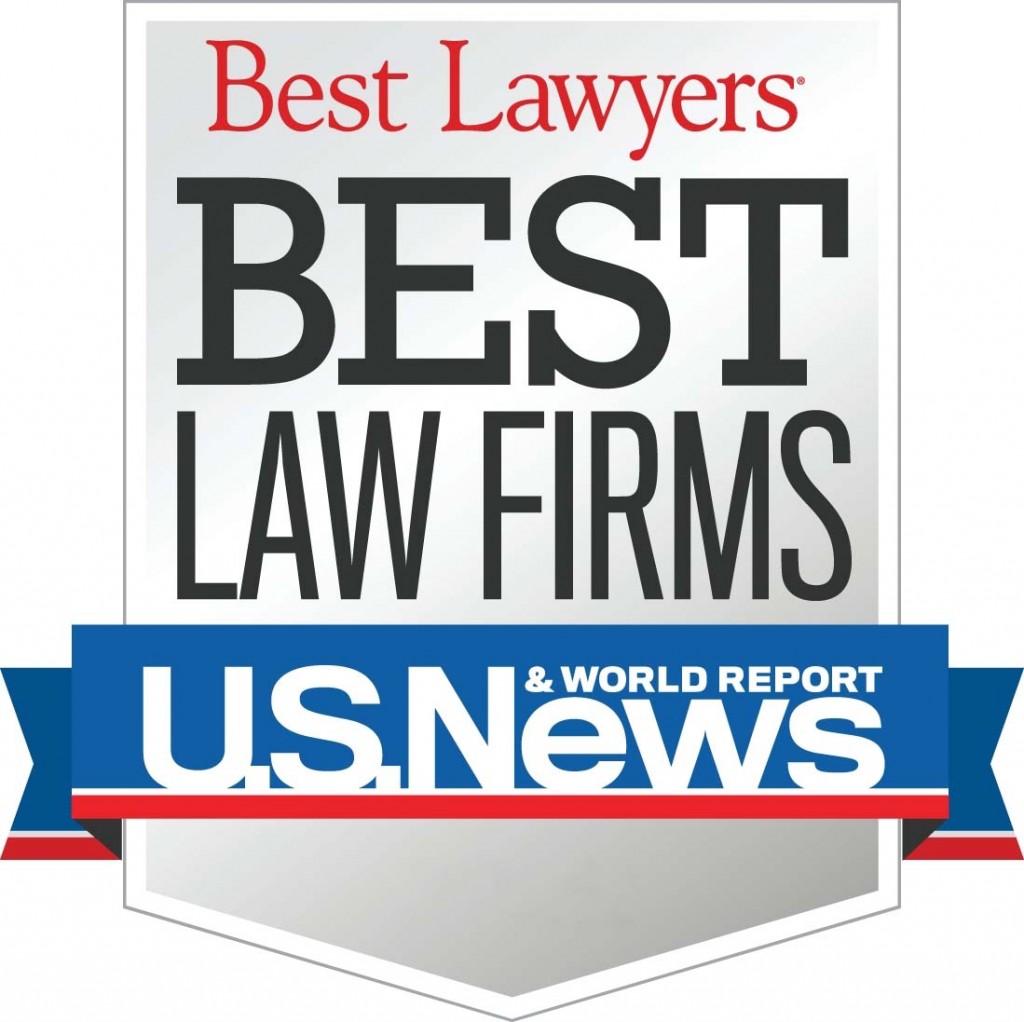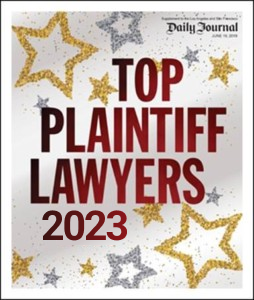 Terminated wrongfully?
loading...