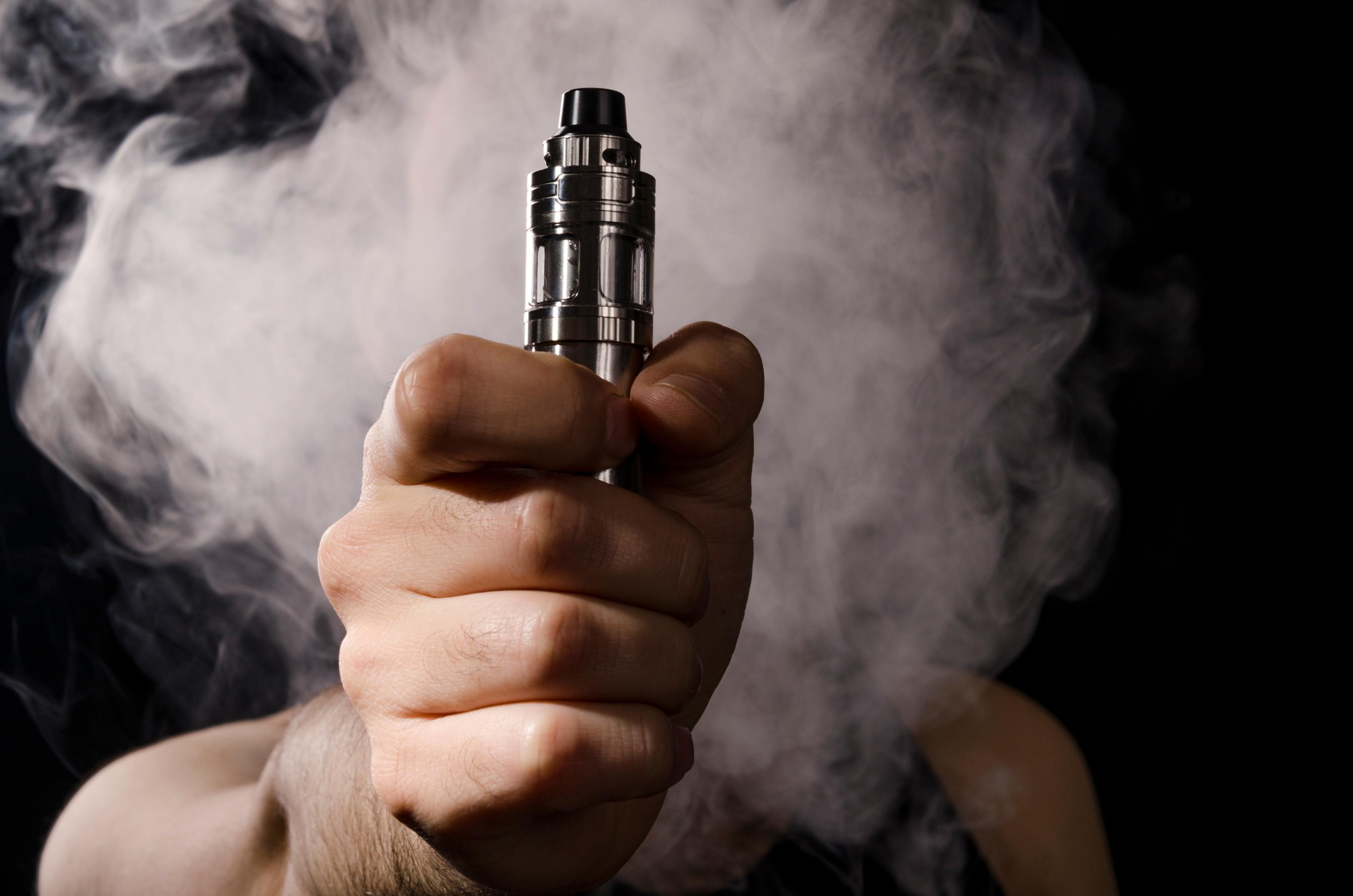 JUUL Underage Marketing Lawsuit Investigation
The consumer protection attorneys at Gibbs Law Group are investigating allegations that JUUL Labs, an electronic cigarette and vape company, marketed its products to teens and minors.  On October 2, 2018, the FDA announced it had raided JUUL Labs, which reportedly controls more than 70 percent of the e-cigarette market.  According to news reports, the FDA is investigating allegations that JUUL's marketing deliberately targeted minors.
Does Your Teenager Use Juul or Vape?
You may have legal options.  Contact us to schedule a confidential discussion with one of our attorneys, free.
loading...
FDA Investigating Whether JUUL Marketed to Minors
The FDA said it conducted an "unannounced on-site inspection" of JUUL Labs' headquarters.  Per the CNBC report, the agency seized "more than a thousand pages" of documents in the surprise inspection.  The FDA had previously requested materials in April 2018 relating to how JUUL products appeal to kids.  According to the FDA, "[t]he new and highly disturbing data we have on youth use demonstrates plainly that e-cigarettes are creating an epidemic of regular nicotine use among teens."
According to a CNBC article, JUUL's sales have surged almost 800 percent over the past year, reaching sales of over $940 million.  JUUL Labs was reportedly in the process of raising 1.2 billion, valuing the company at $15 billion in mid-2018.
Our Consumer Protection Experience
For nearly 30 years, our consumer protection attorneys have challenged unfair business practices that erode consumers' confidence and compromise their rights. We have recovered hundreds of millions of dollars for clients in litigation against the world's largest corporations, earning some of the largest consumer settlements of all time and establishing our reputation as a skilled and trusted advocate for consumers.
Our Consumer Protection Attorneys
Eric Gibbs
A founding partner at the firm, Eric has negotiated groundbreaking settlements that favorably shaped laws and resulted in business practice reforms.
View full profile
Dylan Hughes
Dylan concentrates his practice on investigating and prosecuting fraud matters on behalf of whistleblowers, consumers, and employees.
View full profile
Amy Zeman
Amy has built a reputation in the plaintiffs' bar for delivering results to consumers and sexual assault survivors in class actions and mass torts.
View full profile
Dave Stein
Dave represents clients in cases nationwide, ranging from securities and financial fraud cases to product liability, privacy, and data breach suits.
View full profile
Steve Lopez
Steve represents consumers, employees, and whistleblowers harmed by corporate misconduct in a variety of complex litigation cases.
View full profile
Geoffrey Munroe
Geoffrey represents plaintiffs in class action and mass tort cases. He's been named a Northern California Super Lawyer for seven years.
View full profile
About Us
Gibbs Law Group is a national litigation firm representing plaintiffs in class and collective actions in state and federal courts, and in arbitration matters worldwide. The firm serves clients in securities and financial fraud, antitrust, consumer protection, whistleblower, personal injury, and employment cases. We are committed to achieving favorable results for all of our clients in the most expeditious and economical manner possible.
As a result, our attorneys are frequently recognized by the courts, our peers, and the legal media for their ability to provide the highest caliber of legal service. Our attorneys take pride in their ability to simplify complex issues; willingness to pursue narrow and innovative legal theories; ability to work cooperatively with other plaintiffs' firms; and desire to outwork and outlast well-funded defense teams. Eric Gibbs was listed among the Daily Journal's "Top 30 Plaintiff Lawyers in California for 2016," named Law360's "2016 Consumer Protection MVP," and included among the "Top 100 Super Lawyers" in Northern California.
Our Reputation for Excellence
Gibbs Law Group LLP has earned Tier-1 rankings for Mass Tort and Class Action Litigation and has been named in the U.S. News – Best Lawyers "Best Law Firms" list for four consecutive years since 2013. Mr. Gibbs has been recognized among The Best Lawyers in America. Fourteen of the firm's attorneys have been selected as Northern California Super Lawyers and Rising Stars.
We have recovered over a billion dollars for our clients against the world's largest corporations in cases concerning auto defects, drug and medical device injuries, data breaches, securities fraud, antitrust matters, whistleblower cases, employment law violations, and more. Our advocacy has been nationally recognized by the courts, our peers, and our clients.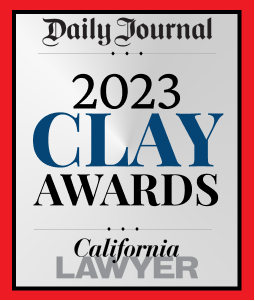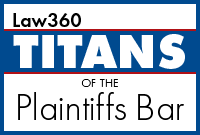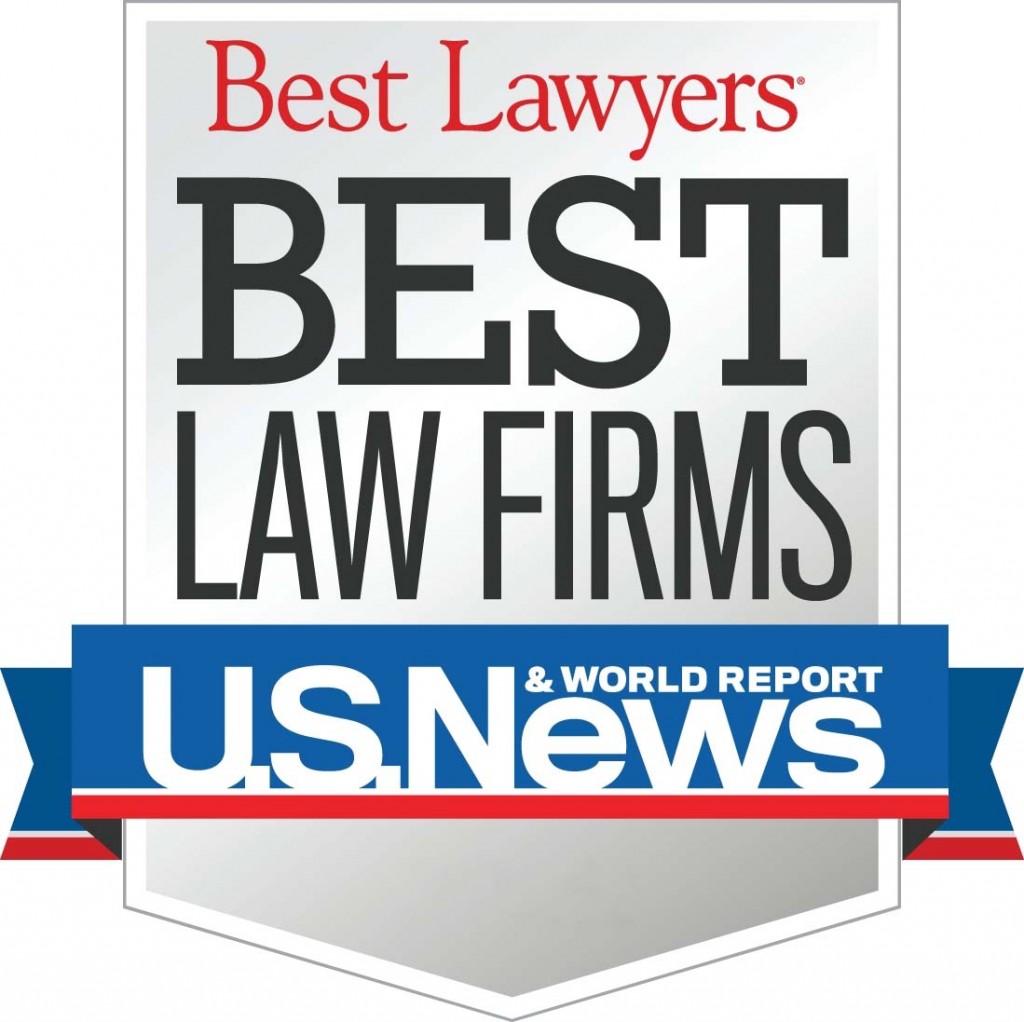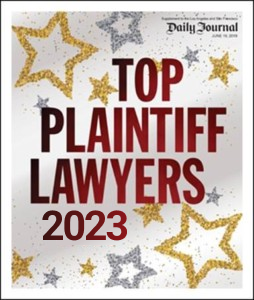 Has your teen used Juul or Vape products?
Speak to an consumer protection attorney to learn more. Free confidential consultations.
loading...