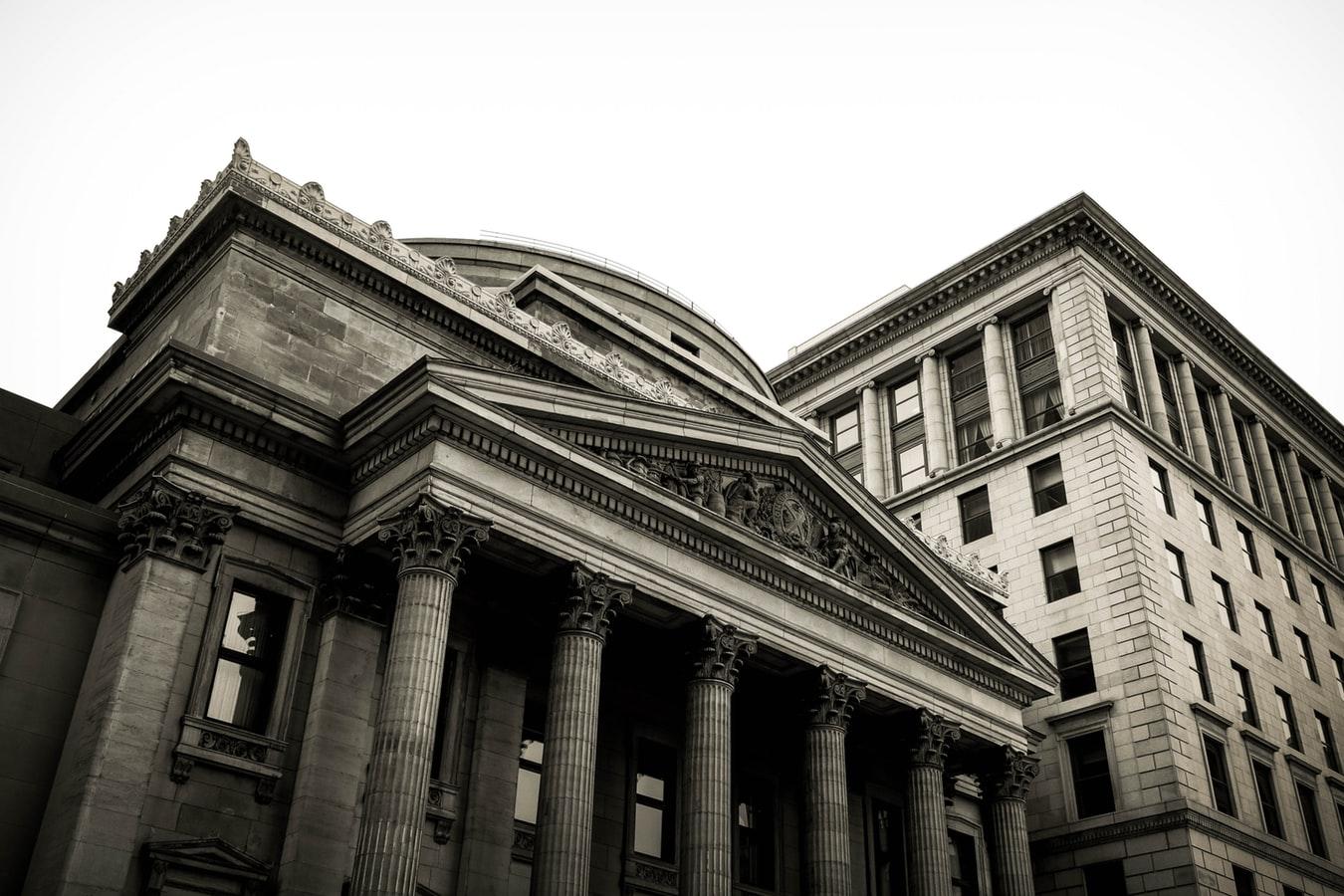 Overdraft and NSF Fees Lawsuit Investigation (2023)
Tired of your bank charging you overdraft fees or "insufficient funds" (NSF) fees? Many consumers have filed overdraft fees lawsuits against their banks to recover for improper assessment of overdraft or NSF fees.
Overdraft fees are a huge problem: customers paid approximately $11.6 billion in overdraft fees in 2019 alone, and experts expect the number to "balloon exponentially" during the pandemic, according to CNBC.
Charged Overdraft or NSF Fees?
These charges may be improper. Contact our firm today to learn more.
IMPORTANT: please include the name of your bank.
loading...
Overdraft Fees Lawsuits
There have been a series of successful cases regarding overdraft and NSF fees charged by banks over the years. Our firm has conducted a number of investigations against banks for these actions, including our lawsuit against HSBC.
Some prominent overdraft fees lawsuits include:
In 2014, a federal judge ordered Wells Fargo to pay $203 million to settle class action allegations against the bank for wrongfully processing debit card transactions in order to charge excessive overdraft fees. This practice was found to be in violation of California state law.
Because Wells Fargo misrepresented the posting order and overdraft charges to its customers, the appropriate form of restitution is to restore the unexpected charges to Wells Fargo's customers." -Judge William Alsup
In 2017, Bank of America agreed to pay $66.6 million to compensate nearly 6 million Bank of America customers who were forced to pay extended overdraft fees. This came in the form of unlawful interest rates charged to accounts that were left overdrawn for several days.
In 2012, J.P. Morgan Chase agreed to pay $110 million to settle a lawsuit regarding excessive overdraft fees. According to the lawsuit, JPMorgan engaged in an "unfair, deceptive, and unconscionable" collection of overdraft fees from checking accounts.
We are actively investigating overdraft fee lawsuits against banks, including the following:
Overdraft vs. NSF Fees
There are a number of different ways in which banks and credit unions can can charge customers excessive fees. It is important to understand the difference between these fees in evaluating whether or not these charges are fair and legal.
Overdraft Fees
If you don't have enough money in your account to cover a transaction, but your bank pays the transaction anyway, your account has been overdrafted. Overdrawing your account can happen through the processing of checks, ATM transactions and withdrawals, debit card purchases, and automatic payments.
Your bank may offer overdraft protection, which means that if you do not have enough money in your account, the bank or credit union will most likely pay the transaction for you, and charge you a fee. Your bank may also cover your transaction through a transfer of funds from a line of credit, credit card, or other linked account. The customer generally has to opt into overdraft protection in order for this to occur.
These fees can often be rather high and confusing, and can add onto the burden of having to repay the overdrafted amount. If you feel as though you were wrongfully or excessively charged overdraft fees, speak to an experienced attorney and gain a comprehensive evaluation of your claims.
Non-sufficient Funds Fees
You may be charged a non-sufficient funds (or NSF) fee if your check or electronic payment is not paid in full due to a lack of funds in your account, often resulting in what is known as a "bounced" check. This means that your bank denies your transaction, and charges you a fee for doing so. While this seems rather straightforward, there have been reports of banks charging multiple NSF fees for a single transaction. If you feel as though you are being charged excessive NSF fees, speak with a financial fraud lawyer to discuss your options.
Intra-Bank Transfer Fees
It is not uncommon for individuals to have multiple accounts (such as a checking and a savings account) with one bank. If you tried to transfer between your accounts at a single bank, and overdrew your account as a result, triggering an overdraft fee, speak with a lawyer today. You may be eligible to recover this intra-bank transfer fee.
Can I sue my bank for overdraft fees?
It depends on whether the charges were improper under consumer protection law or your contract with your bank. Banks use a lot of different tactics which may be illegal, even under their own contracts. You may need an experienced attorney to look over the fee charges and tell you whether they were improper. If they were, you can sue your bank to recover the overdraft fees you paid.
Banks often disguise fees, which can confuse the customer and increase the bank's revenue. Our lawyers can help you examine your fees and determine whether or not you were unnecessarily charged.
Our Consumer Class Action Attorneys
David Berger
David represents consumers in data breach, privacy, and financial services litigation. He has prosecuted some of the largest privacy cases nationwide.
View full profile
Eric Gibbs
A founding partner at the firm, Eric has negotiated groundbreaking settlements that favorably shaped laws and resulted in business practice reforms.
View full profile
Dylan Hughes
Dylan concentrates his practice on investigating and prosecuting fraud matters on behalf of whistleblowers, consumers, and employees.
View full profile
Tayler Walters
Tayler works with consumers in class action lawsuits and mass arbitration to combat unfair business practices by corporations.
View full profile
Our Financial Fraud Experience
Gibbs Law Group's
financial fraud
and
securities lawyers
have more than two decades of experience prosecuting fraud. Our attorneys have successfully litigated against some of the largest companies in the United States, and we have recovered more than a billion dollars on our clients' behalf.
We have fought some of the most complex cases brought under federal and state laws nationwide, and our attorneys have been recognized with numerous awards and honors for their accomplishments, including
Top 100 Super Lawyers in Northern California
,
Top Plaintiff Lawyers in California
,
The Best Lawyers in America
, and rated
AV Preeminent
(among the highest class of attorneys for professional ethics and legal skills).