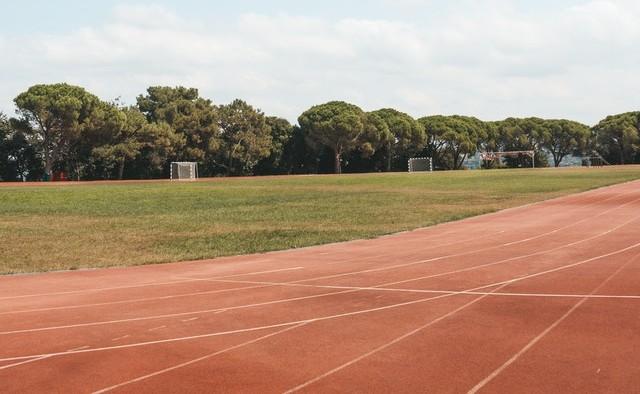 Coach John Rembao Sexual Assault Lawsuit Investigation
Were you or a loved one coached by John Rembao?
Multiple women have recently come forward saying that John Rembao sexually abused them while they were student-athletes.
One woman says she felt like she was falling in love with John Rembao when she met him at age 17, but then she suffered immensely from his strict control of her diet and training. When she tried to stop their sexual relationship, he berated her and retaliated against her sharply.
If you had an uncomfortable sexual relation with John Rembao, given the power dynamics, we are here to listen. You don't have to suffer in silence. Contact us for a confidential, free consultation with one of our female sexual assault attorneys.
Were You or Someone You Love Sexually Assaulted by Coach John Rembao?
Our experienced, all-female sexual assault legal team is available to discuss your rights. All of our consultations are provided at no-cost and are strictly confidential.
loading...
Former student-athletes speak out: lawsuit alleges years of abuse by John Rembao
In a recently filed lawsuit, several women allege years of grooming, sexual abuse and harassment by Coach Rembao in the late 1990s and early 2000s. The women who have come forward include a former Olympian and high jumper at the University of Arizona and the University of Texas; a high jumper at the University of Texas and the University of Arkansas; and a middle-distance runner at the University of Texas and the University of Arkansas.
Two of the students transferred schools (and gave up full scholarships) to try to escape John Rembao's abuse. But when he found them at regional and national track meets, he would continue to harass them.
Some of the alleged abuse includes:
Long phone calls at night while they were still in high school
Sexual comments on their appearance
Controlling comments on their food choices and weight
Ostracization if they went on a date with someone else
Pressure to keep their conversations "confidential"
Forcing students to come to his office and then locking the door
Screaming at them and berating them for their athletic performance
Forced sexual touching
These women say they experienced extreme mental strain, including panic and anxiety attacks, depression, bulimia, and suicidal ideation. Their athletic performance, grades and health suffered as a result of Rembao's abuse.
Most recently, John Rembao held a coaching position at Los Gatos High School. He was suspended in December 2019 for unspecified allegations of misconduct.
Consent? Power imbalance between coaches and students
In college sports, coaches have immense power over student-athletes' lives:
Control of scholarship: most athletic scholarships must be renewed yearly, and coaches can refuse to renew or even take away your scholarship mid-year
Athletic career: student-athletes work closely with coaches to improve their performance
Time commitment: because student-athletes must devote a lot of time to training, they have less access to relationships outside of their sport community
Students cannot turn down sexual advances from coaches without risking big repercussions. Similarly, even if a student-athlete initiates contact or feels receptive at first, they can't end the sexual dynamic without running the same risks. When two people don't have an equal shot at saying no to sex, any sexual contact between them may be inherently coercive.
In USA Today, a student-athlete described how John Rembao wielded his power as coach when abusing her:
"He would lock the door, pet my head, kiss my neck and threaten my scholarship," she said. "If he tells you to come to his office, you go. He's in charge of your scholarship."
Colleges, Universities and the NCAA must protect student-athletes from sexual harassment
In many contexts, there's been increasing recognition of the potential harm from sexual contact in asymmetrical relationships. For example, the Olympics has barred sexual relationships between coaches and athletes. Similarly, many professional groups have made rules against sexual contact between health professionals and patients, attorneys with clients, supervisors with employees, and so on.
Unfortunately, when students report harmful sexual advances by a coach, institutions like schools and the NCAA have often protected these coaches. For example, according to USA Today, a college in Ohio suspended Bassem El Mekawi for sexual assault in 2015 but then hired him as a tennis coach in 2018. According to Courthouse News, after a student-athlete reported harassment and abuse by her basketball coach Marlin Chinn in 2016, Florida International University kept him on as coach but retaliated against her by suspending her from the team.
Sadly, another student also failed to get the protection she deserved from UT-Austin when she first reported John Rembao's abuse in the early 2000s:
"When I told the university's lawyer about Rembao licking my neck, he said, 'I just think that's bad manners.'"
List of schools where alleged abuser John Rembao has coached:
Cal Poly (1984-1991)
University of Arizona (1994-1997)
University of Texas at Austin (1997-2001)
Southern Methodist University (SMU) (2001-2005)
Stanford (2005-2007)
University of California at Berkeley (2007-2011)
Los Gatos High School (2018-2019)
Were You or a Loved One Abused By John Rembao?
Our Firm's Experience Representing Survivors of Sexual Assault
Our law firm has decades of experience in complex litigation and years of experience representing victims of sexual harassment. For example, we are pursuing sexual abuse claims against the Boy Scouts of America, and we filed the first class action lawsuit on behalf of women sexually assaulted by UCLA gynecologist Dr. James Heaps. Our firm partner Karen Barth Menzies currently holds a leadership position in Taxotere litigation, where she represents thousands of women who allege they unexpectedly suffered permanent, disfiguring hair loss (alopecia) after taking Taxotere as a cancer treatment.
We have successfully resolved numerous personal injury cases:
$2.37 billion settlement after Gibbs Law Group attorneys served on the plaintiffs' steering committee for people who developed bladder cancer after taking the diabetes drug Actos;
$1.6 billion settlement to individual claimants injured by the birth control drug Yaz;
$650 million settlement after Gibbs Law Group attorneys served on the plaintiffs' steering committee in a case involving the blood thinner Pradaxa.
Our attorneys have received numerous honors for their work, including "Top Plaintiff Lawyers in California," "Top Class Action Attorneys Under 40," "Consumer Protection MVP," "Best Lawyers in America," and "Top Cybersecurity/ Privacy Attorneys Under 40."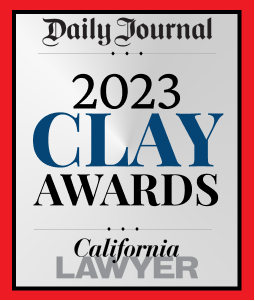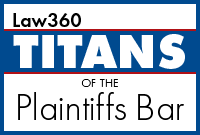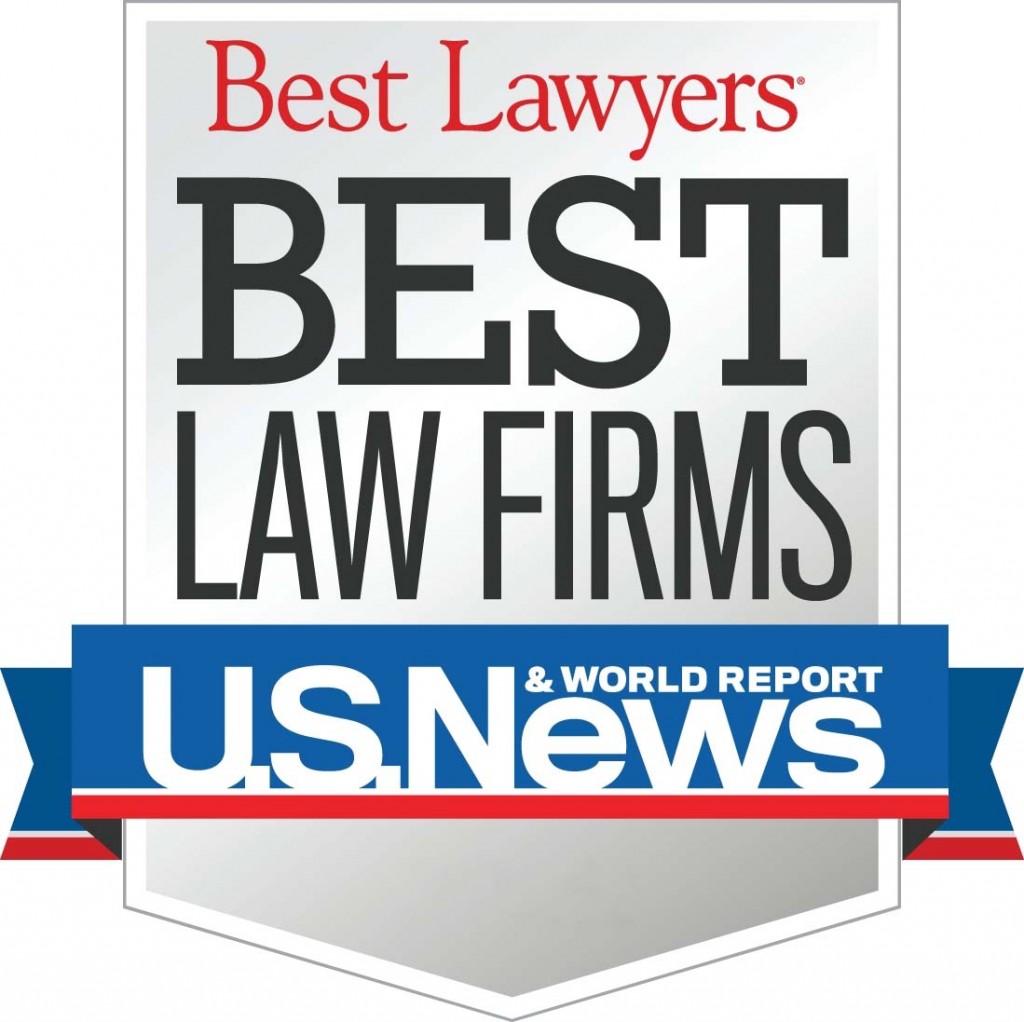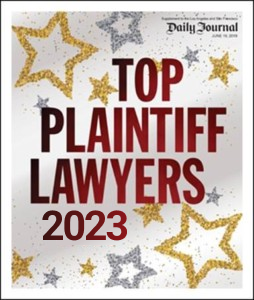 Our Sexual Assault Attorneys
Karen Menzies
Karen has more than 20 years of experience advocating for men and women who've been taken advantage of. She has extensive experience on women's health issues and sexual abuse claims, including our firm's Boy Scouts of America sexual abuse lawsuit investigation.
View full profile
Amy Zeman
Amy represents women in sexual abuse claims against UCLA doctor James Heaps. She also represents people who have been injured by defective drug and medical devices against some of the largest pharmaceutical companies in the world.
View full profile
Amanda Karl
Amanda is part of the legal team representing women in a class action lawsuit against UCLA doctor James Heaps for claims of sexual abuse.
View full profile
Steven Tindall
Steven specializes in employment litigation and has been lead or co-lead counsel on several cases that resulted in settlements of over $1 million.
View full profile
About Us
Gibbs Law Group is a California-based law firm committed to protecting the rights of clients nationwide who have been harmed by corporate misconduct. We represent individuals,
whistleblowers
,
employees
, and small businesses across the U.S. against the world's largest corporations. Our award-winning lawyers have achieved landmark
recoveries
and over a billion dollars for our clients in high-stakes class action and individual cases involving
consumer protection
, data breach, digital privacy, and federal and
California employment
lawsuits. Our attorneys have received numerous honors for their work, including "Top Plaintiff Lawyers in California," "Top Class Action Attorneys Under 40," "Consumer Protection MVP," "Best Lawyers in America," and "Top Cybersecurity/ Privacy Attorneys Under 40."