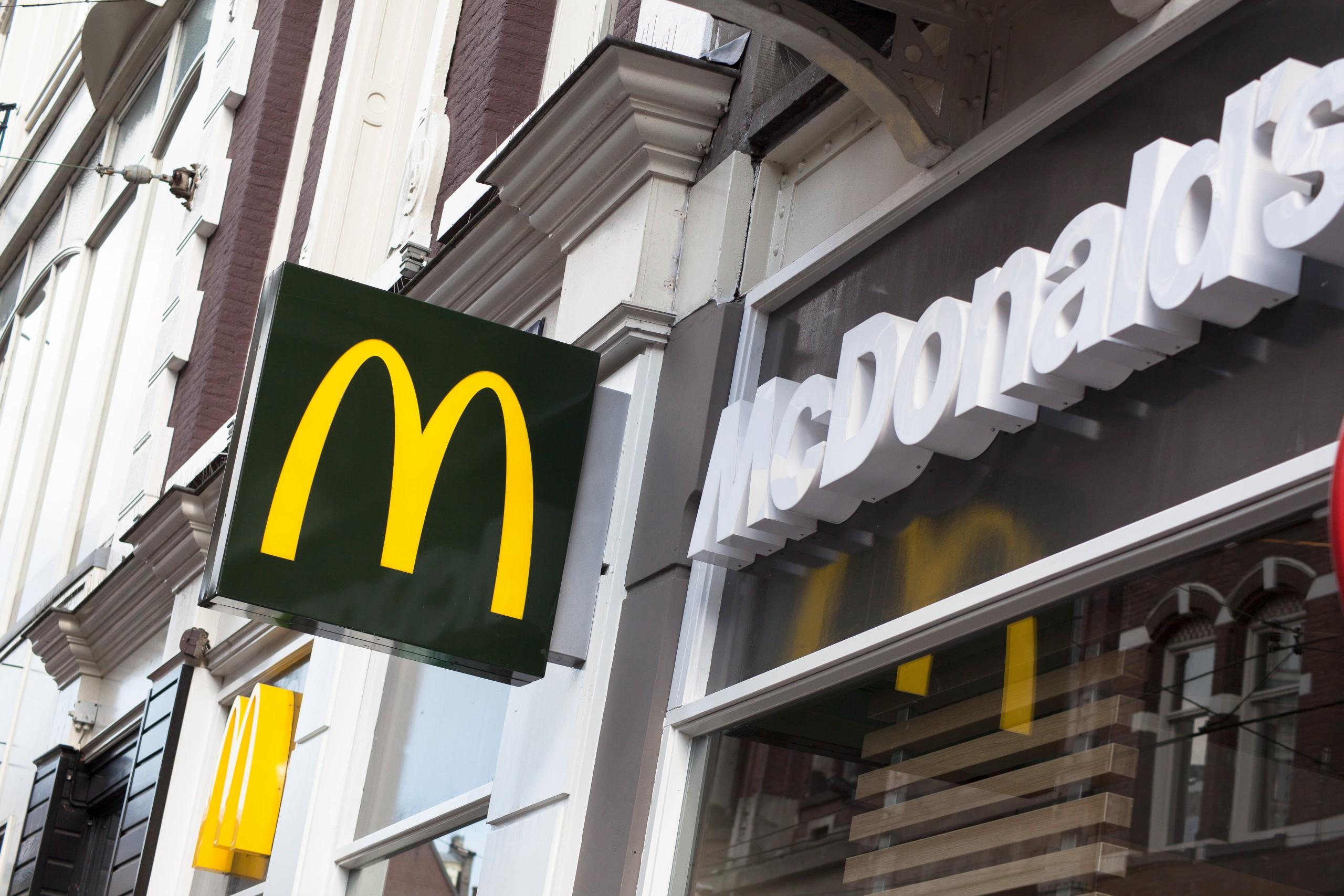 Former McDonald's CEO Steve Easterbrook Lawsuit Investigation
Charges brought against Easterbrook after lying about a sexual relationship with a subordinate
According to the New York Times, McDonald's has filed a lawsuit against former CEO Steve Easterbrook on charges of lying, concealing evidence, and fraud. Easterbrook was fired nearly a year prior due to allegations of a sexual relationship with a subordinate, claims which he strongly denied at the time. However, after new evidence arose indicating that Easterbrook had not only engaged in the alleged relationship but had also been involved in two additional sexual relationships with subordinates, McDonalds has filed a suit in an attempt to repossess his compensation package and stock options, amounting to over 40 million dollars.
Were you ever in a sexual relationship with Steve Easterbrook while working at McDonalds?
Our experienced legal team is available to discuss your rights. All our consultations are provided at no-cost and are strictly confidential.
loading...
Easterbrook Fired for Alleged Sexual Relationship with Subordinate, Leading to Further Investigation and Lawsuit
According to the New York Times article, in October of 2019 a McDonald's employee informed the company of a month long sexual relationship with Easterbrook which included photographs, at least one FaceTime call, and sexually explicit texts, but no physical contact. She was however fearful that she would be punished for the consensual relationship. Despite a cursory search that did not turn up evidence corroborating the employee's assertion, Easterbrook was fired.
The New York Times further states that after a second employee came forward also alleging a sexual relationship with Easterbrook during his tenure as CEO, McDonalds launched a second, more in-depth investigation which unearthed "dozens of nude, partially nude, or sexually explicit photographs and videos of various women, including photographs of these company employees." It was also found that while engaging in one of these sexual relationships, Easterbrook had awarded the employee in question hundreds of thousands of dollars' worth of shares in the form of a special retention grant.
If you or someone you love were engaged in an uncomfortable sexual relationship with Steve Easterbrook given the power dynamics, you may be entitled to compensation. Contact us for a free and confidential consultation with one of our attorneys.
Our Sexual Assault Attorneys
Karen Menzies
Karen has extensive experience in federal and state mass tort litigation. She has been appointed by the courts to serve in many leadership positions.
View full profile
Amy Zeman
Amy has built a reputation in the plaintiffs' bar for delivering results to consumers and sexual assault survivors in class actions and mass torts.
View full profile
Amanda Karl
Amanda represents employees, consumers, and sexual assault survivors in complex class actions. She also leads the firm's Voting Rights Task Force.
View full profile
Steven Tindall
Steven specializes in employment litigation and has been lead or co-lead counsel on several cases that resulted in settlements of over $1 million.
View full profile
About Us
Gibbs Law Group is a California-based law firm committed to protecting the rights of clients nationwide who have been harmed by corporate misconduct. We represent individuals,
whistleblowers
,
employees
, and small businesses across the U.S. against the world's largest corporations. Our award-winning lawyers have achieved landmark
recoveries
and over a billion dollars for our clients in high-stakes class action and individual cases involving
consumer protection
, data breach, digital privacy, and federal and
California employment
lawsuits. Our attorneys have received numerous honors for their work, including "Top Plaintiff Lawyers in California," "Top Class Action Attorneys Under 40," "Consumer Protection MVP," "Best Lawyers in America," and "Top Cybersecurity/ Privacy Attorneys Under 40."