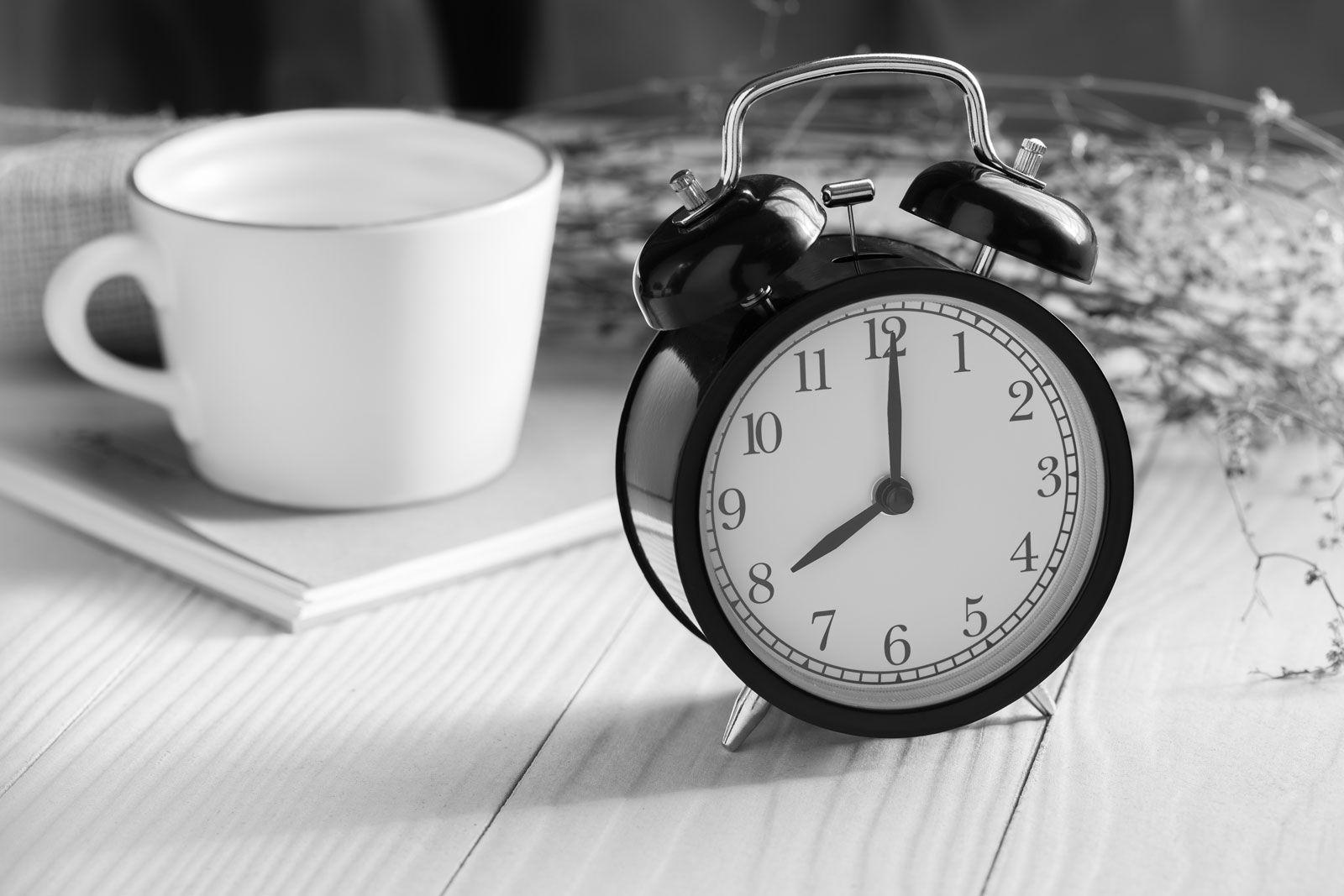 UTC Aerospace Systems Employment Lawsuit Investigation
Employees and contractors may be owed overtime pay and meal/rest break penalties
Our Oakland employment attorneys are investigating allegations against UTC Aerospace Systems that the company failed to provide meal and rest breaks, and overtime, to California employees.
A recent UTC Aerospace Systems class action lawsuit alleges that the company, which is owned by United Technologies, has been violating California meal and rest break law, which requires employers provide paid rest breaks every 4 hours, and meal breaks every 5 hours. The UTC Aerospace employment lawsuit also alleges a violation of California overtime law, which requires employees receive 1.5x their regular rate of pay for work beyond 8 hours per day or 40 hours per week.
Work for UTC Aerospace?
Contact us for a free consultation.
loading...
UTC Aerospace Employees Complain of Low Pay, No Meal or Rest Breaks
Several employees that worked for UTC Aerospace says that they had issues with unpaid time and lack of breaks. One quality control inspector for UTC complained that the company penalizes employees for the mistakes of others. A former assembler for UTC Aerospace says that it is a "friendly work environment," but there is "low pay." A UTC machine operator complains that the there was no pay for lunch breaks. And a former shipping clerk for UTC Aerospace complained that hours for ending times was uncertain due to inconsistent timing for loading trucks. Lastly, a procurement analyst says:
fear of constant layoffs is the only thing convincing most people that it's okay to work 10-20 of unpaid overtime per week
Our Employment Lawyers
Eric Gibbs
A founding partner at the firm, Eric has negotiated groundbreaking settlements that favorably shaped laws and resulted in business practice reforms.
View full profile
Dylan Hughes
Dylan concentrates his practice on investigating and prosecuting fraud matters on behalf of whistleblowers, consumers, and employees.
View full profile
Steven Tindall
Steven specializes in employment litigation and has been lead or co-lead counsel on several cases that resulted in settlements of over $1 million.
View full profile
Linda Lam
Linda focuses her practice on representing consumers, small businesses, and employees in complex litigation.
View full profile
Aaron Blumenthal
Aaron represents consumers, employees, and whistleblowers in class actions and other complex litigation.
View full profile
Amanda Karl
Amanda represents employees, consumers, and sexual assault survivors in complex class actions. She also leads the firm's Voting Rights Task Force.
View full profile
Our California Employment Experience:
About Us
Gibbs Law Group is a California-based law firm committed to protecting the rights of clients nationwide who have been harmed by corporate misconduct. We represent individuals,
whistleblowers
,
employees
, and small businesses across the U.S. against the world's largest corporations. Our award-winning lawyers have achieved landmark
recoveries
and over a billion dollars for our clients in high-stakes class action and individual cases involving
consumer protection
, data breach, digital privacy, and federal and
California employment
lawsuits. Our attorneys have received numerous honors for their work, including "Top Plaintiff Lawyers in California," "Top Class Action Attorneys Under 40," "Consumer Protection MVP," "Best Lawyers in America," and "Top Cybersecurity/ Privacy Attorneys Under 40."
Problem with pay at UTC Aerospace?
Contact us for a free consultation.
loading...