Dodd-Frank Act Whistleblowers
Encouraging individuals to report securities law violations
The Dodd-Frank Wall Street Reform and Consumer Protection Act, enacted in July 2010, attempts to address the financial industry abuses that led to the financial crisis in the late 2000s. The Act, initially proposed in June 2009 by Senator Chris Dodd and Representative Barney Frank, marks one of the most sweeping reforms of the financial industry and Wall Street since the Great Depression. The law's most publicized features include greater regulation of the derivatives market and credit rating agencies, and limits on bank ownership of hedge funds and private-equity funds.
Dodd-Frank Act SEC Whistleblower Program
The law also includes significant new provisions for the SEC Whistleblower program, attempting to encourage whistleblowers to come forward with information about securities law violations.
The Dodd-Frank Act prohibits employers from retaliating against whistleblowers, who may sue for reinstatement if terminated for their participation in a whistleblower lawsuit. The Act also allows for the strongest whistleblower confidentiality provisions in federal whistleblower law, allowing whistleblowers to report fraud anonymously. The protections in the Dodd-Frank Act add to those that SEC whistleblowers already had under Sarbanes-Oxley (SOX).
Dodd-Frank Act allows SEC whistleblowers to report broader range of fraudulent activities
The Dodd-Frank Act amends the whistleblower provisions in the Securities Exchange Act of 1934, which only allowed whistleblowers to disclose information about insider trading. The new whistleblower provisions are substantially broader, allowing whistleblowers to report any violations of federal securities law, including insider trading and other types of market manipulation.
Interested in being a Dodd-Frank whistleblower?
If you have information about a financial services or other company violating SEC regulations, contact us and find out if you have a whistleblower claim under the Dodd-Frank Act.
loading...
Our Dodd-Frank Whistleblower Lawyers
Eric Gibbs
Eric prosecutes financial fraud and other mass torts matters. He has recovered billions of dollars for clients and led high profile class actions.
View full profile
Dylan Hughes
Dylan concentrates his practice on investigating and prosecuting fraud matters on behalf of whistleblowers, consumers, and employees.
View full profile
Amy Zeman
Amy has built a reputation in the plaintiffs' bar for delivering results to consumers and sexual assault survivors in class actions and mass torts.
View full profile
Aaron Blumenthal
Aaron represents consumers, employees, and whistleblowers in class actions and other complex litigation.
View full profile
About Us
Gibbs Law Group is a California-based law firm committed to protecting the rights of clients nationwide who have been harmed by corporate misconduct. We represent individuals,
whistleblowers
,
employees
, and small businesses across the U.S. against the world's largest corporations. Our award-winning lawyers have achieved landmark
recoveries
and over a billion dollars for our clients in high-stakes class action and individual cases involving
consumer protection
, data breach, digital privacy, and federal and
California employment
lawsuits. Our attorneys have received numerous honors for their work, including "Top Plaintiff Lawyers in California," "Top Class Action Attorneys Under 40," "Consumer Protection MVP," "Best Lawyers in America," and "Top Cybersecurity/ Privacy Attorneys Under 40."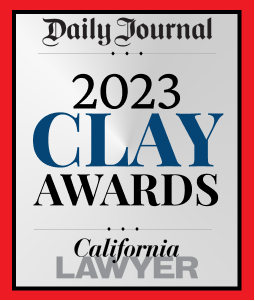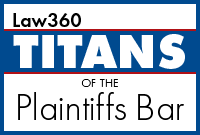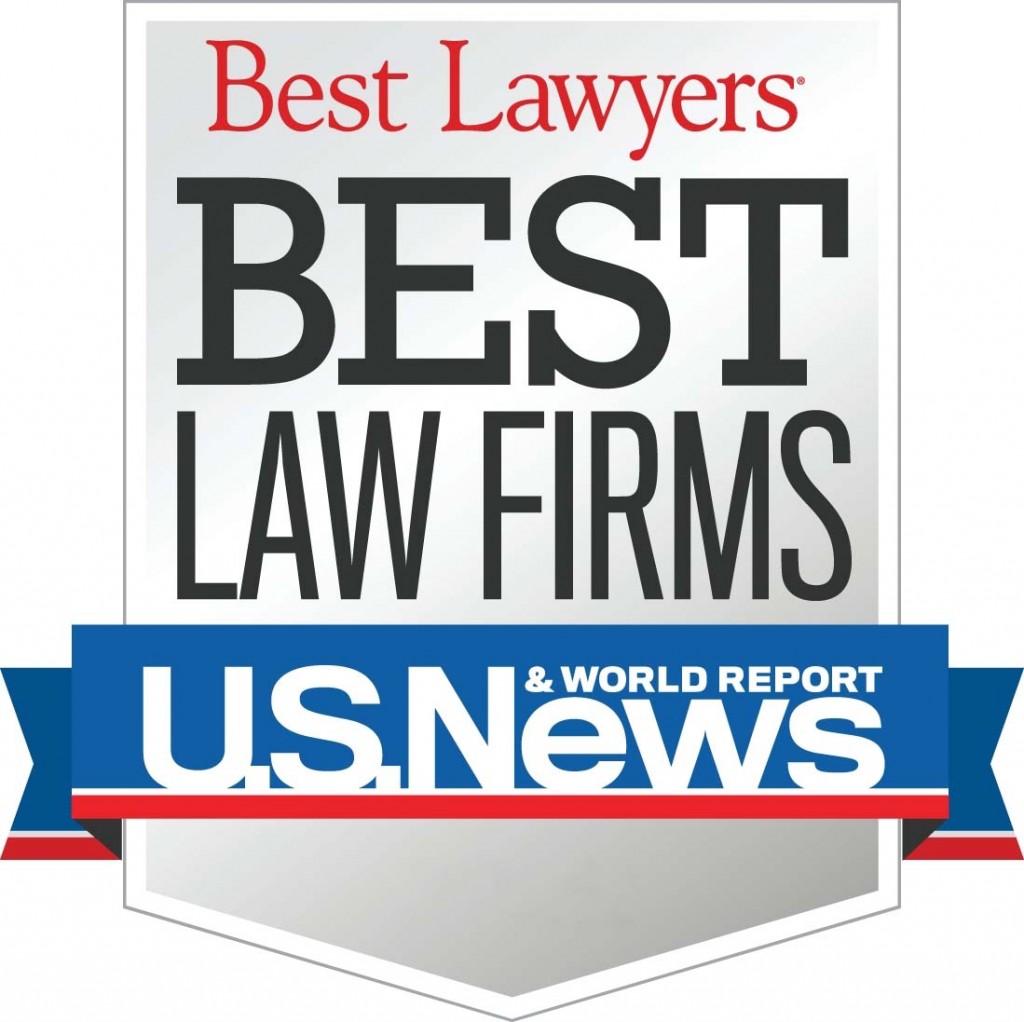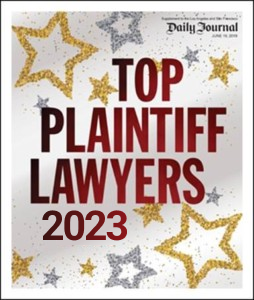 Report a Dodd-Frank Violation:
loading...