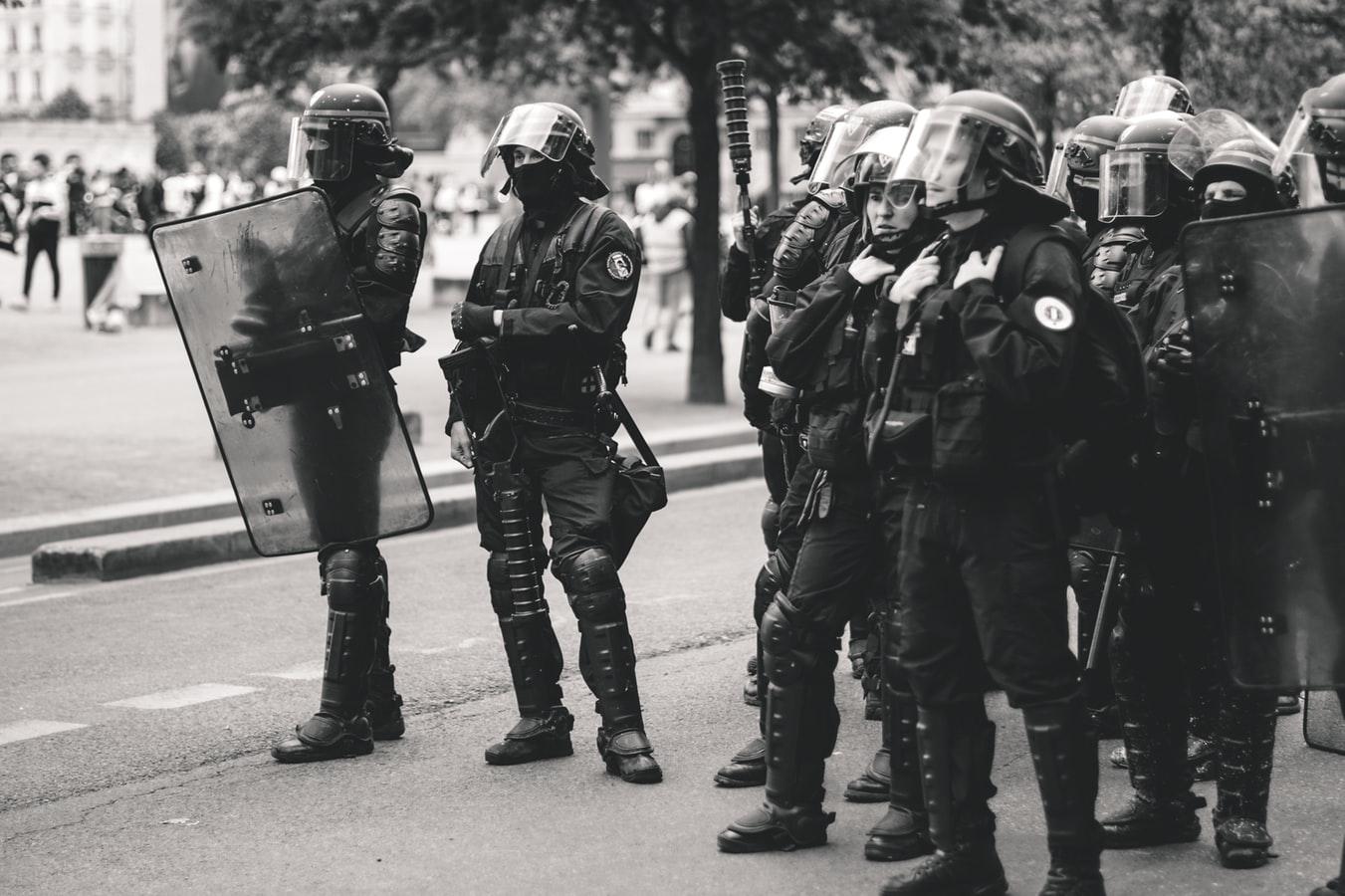 NJ Police Gender Bias Lawsuit Investigation
Treated unfairly based on your gender?
Our attorneys are investigating a New Jersey police gender bias lawsuit. Many complaints about gender discrimination have been filed against the NJ police by female officers. And after New Jersey changed the physical requirements for recruits in 2018, women are failing the physical tests at a rate 13 times higher than men, according to a USA Today report. A year ago, men and women failed at similar rates, says USA Today.
Treated differently based on gender?
Know your rights. Contact us to talk to a lawyer, free.
loading...
New Jersey's New Police Requirements Disfavor Women
USA Today reports that a "little-known state commission" passed a new rule that aspiring police officers must "get stronger within nine workouts or go home." This new rule, says USA Today exacerbates NJ's already low ranking for women in law enforcement:
New Jersey falls behind 32 other states in number of female cops
One-third of NJ police departments had zero female cops, as of 2016.

USA Today points out that police departments ought to hire more female officers, as allegations of police misconduct increasingly make national headlines and "[w]omen cops are known to use less force" than male officers.

New Jersey's new time-limit for police recruits to get stronger has had a "deeply negative impact for women in police academies," USA Today reports. Now, 31% of women fail NJ's physical test, compared to only 2% of men who fail, according to USA Today.
Past Gender Discrimination Lawsuits Involving New Jersey Police
In 2019, seven current and former police officers received $4 million from a lawsuit alleging that their police chief was "patently abusive and created a hostile work environment" with his actions and words, constituting "gender discrimination" and "sexual harassment". Female officers alleged that the chief had called them "dykes", used vulgar terminology for female genitalia, and grabbed his testicles in front of them. When officers considered speaking out against him, the police chief threatened them with "career suicide," the lawsuit says.
Also in 2019, a female lieutenant filed a lawsuit in Middlesex County alleging that she suffered gender discrimination and was sexually harassed. The lawsuit says that her police department was a "boys club" and showed a strong "preference for males" in making promotion decisions. The lawsuit says that the female police lieutenant was removed from her position and replaced in her position by a man because it "was a man's job." The township blamed the lieutenant for failing to "take advantage of preventative and corrective opportunities," reports USA Today.
In 2018, a female police officer settled for $325,000 a lawsuit alleging that her department had created a hostile work environment for women. According to the lawsuit, the female officer was the only woman in her department for most of her career and was held to a different standard than her male colleagues. Officers also made sexual jokes and inappropriate comments, according to the suit.
Our Gender Bias Lawyers
Steven Tindall
Steven specializes in employment litigation and has been lead or co-lead counsel on several cases that resulted in settlements of over $1 million.
View full profile
Karen Menzies
Karen has extensive experience in federal and state mass tort litigation. She has been appointed by the courts to serve in many leadership positions.
View full profile
Amy Zeman
Amy has built a reputation in the plaintiffs' bar for delivering results to consumers and sexual assault survivors in class actions and mass torts.
View full profile
Linda Lam
Linda focuses her practice on representing consumers, small businesses, and employees in complex litigation.
View full profile
About Us
Gibbs Law Group is a California-based law firm committed to protecting the rights of clients nationwide who have been harmed by corporate misconduct. We represent individuals,
whistleblowers
,
employees
, and small businesses across the U.S. against the world's largest corporations. Our award-winning lawyers have achieved landmark
recoveries
and over a billion dollars for our clients in high-stakes class action and individual cases involving
consumer protection
, data breach, digital privacy, and federal and
California employment
lawsuits. Our attorneys have received numerous honors for their work, including "Top Plaintiff Lawyers in California," "Top Class Action Attorneys Under 40," "Consumer Protection MVP," "Best Lawyers in America," and "Top Cybersecurity/ Privacy Attorneys Under 40."