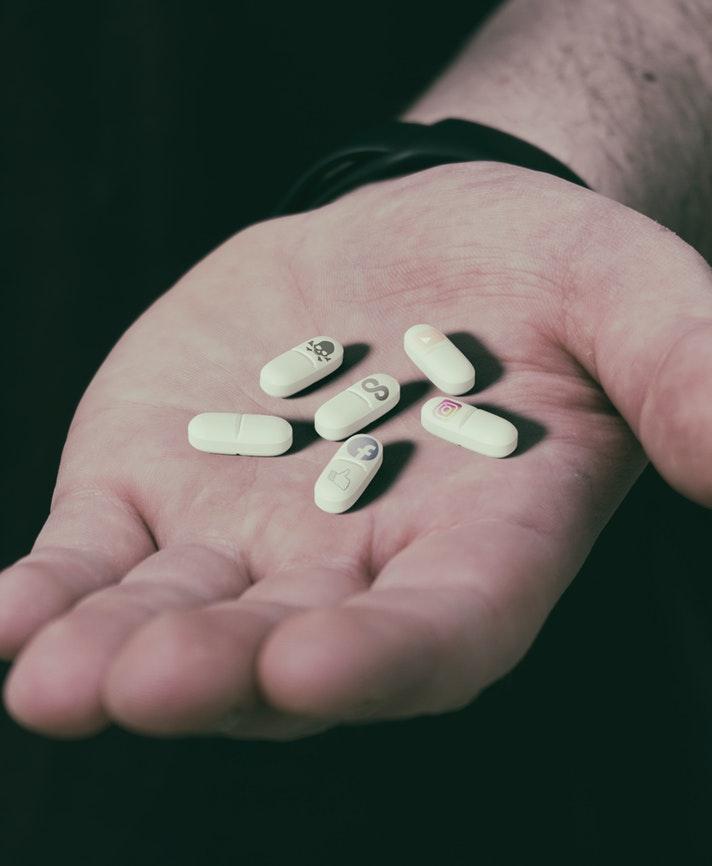 Date Rape Civil Lawsuits
Date rape civil lawsuits are suits to recover compensation for a romantic partner or prospective romantic partner who used coercion, force, or intimidation to get non-consensual sex, or who had sex with you while you were incapacitated by drugs or alcohol. An unfortunately common form of date rape is the use of "date rape" drugs to eliminate the person's ability to resist. Those who have suffered a sexual assault sometimes don't get justice through the criminal justice system or aren't believed, so they seek a civil sexual assault attorney to investigate their case and seek compensation. Some date rape civil lawsuits are against the perpetrator, and some are against an employer, college, or facility that failed to prevent the date rape, despite having the opportunity to do so (e.g. kicking out repeat offenders). Those who have suffered date rape often want compensation after being sexual assaulted
Talk to a date rape civil lawsuit attorney
Free and private consultations.
loading...
Types of Date Rape Civil Lawsuits
(1) Drug-facilitated date rape
Perpetrators use a variety of drugs that can make you pass out or become weak or confused. The drugs often have no color, smell, or taste, so perpetrators sometimes slip them into a prospective romantic partner's drink when no one is looking. Some of the most frequently used date rape drugs include: rohypnol (roofies), GHB, and ketamine. But alcohol, by itself, is often the drug of choice for date rapists. Plying their target with alcohol, they wait until she or he is incapacitated so they can do whatever they like with their target's passed-out body.
Drug-facilitated date rape lawsuits can often be proven with witnesses saying that the plaintiff appeared to have been drugged or unable to consent.
(2) Use of force in date rape
Some sexual assaults occur after a date occurs, when one party makes a sexual advance, which the other turns down. Often enraged or "persistent," the sexual assaulter continues to force sexual touching on the other party, who may become scared to leave or keep saying "no." If the sexual assaulter grows violent, he may cause physical harm to his would-be romantic partner.
For a civil sexual assault lawsuit, it's important to document the after-effects of the use of force. Take photos of any bruises. Having a rape kit done can be important for preserving evidence, although it's scary. There are other ways to prove your case as well, so the lack of this type of evidence is not determinative.
Our Date Rape Civil Lawyers
Karen Menzies
Karen has extensive experience in federal and state mass tort litigation. She has been appointed by the courts to serve in many leadership positions.
View full profile
Steven Tindall
Steven specializes in employment litigation and has been lead or co-lead counsel on several cases that resulted in settlements of over $1 million.
View full profile
Amy Zeman
Amy has built a reputation in the plaintiffs' bar for delivering results to consumers and sexual assault survivors in class actions and mass torts.
View full profile
Amanda Karl
Amanda represents employees, consumers, and sexual assault survivors in complex class actions. She also leads the firm's Voting Rights Task Force.
View full profile
About Us
Gibbs Law Group is a California-based law firm committed to protecting the rights of clients nationwide who have been harmed by corporate misconduct. We represent individuals,
whistleblowers
,
employees
, and small businesses across the U.S. against the world's largest corporations. Our award-winning lawyers have achieved landmark
recoveries
and over a billion dollars for our clients in high-stakes class action and individual cases involving
consumer protection
, data breach, digital privacy, and federal and
California employment
lawsuits. Our attorneys have received numerous honors for their work, including "Top Plaintiff Lawyers in California," "Top Class Action Attorneys Under 40," "Consumer Protection MVP," "Best Lawyers in America," and "Top Cybersecurity/ Privacy Attorneys Under 40."