Target Robocall Lawsuit Investigation
If you're getting robocalls from the retailer Target, you may be entitled to $1,500 per call
Our attorneys are investigating allegations that Target robocalls consumers using an automatic telephone dialing system. Target, the Minnesota-based retailer, has been targeted with several lawsuits with allegations of spam calling or spam texting consumers. These Target robocall lawsuits could result in substantial penalties.
Under the Telephone Consumer Protection Act (TCPA), sending unwanted calls or texts using an automatic dialing system is prohibited, and telephone subscribers can recover a penalty of up to $1,500 per call or text.
Unwanted calls or text from retailer Target?
Our attorneys can help you recover up to $1,500 per call or text. Contact us to learn how. Free consultations. No obligation.
loading...
Target Corp. Faces Several TCPA Robocall Lawsuits
One TCPA lawsuit against Target Corporation alleged that starting in 2011, the plaintiff began receiving 2-5 robocalls to her cell phone from Target per day. They were apparently trying to collect on a balance she owed on her Target-issued credit card. Nevertheless, she had not given them her cell phone number nor permission to call it. She asked them to stop calling her, according to the complaint, but they didn't listen.
Another Target robocall lawsuit alleged that the company spammed a consumer's phone with numerous unwanted calls from the following phone numbers:
(612) 852-0021
(602) 385-2140
(888) 608-7627
(612) 852-0022
(612) 852-0022
(952) 852-0003
(703) 656-9855.
Our Current TCPA Lawsuits and Investigations
Our Consumer Practice Lawyers
Eric Gibbs
A founding partner at the firm, Eric has negotiated groundbreaking settlements that favorably shaped laws and resulted in business practice reforms.
View full profile
Dylan Hughes
Dylan concentrates his practice on investigating and prosecuting fraud matters on behalf of whistleblowers, consumers, and employees.
View full profile
Amy Zeman
Amy has built a reputation in the plaintiffs' bar for delivering results to consumers and sexual assault survivors in class actions and mass torts.
View full profile
Dave Stein
Dave represents clients in cases nationwide, ranging from securities and financial fraud cases to product liability, privacy, and data breach suits.
View full profile
Steve Lopez
Steve represents consumers, employees, and whistleblowers harmed by corporate misconduct in a variety of complex litigation cases.
View full profile
Geoffrey Munroe
Geoffrey represents plaintiffs in class action and mass tort cases. He's been named a Northern California Super Lawyer for seven years.
View full profile
Our Consumer Practice Experience
For nearly 30 years, our consumer protection attorneys have challenged unfair business practices that erode consumers' confidence and compromise their rights. We have recovered hundreds of millions of dollars for clients in litigation against the world's largest corporations, earning some of the largest consumer settlements of all time and establishing our reputation as a skilled and trusted advocate for consumers.
About Us
Gibbs Law Group is a California-based law firm committed to protecting the rights of clients nationwide who have been harmed by corporate misconduct. We represent individuals,
whistleblowers
,
employees
, and small businesses across the U.S. against the world's largest corporations. Our award-winning lawyers have achieved landmark
recoveries
and over a billion dollars for our clients in high-stakes class action and individual cases involving
consumer protection
, data breach, digital privacy, and federal and
California employment
lawsuits. Our attorneys have received numerous honors for their work, including "Top Plaintiff Lawyers in California," "Top Class Action Attorneys Under 40," "Consumer Protection MVP," "Best Lawyers in America," and "Top Cybersecurity/ Privacy Attorneys Under 40."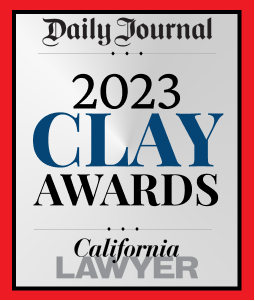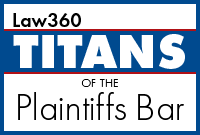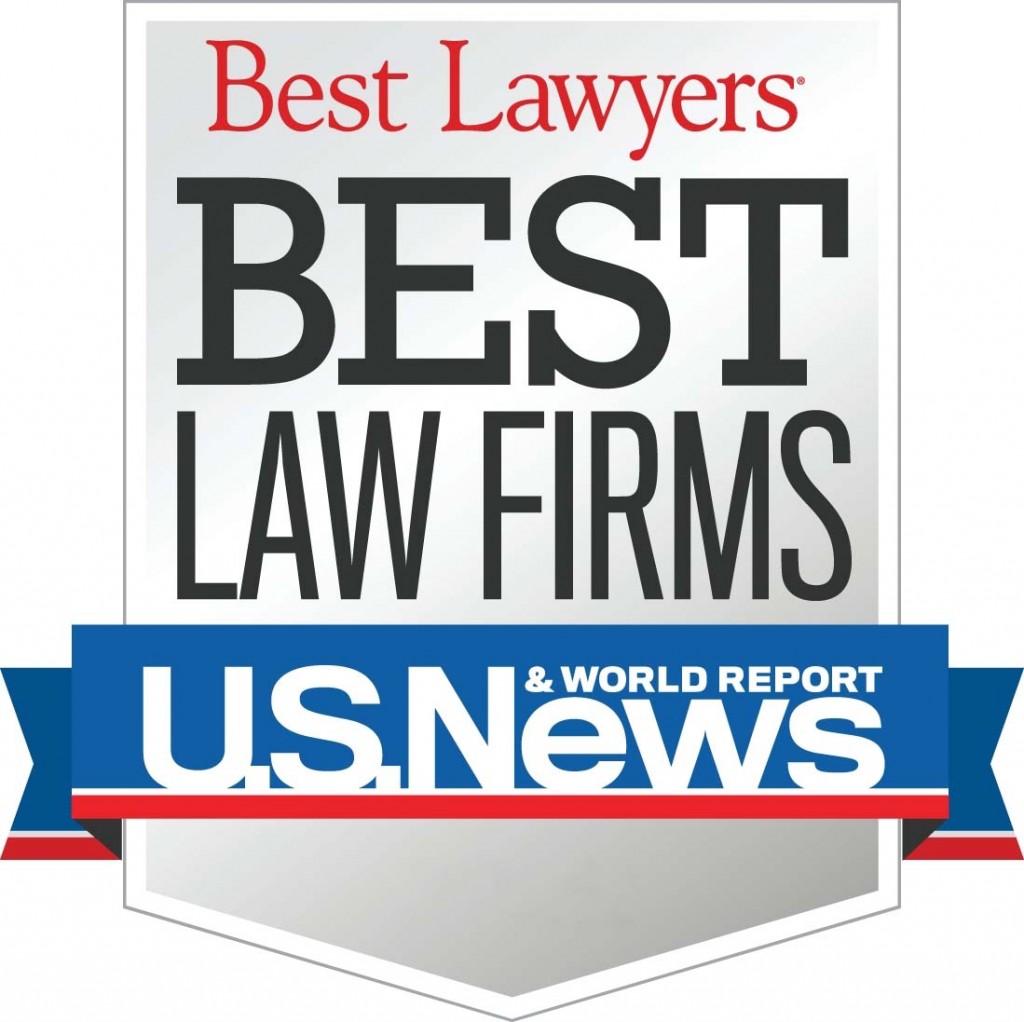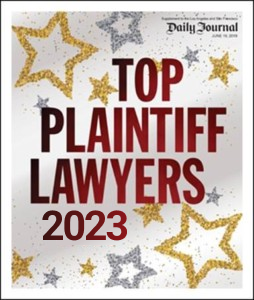 Unwanted robocalls or text equals up to $1,500 for every call or text
If Target is robocalling or texting you, a TCPA lawsuit may entitle you to recover penalties of up to $1,500 per call or text. Contact us to learn more. Free consultations. No obligation.
loading...