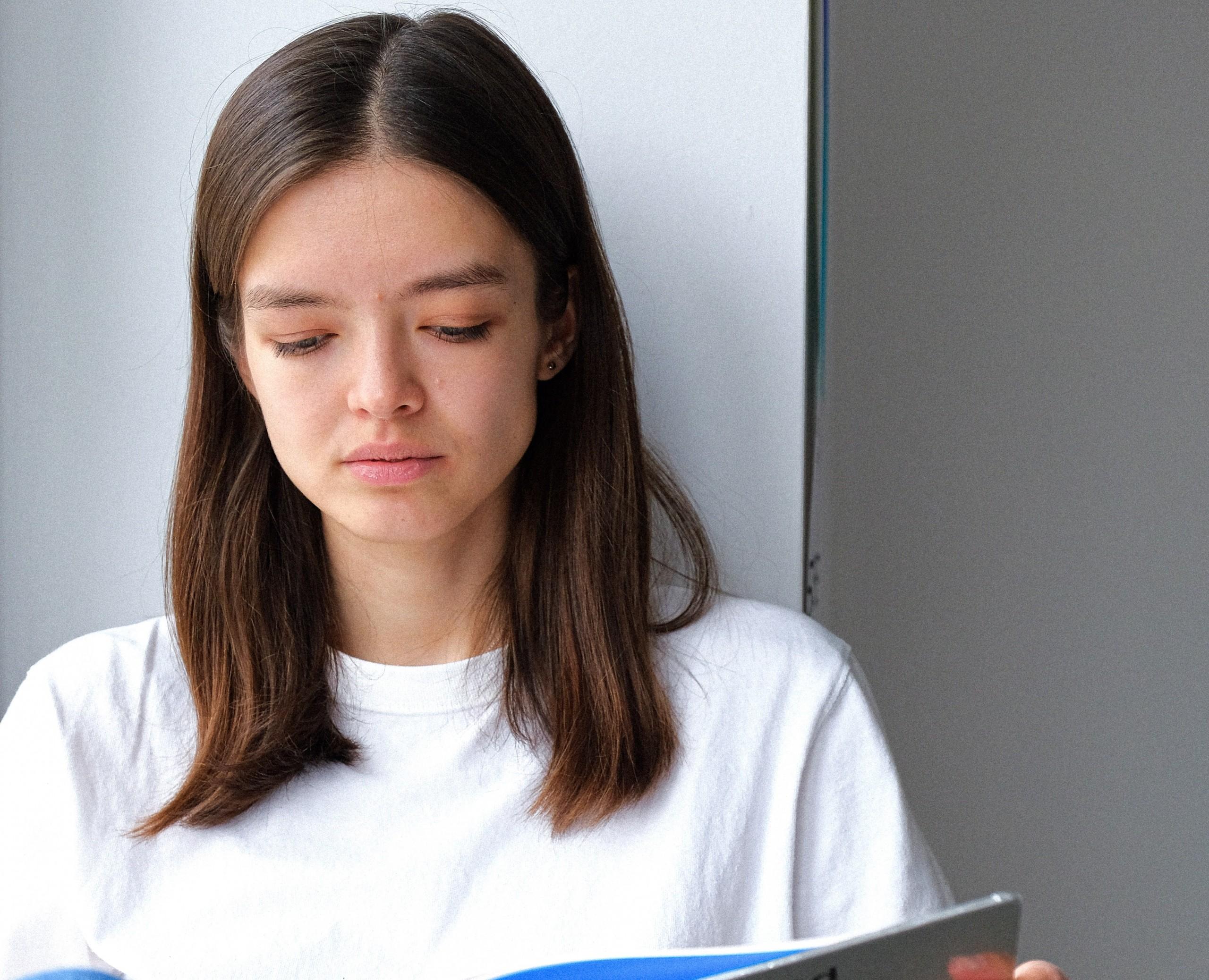 Sexual Assault Lawsuits (2023)
Understand your legal rights and options
Sexual assault is devastating, traumatic, and often has a life-long impact. Grappling with the aftermath of abuse or assault often brings painful emotions such as guilt, shame, or anger.  Our team of experienced attorneys and legal staff is here to listen— if, and when, you're ready. We can help inform you of your legal options and next steps if you choose to pursue a sexual assault civil lawsuit.
Gibbs Law Group represents sexual abuse survivors of all ages, genders, and backgrounds who have experienced abuse in a range of environments, including schools, medical facilities, churches, and youth groups.
We have a client-centered approach and understand that discussing sexual assault can be overwhelming, painful, and confusing. We believe our role is to help survivors understand the legal process and options so that they are empowered to make informed decisions at a pace they are comfortable with.
Speak to a lawyer, confidentially
No cost consultation with our experienced sexual assault legal team.
loading...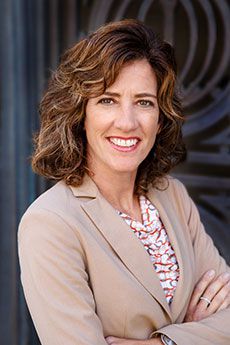 Karen is a partner in our sexual assault practice group. She has been recognized as a Super Lawyer in Southern California for the last seventeen years.
Karen has over two decades of litigation experience in some of the nation's most complex cases, and she is particularly focused on sexual abuse claims and women's health issues.
Karen believes in advocating for the victims who've been taken advantage of. She currently represents former members of the Boy Scouts of America in claims of sexual abuse by scoutmasters, troop leaders, and other adults affiliated with the Boy Scouts of America. She also represents survivors who experienced Catholic Clergy sexual abuse in claims against the Archdiocese of New Orleans, which is currently in a legal restructuring process.
Feedback from Karen's Clients
"Gibbs Law Group has provided a foundation of safety, trauma-informed support and understanding as I seek to hold my abuser accountable. Working with Karen and Jeff has empowered other survivors and I to stand up against the pervasive rape culture of the music industry." —Michaela H.

"I just thought they handled the whole case well, they did so in a timely manner and I was very pleased with the results." -Elaine S.
Speak privately to a sexual assault attorney
Gain your power back – up to you if you decide to take legal action
If you have been sexually assaulted, it can be an extraordinarily difficult time. You may still be in shock. It's up to you whether to take legal action, now or in the future. For many sexual abuse survivors, pursuing a legal claim can help facilitate the healing process, bring about a sense of closure, and provide an opportunity to hold their perpetrator and other responsible institutions accountable.
It can take some time to heal, and process what happened. When you're ready, reach out to our team to discuss your options and legal rights. Even if you're not sure if you want to pursue a civil case for sexual assault now, we can give you more information and guide you through what the process may look, including what to know about statute of limitations, how to preserve evidence, and what you might expect in compensation if you win your sexual assault civil lawsuit.
If you are seeking legal assistance or want more information, contact our team at 1-866-511-6647. All conversations are free and confidential. 
Our Firm's Experience Representing Survivors of Sexual Assault
Gibbs Law Group's award-winning sexual assault attorneys represent survivors across the country. Our team is committed to empowering sexual assault survivors to regain control, achieve justice and begin to heal. We recently obtained a $73 million settlement on behalf of former patients of UCLA gynecologist Dr. James Heaps, who was accused of sexual abuse and misconduct. We are also currently investigating sexual abuse claims at Berkeley High School and the Washington Football Team.
Our attorneys have received numerous honors for their work, including "Top Women Lawyers in California," "Top Plaintiff Lawyers in California," "Consumer Protection MVP," "Best Lawyers in America," and "Class Action Practice Group of the Year."
Our Sexual Assault and Sexual Discrimination Attorneys
Amy Zeman
Amy has built a reputation in the plaintiffs' bar for delivering results to consumers and sexual assault survivors in class actions and mass torts.
View full profile
Karen Menzies
Karen has extensive experience in federal and state mass tort litigation. She has been appointed by the courts to serve in many leadership positions.
View full profile
Amanda Karl
Amanda represents employees, consumers, and sexual assault survivors in complex class actions. She also leads the firm's Voting Rights Task Force.
View full profile
Eileen Epstein Carney
Eileen represents investors and consumers harmed by financial fraud and other corporate misconduct. She also executes on the firm's strategic vision.
View full profile
Jeff Kosbie
Jeff represents workers and consumers in complex class actions involving data breaches and privacy, employment law, and other corporate misconduct.
View full profile
Steven Tindall
Steven specializes in employment litigation and has been lead or co-lead counsel on several cases that resulted in settlements of over $1 million.
View full profile
Rosanne Mah
Rosanne represents consumers in complex class action cases involving deceptive or misleading practices, false advertising, and data/privacy issues.
View full profile